To make it in Bollywood, you must be able to tick a few things off a checklist – the basics being acting and dancing. You also need to look good and bonus points, if you can sing well too – I mean look at Priyanka Chopra. Apart from all this, it's imperative to dress the part and Kiara Advani seems to know this all too well.
Her movie hasn't released as yet so I can't say much about the acting and dancing (not to mention the singing). But from what I've seen at all the press events she's made it to so far, the girl knows her clothes. From what we hear, and from the trailers of Fugly, her character is a bit of a rebel – she gets grungy in dhoti pants, fringe ganjis and distressed denims. In real life, Kiara has, what I call a 'split personality dress sense'. One day she's boho and then next she eccentrically geek-chic – which is great!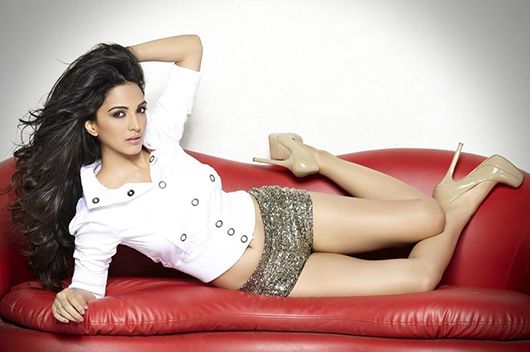 She's giving the usual celebrity favoured designers a miss and going for offbeat picks from streets all over the world, vintage pieces and some high-street favourites.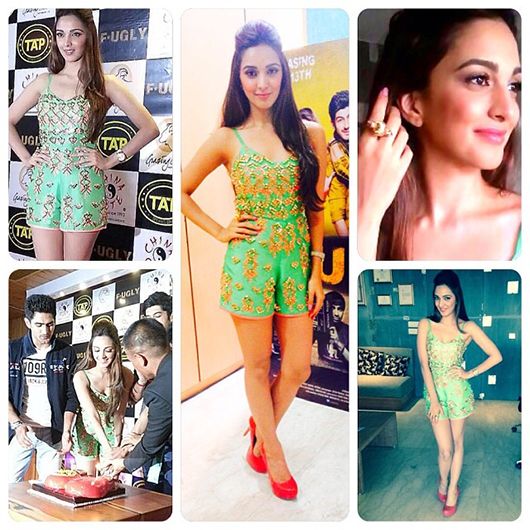 Kiara hasn't blown our minds yet, but for some reason, I can see it coming, very soon. Here's one actress I will be keeping my eye on – who knows, she might give Deepika Padukone a run for her fashionable throne some day.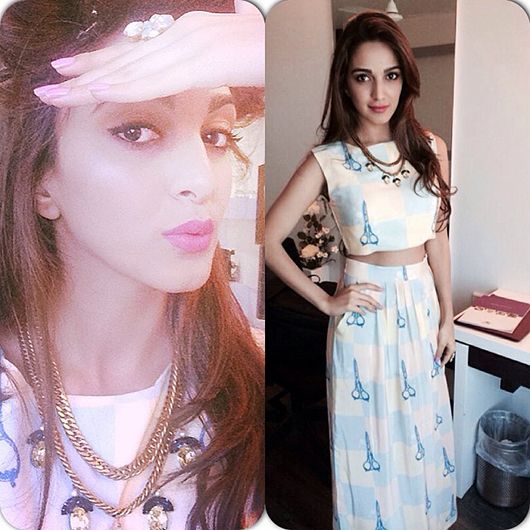 What do you think? Does Kiara have what it takes to be Bollywood's next fashion girl? Tell us in the comments below.