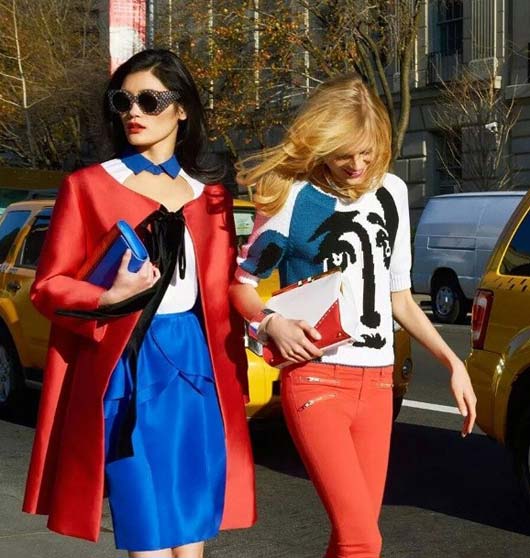 The rains will soon be here (we hope!) And when those grey clouds take over, the sunlight will find it hard to cut through. To chase the moody monsoon gloom away, try bringing a colour blocking element into your look. Use bright, happy colours together to tell a fun story.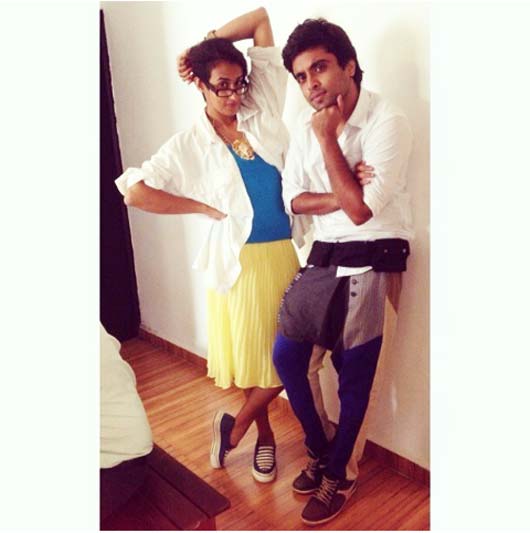 Here are some of our favourite Instagrams paired with tips on how to join the colour blocking style revolution!
Styling
Choose your separates in bright solid colours and build your look by placing them together.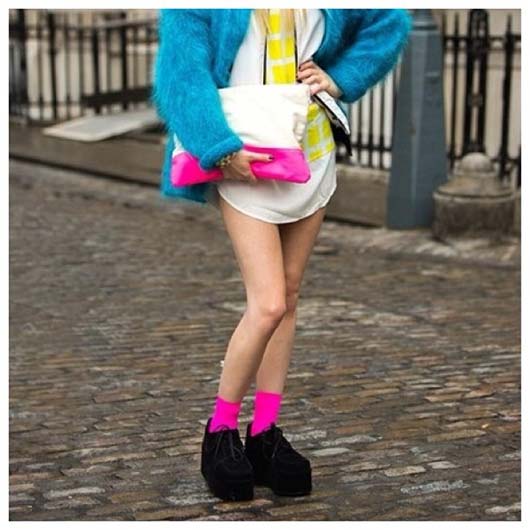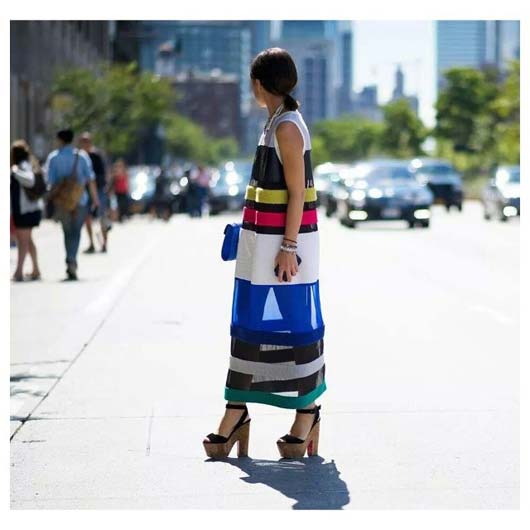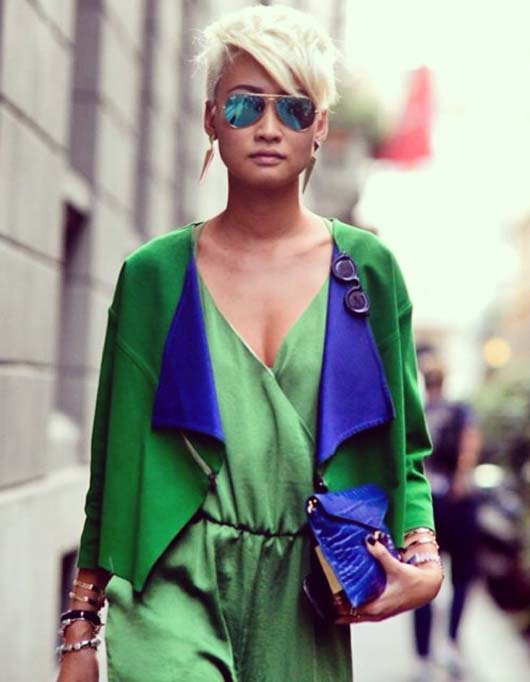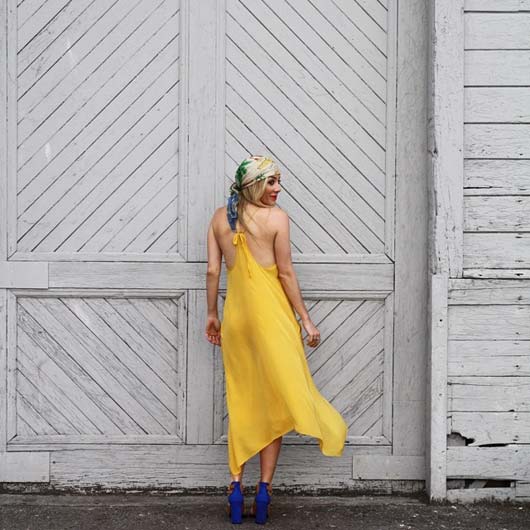 Colour blocked statement pieces
If a whole colour blocked look is too much for you, try working it in with your accessories. They'll add a fun eclectic touch to your outfit!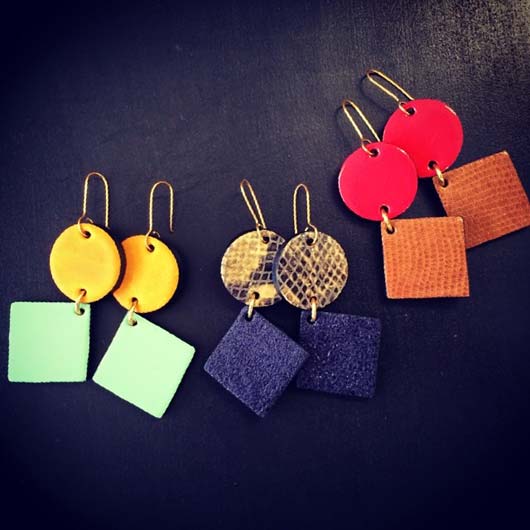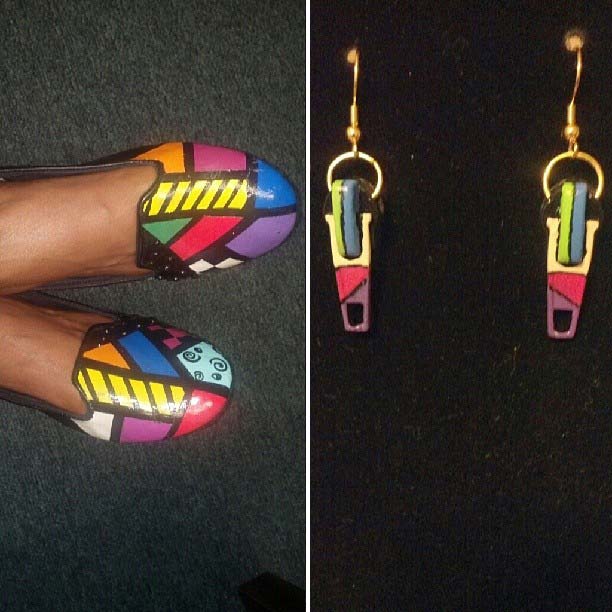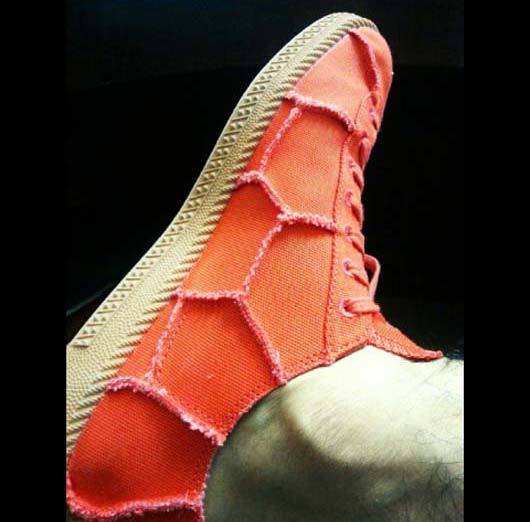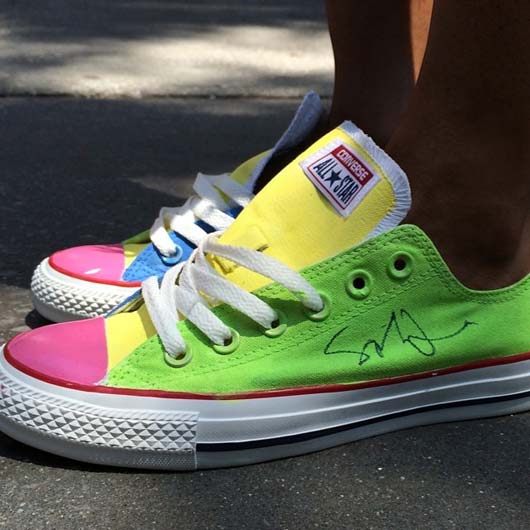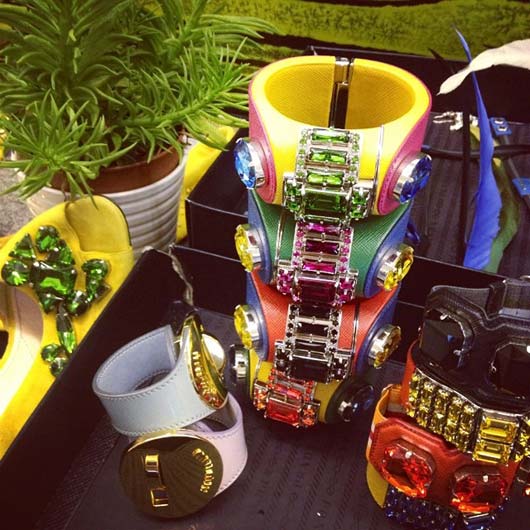 Retro Colour Blocks
Dig into the back of your closet or hunt them down on trendy streets in your city. Vintage colour blocked tees, jackets and wind-cheaters are your shortcut to hipsterville!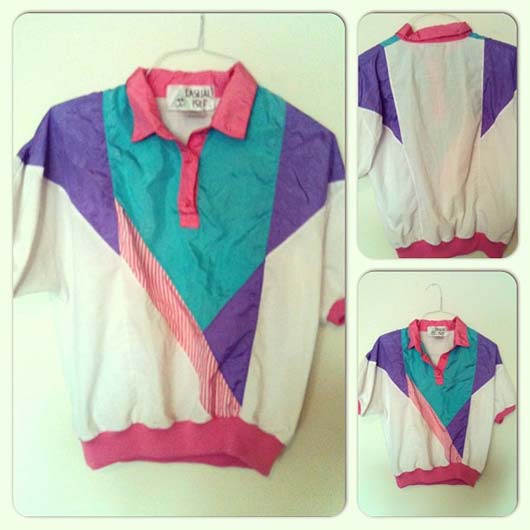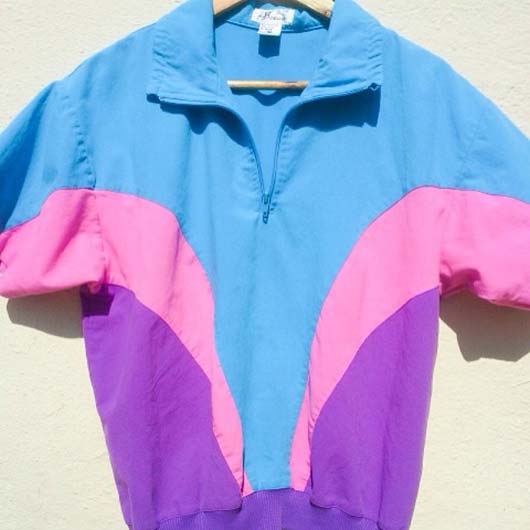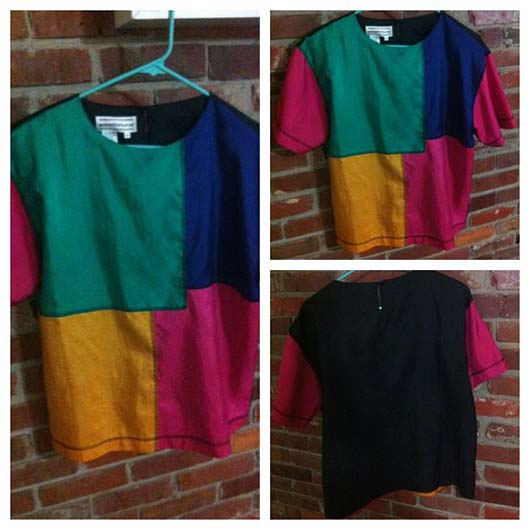 Colour blocking is easy and in style. Whether you choose to go full throttle or just give it a whirl… remember to have fun, experiment, and be confident. Want to share your colour blocking creations with us? Send us your pictures on social media by #BandraRoad, @BandraRoad or email us at bandraroad@gmail.com.
Stay tuned for more updates on the coolest styles and the hottest trends on the street. You're on #BandraRoad!
Don't forget to follow us on Twitter, Instagram and Facebook, as we share our street life with you!