Here's your #WorldCup bracket update! Last of the round of the 16 was decided last night! Who will you be supporting in the quarter finals?
1. Brazil v/s Colombia
2. France v/s Germany
3. Netherlands v/s Costa Rica
4. Argentina v/s Belgium
Leave me a comment below and let me know! And now it's time to enjoy some of the funniest Internet memes doing the rounds already during the FIFA World Cup 2014 in Brazil. If I missed an awesome one please leave me a comment STAT!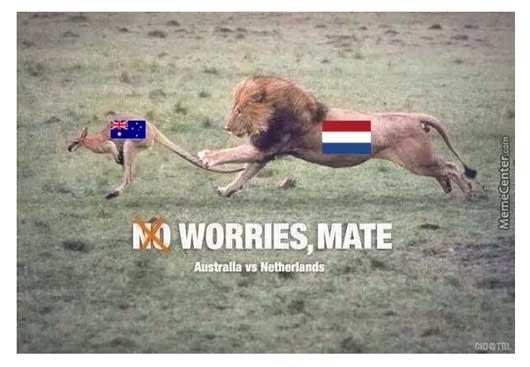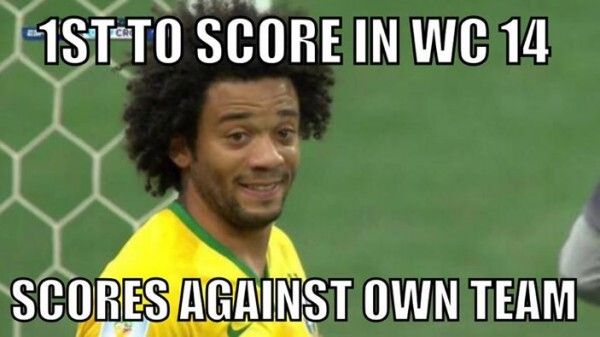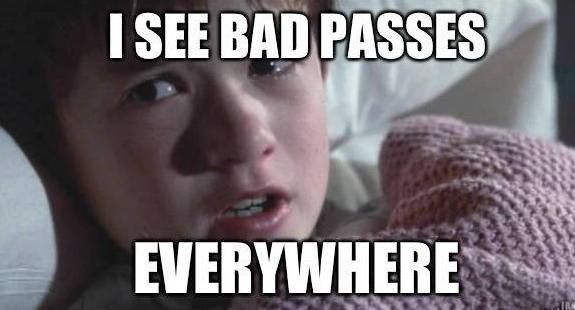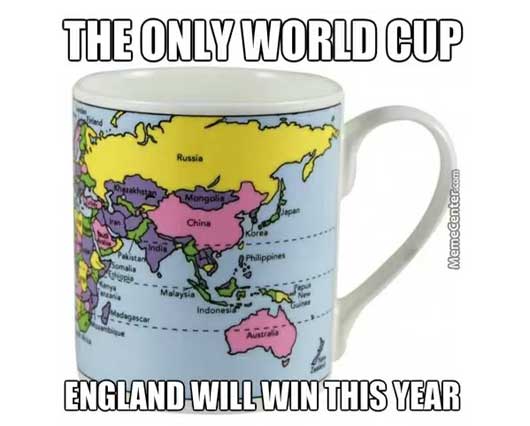 The Sports Quotient, "Here's another angle of Arjen Robben winning a penalty for Holland. #WorldCup2014 #Banter"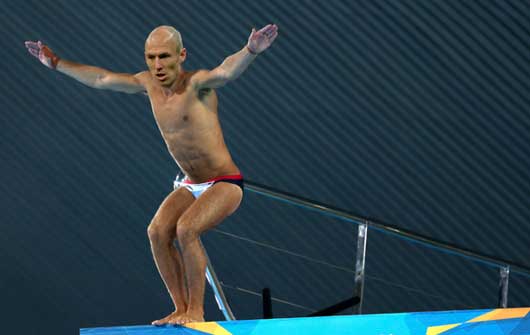 Jordi v/d Bovenkamp, "I just made a new Twitter-logo. You're welcome @Persie_Official! #WorldCup #NetherlandsVsSpain #twelftal #VanPersie"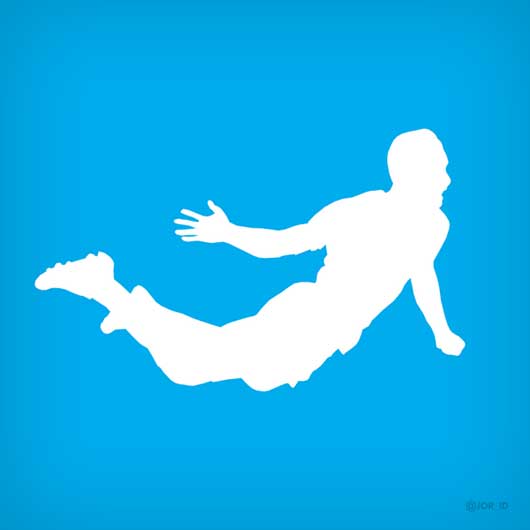 What life would look like if we did it like soccer…
And… "Suarez Bit My Finger" Bahahaha! #genius
FYI… #FACT!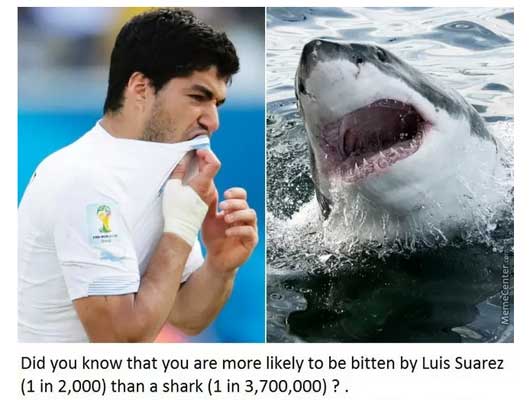 Stay tuned for Ashwin Mushran & Chetan Kapoor's FIFA recap of the Round of 16 coming soon to MissMalini.com! xoxo