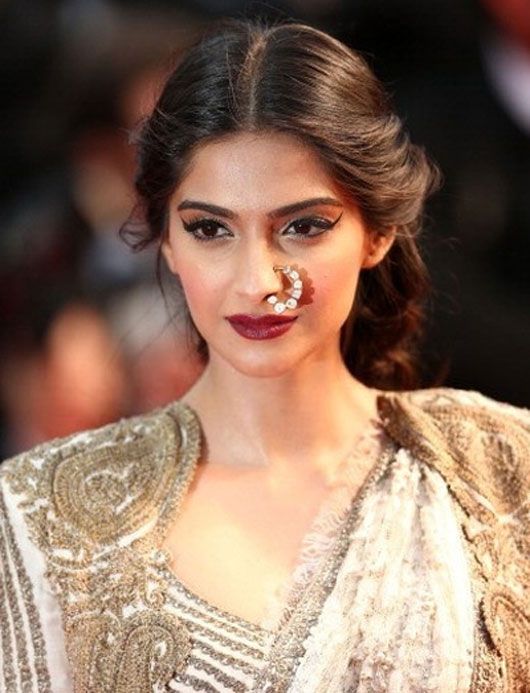 Put away your claws girls, we are talking about the classic cat eye! Think Deepika Padukone in Om Shanti Om, or more recently, Sonam Kapoor at Cannes. As hard as it may seem, we have deconstructed the look for you in three simple steps! Claws in, liners out!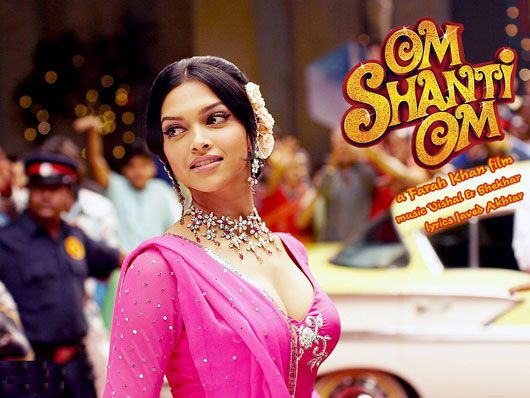 Step One
Prep your lids with eyeshadow. Apart from making you look pretty, eyeshadow also fixes the liner onto your lids. We suggest gold and bronze tones to really make it a classic look!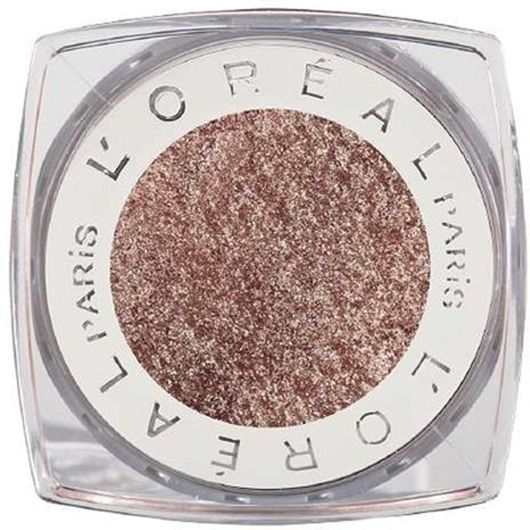 Step Two
Pick a smudge-proof pencil liner (we recommend Lakme Eyeconic Kajal) and draw a line along your top lash line. Next up, is the most crucial part so take a deep breath before you begin! Take a piece of scotch tape and place it beneath your bottom lash, and angle it towards the end of your brow. Using the tape like a straight ruler, draw a line along the tape. Peel off the tape and connect your wing to the previously drawn line of the eyelid. For those of you with surgeon-steady hands, the tape isn't even necessary!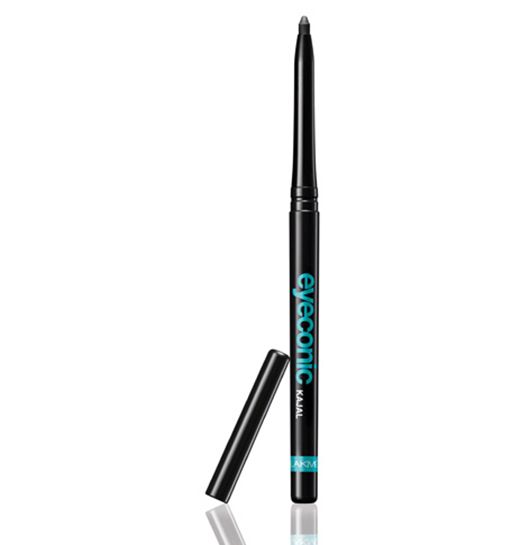 Step Three
Finish off the look with a coat of mascara. Any smudges can be fixed with a wet tissue or by a cotton bud dipped in make-up remover.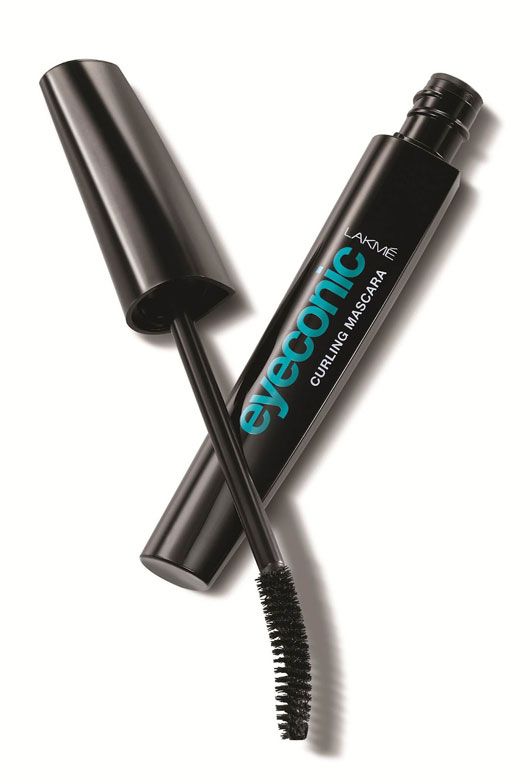 Flaunt an extended wing for a dramatic look like Sonam's or shorten the wing for a more work-appropriate look! We guarantee that you will look picture purrfect!
P.S. If you try it, don't forget to send us a picture!