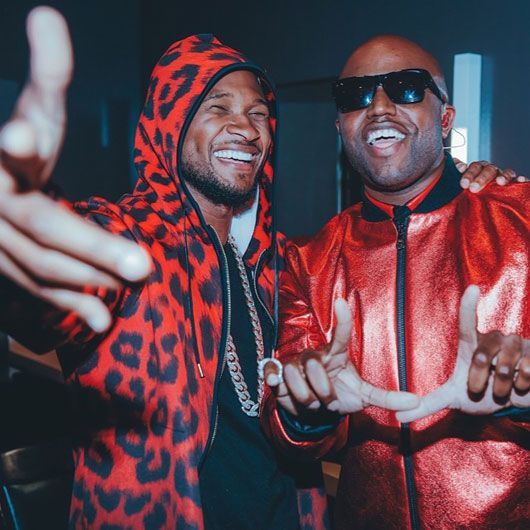 BandraRoad will soon be curating and creating a line of clothes and accessories that are street inspired, but till then we strive to be your one-stop source that brings you the best of street style and street inspirations from India and around the world. Since rappers and the lords of hip-hop do "Street" better than anyone else, we keep running back to them for inspirations.
So here are 5 rappers and hip-hop stars (#BRWishList) that define swagger in their cool street style that we'd love to have!
Usher
An animal print with a jolt of colour is a bold statement to make. And we love this bright orange leopard printed jumper rocked by Usher. This one's going in our #BRWishList bag for sure.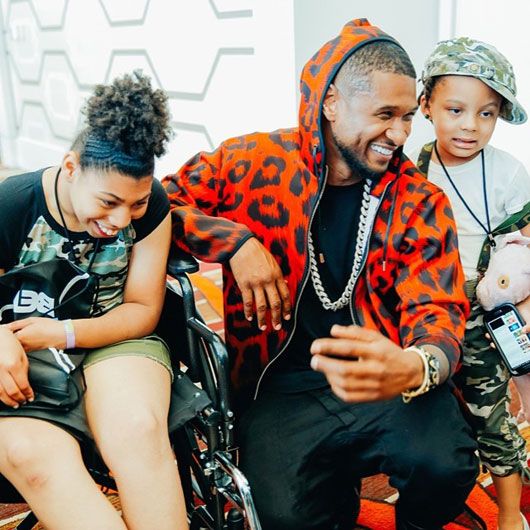 Macklemore
We're really digging this rocker-meets-baller on-stage look by Macklemore. We won't even bother to pick between the punk leather jacket with the bright pair of high-tops. We'll take 'em both!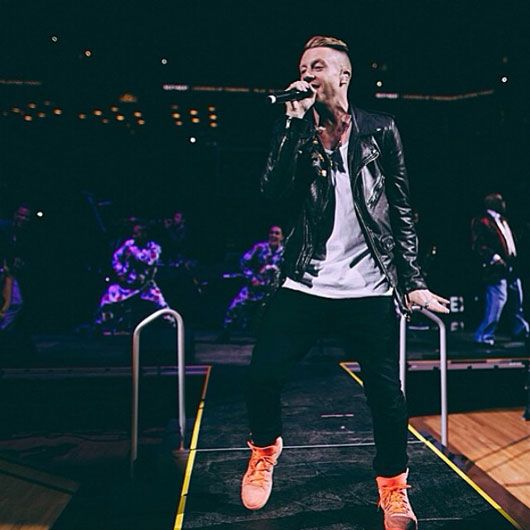 Drake
You know we're big on denim. Drake's denim on denim look is exactly how we like it. In fact, we're picking this one as a sample. I want to turn it into a cool denim sweat suit styled look.
Wiz Khalifa
There's no way that we're letting go of Wiz Khalifa's super cool shades. If Wiz doesn't convince you about the shades with his own pic, then he brought back-up and cred in the form of Kurt Cobain… rockin' the same style of shades back in the day!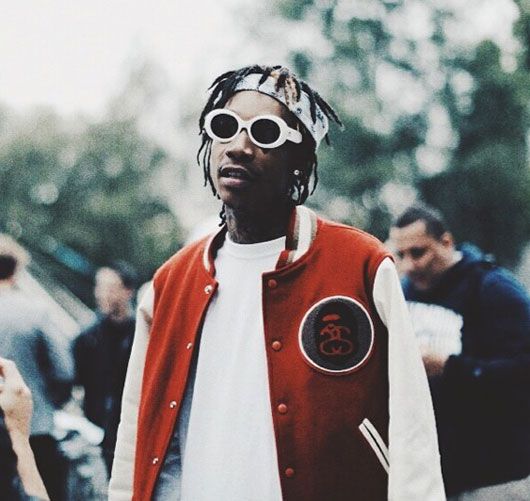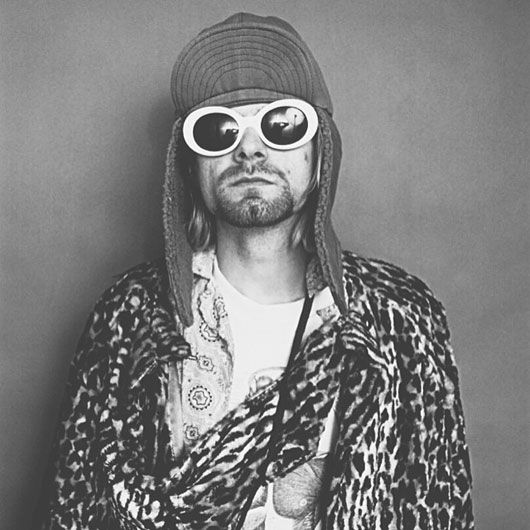 P Diddy a.k.a. Puff Daddy a.k.a Sean Combs
P. Diddy's got swagger by the truckload. But this 'preppy' Diddy in the polo-tee look is something else. With this homage to old school cassette and tape players, Diddy brings us back to the early days of hip-hop and street. This is definitely on our wish-list.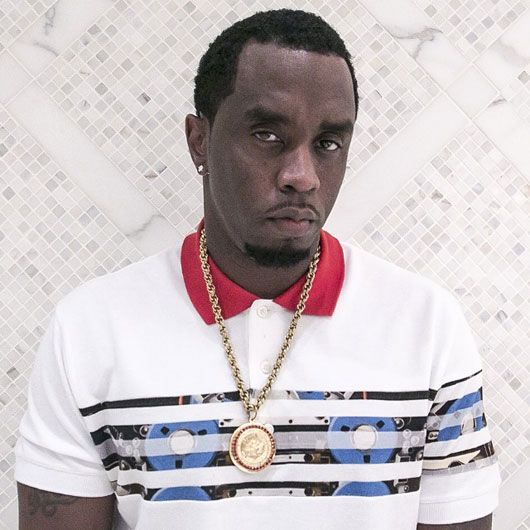 Join the conversation… who are your favourite rappers and hip hoppers who rock street inspired gear? Send us your favs by #BandraRoad or @BandraRoad on all your social media.
Stay tuned to BandraRoad's #BRWishList to see more street style inspriations. We'd love to see your #BRwishlist, and you never know, we just might find a way to make them! But that's only if you send us pictures by #BandraRoad or email us at bandraroad@gmail.com.