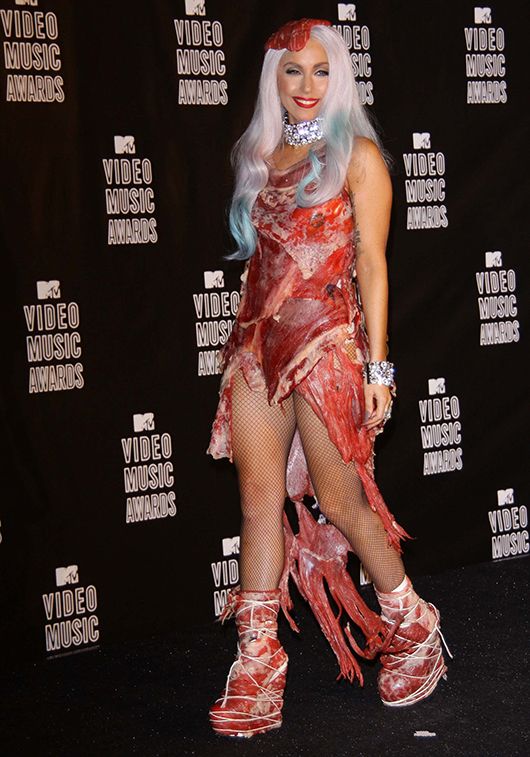 Sometimes Hollywood celebrities turn up on the red carpet wearing the most absurd outfits. It makes you look at them and wonder, "Wait! What happened there? What in the world was she thinking?". For example, remember when Lady Gaga showed up in a dress made out of meat? Or Kesha's dress made out of a garbage bag?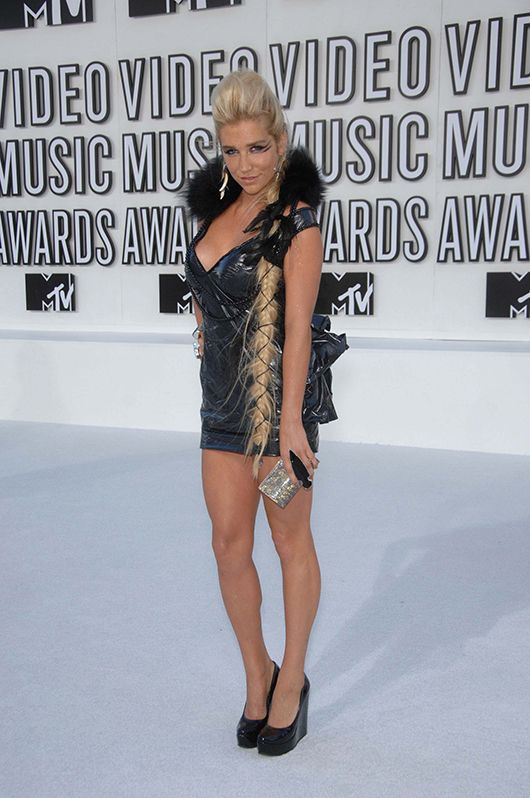 While our Bollywood counterparts don't really go that far, they do wear some questionable outfits themselves. We decided to list out a few of these eyebrow raising numbers. Take a look.
1. Mallika Sherawat at a movie screening in Los Angeles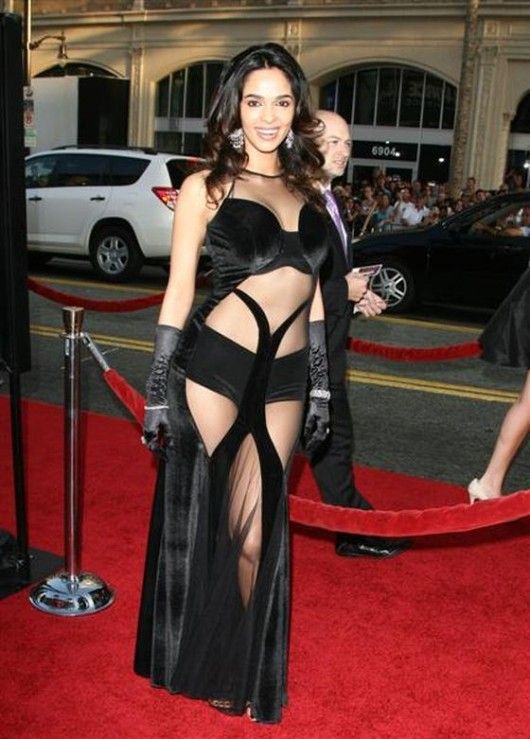 I do not know what happened here, and honestly, I don't think I want to know! What is Mallika Sherawat's outfit even supposed to be? – I have one word. Disaster!
2. Kareena Kapoor Khan For Her Movie Screening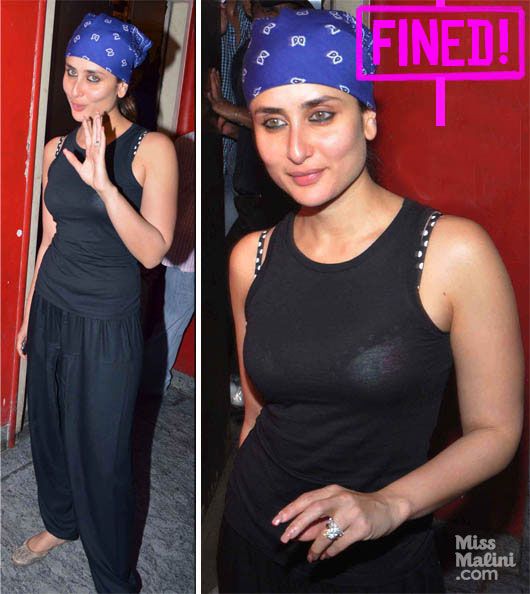 Before Kareena Kapoor Khan started upping her dressing game, she gave us this gem of an outfit. We know you're dressing down and all comfy but was that bandana really necessary?
3. Sherlyn Chopra At A music launch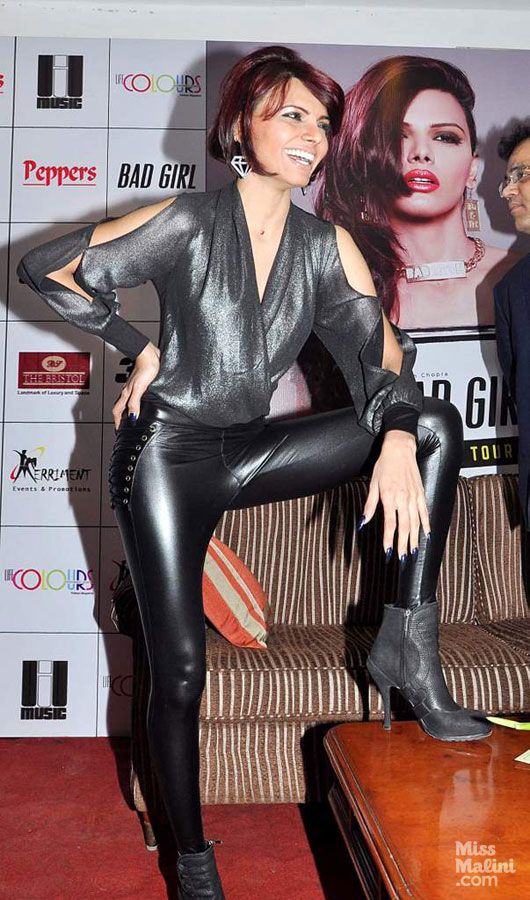 Yes Sherlyn Chopra, we know you're a 'Bad Girl' but what is this outfit?!
4. Ameesha Patel at a film launch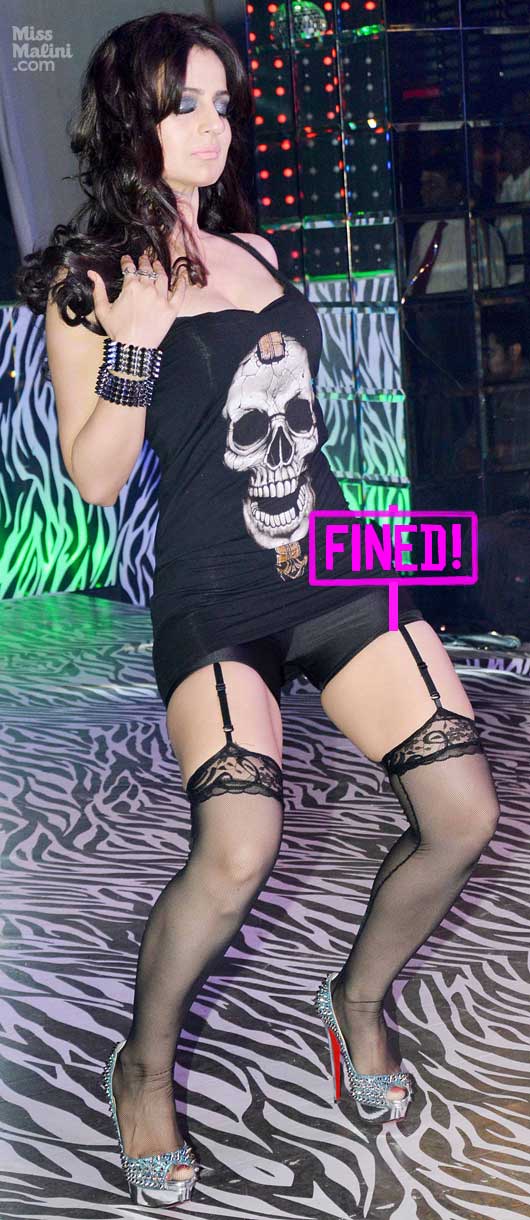 Oh Ameesha Patel, sometimes it's cool to wear-inner wear as outer-wear, but this, this is unacceptable! I feel bad for those Louboutins!
5. Jacqueline Fernandez at an award show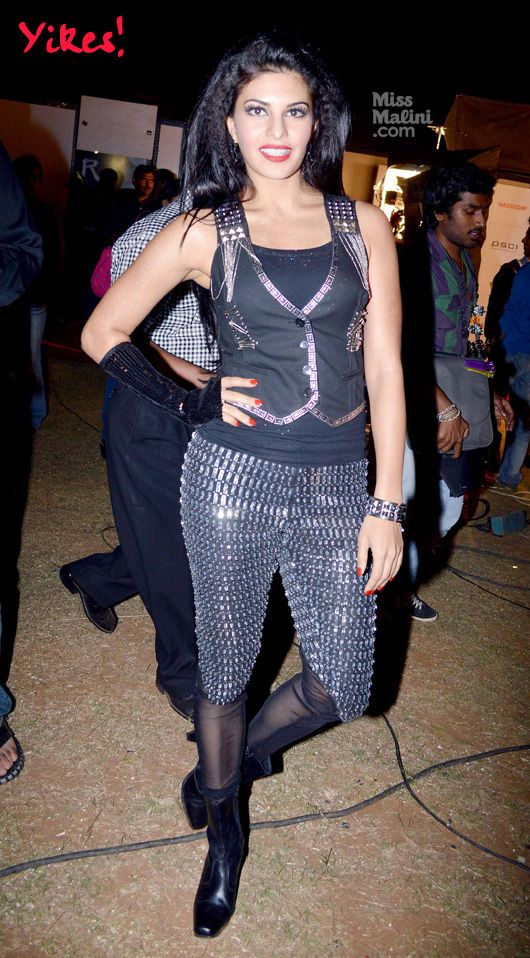 Jacqueline Fernandez is having such a great fashionable run lately! She might have been in costume here but nonetheless, I hope she never has to see these frightful days again.
Did these make you wonder, 'OMG, what is she wearing!?' Leave us your thoughts int the comments below.