Humpty Sharma Ki Dulhania, which released July 11th, was met with amazing reviews. No wonder- Alia Bhatt and Varun Dhawan's chemistry was sizzling, both Varun and Alia looked gorgeous throughout (we told you a few things you didn't know about the costumes too) and the plot was super adorable. But on top of all that greatness, one thing's for sure. The fashion in HSKD was unique, to say the least.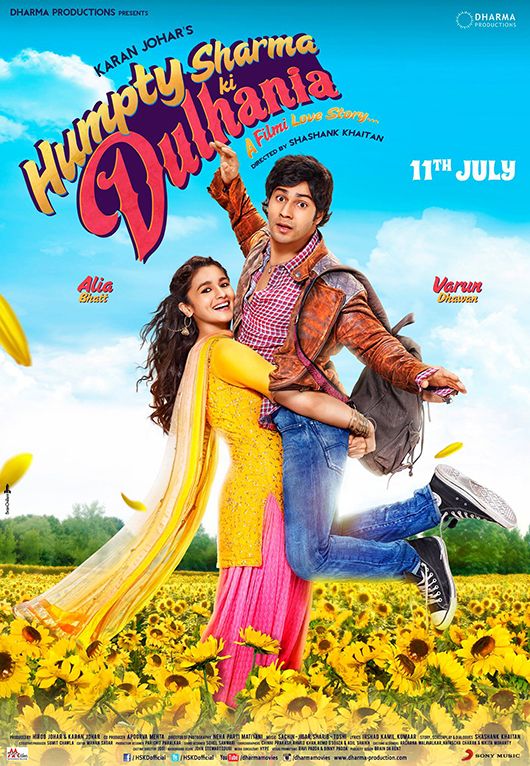 Varun, who plays Humpty Sharma, a flirty dude from Delhi, pulled off his look with ease. However, some of the outfit choices left us chuckling (in a good way). But all for good reason, as the stylist of the movie, Archana Walavalkar, chose outfits that were realistic to the location. A majority of Humpty's fashion choices include linen shirts with quirky insets, paired with worn-out jeans or khakis. Other ensembles consisted of cotton t-shirts, traditional kurtas and sneakers.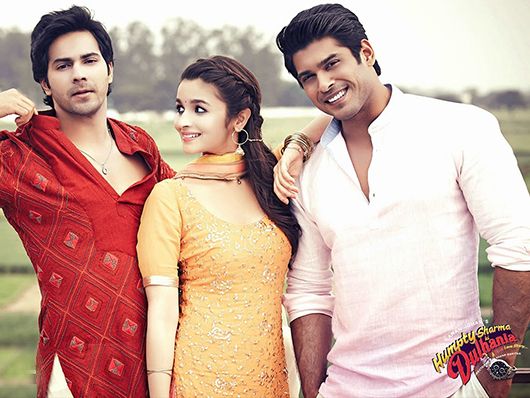 And who could forget those super reflective sunglasses?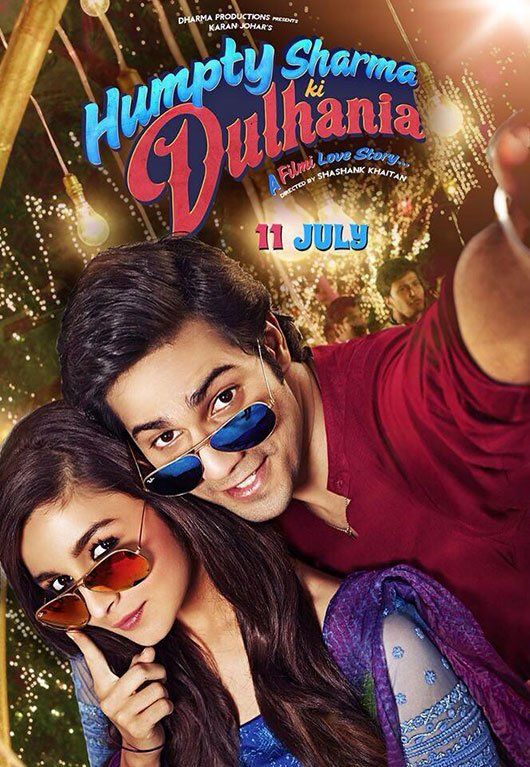 Like Varun, Alia's look for her character, Kavya Pratap Singh, is definitely funky and all of her outfits are easy to wear. Kavya is a feisty, filmy kuddi with a hot temper and even hotter style. For this role, Alia is seen wearing some patiala suits, colourful bangles, airy dupattas and lots of jhumka style earrings.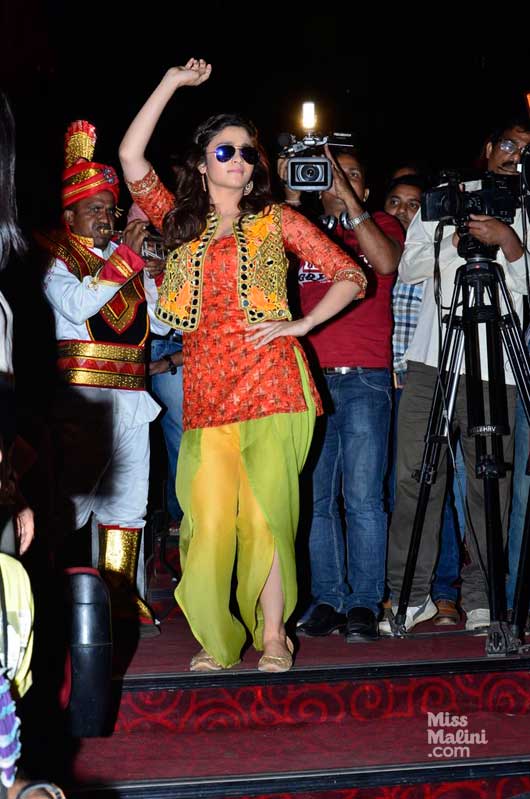 In addition to her traditional side, Kavya has an edgy side too! Here's Alia pulls off sporty shirts, skinny jeans and sneakers. And the best part is that both of Kavya's looks are super easy to recreate! All you need is a fun suit, some bangles, elegant earrings and maybe a cute pair of sandals! Or if you want to go with a slightly more edgy look, toss on a simple shirt, colourful skinny jeans and your favourite sneakers. Regardless of the look you choose to go for, there's no going wrong!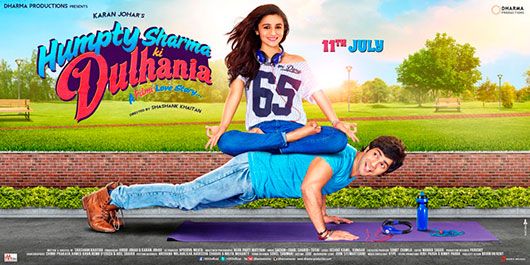 Between Humpty's understated style and Kavya's loud outfits, we loved all of the looks in Humpty Sharma Ki Dulhania. Tell us in the comments below which look was your favourite! Do you prefer Humpty or Kavya's look? Did we leave your favorite outfit out? Let us know in the comments below!