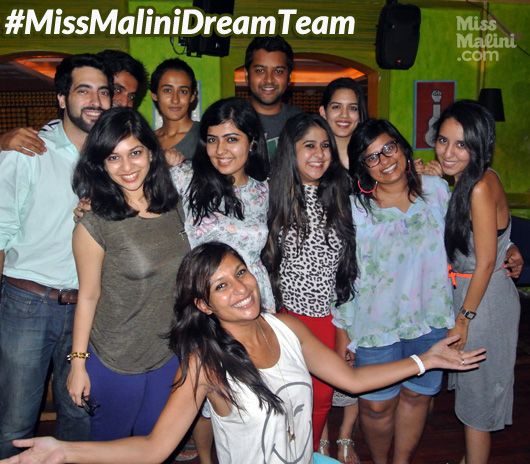 I seriously have the best team ever aka #MissMaliniDreamTeam and we decided it was time to let our hair down and live la vida loca ourselves for a change! So what better venue than Loca Loca in Khar? 🙂 Wanna know what makes it EVEN more awesome? They have karaoke night every Monday and that's where YOU get to be a singing star all night long…! Take a look and yes, that's my Shah Rukh Khan pose 😛
Psst! Loca is the feminine form of loco, the Spanish adjective for "mad," #YupThatSPerfect!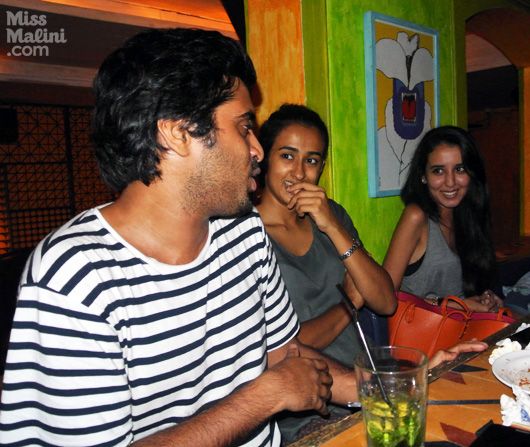 "You Can't Sit With Us" Face!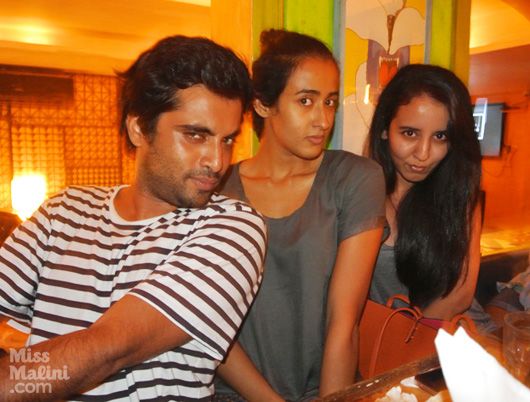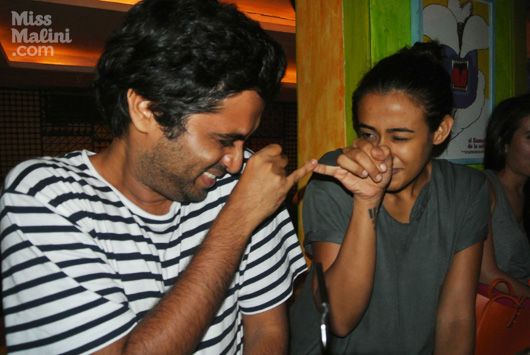 *Clink Clink*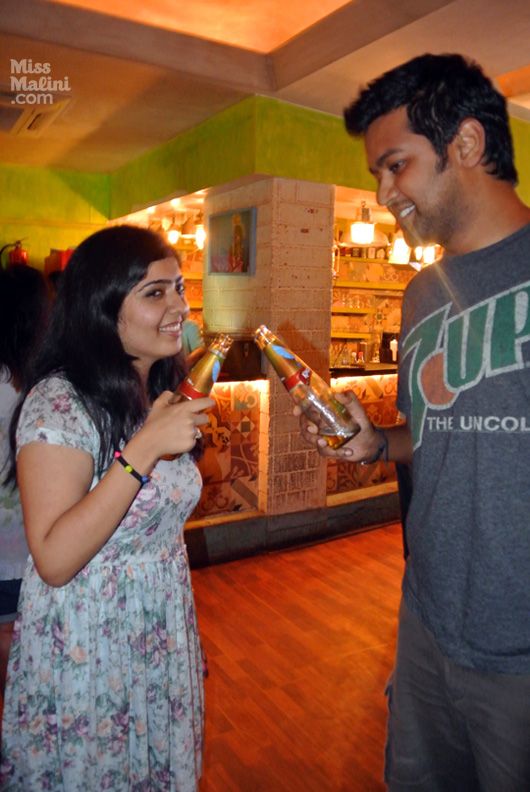 *Click Click*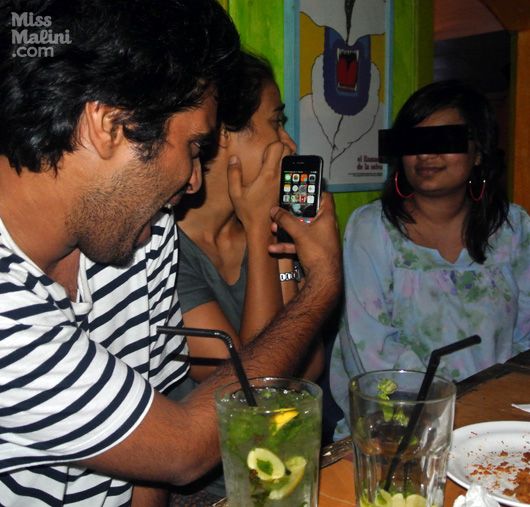 Selfie Time!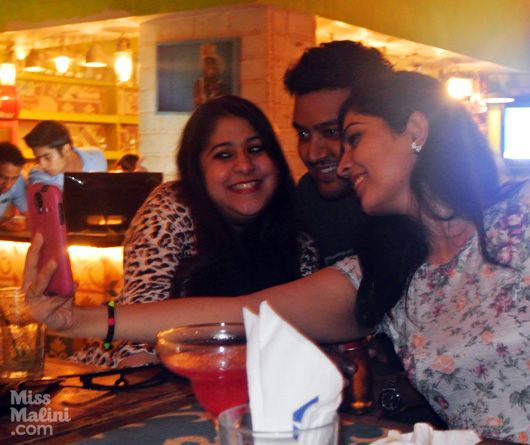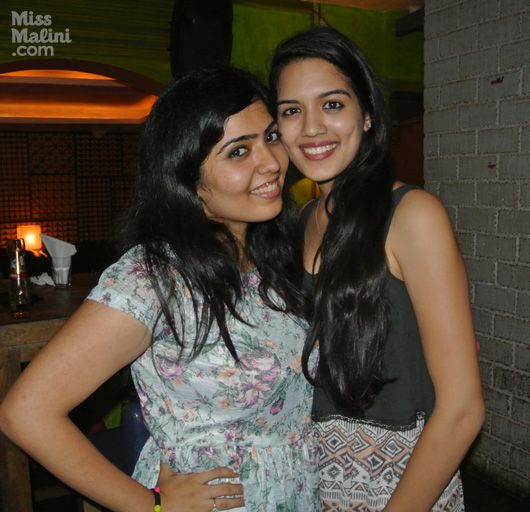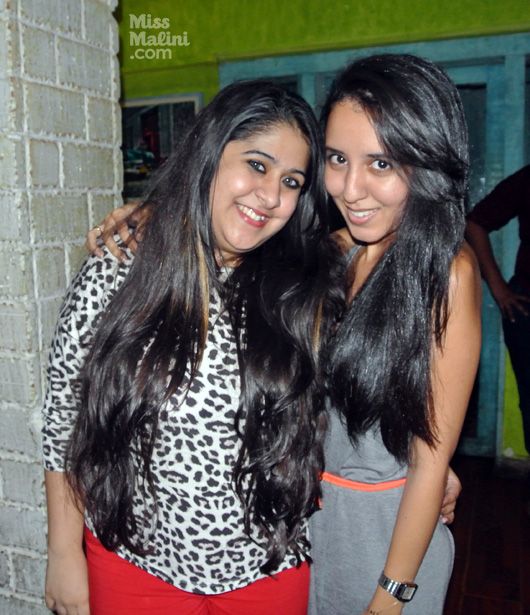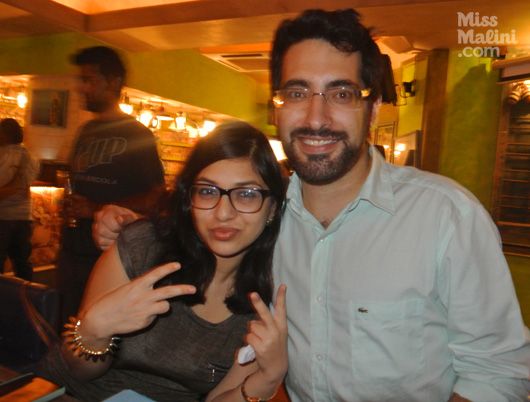 MM Girl Power.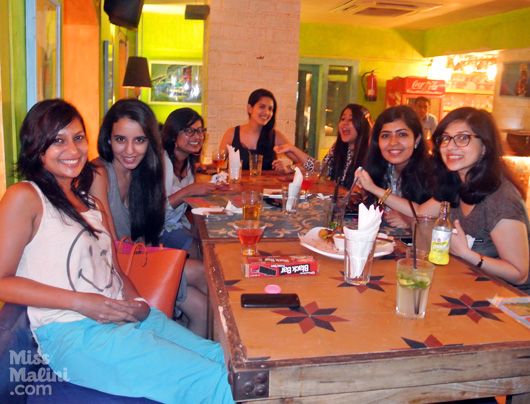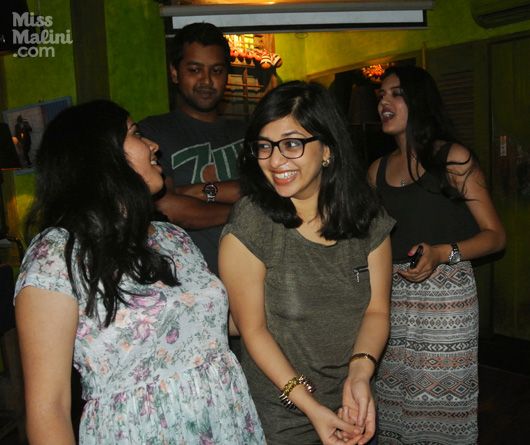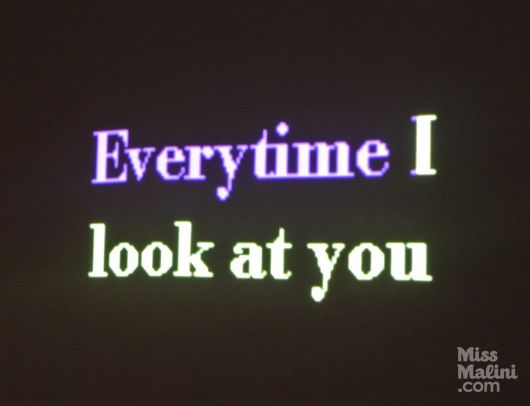 <3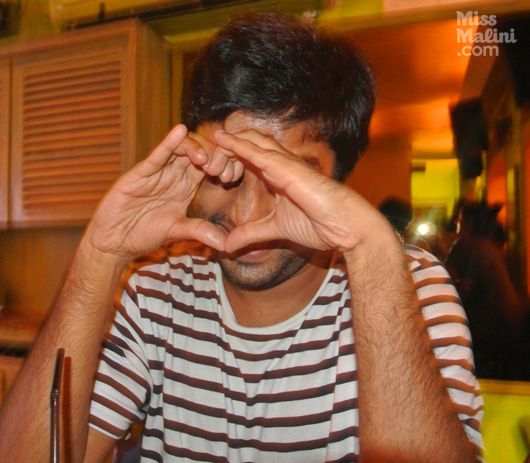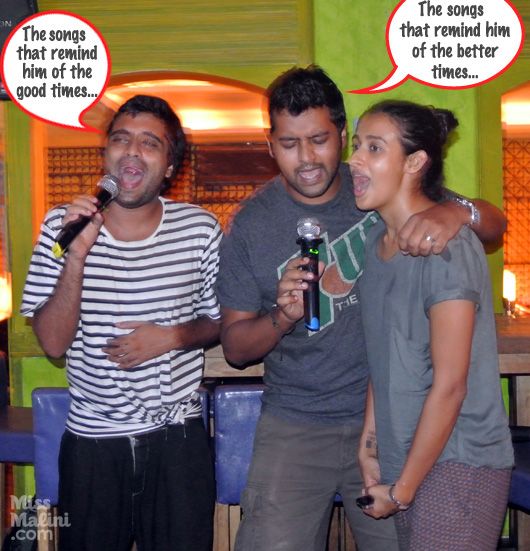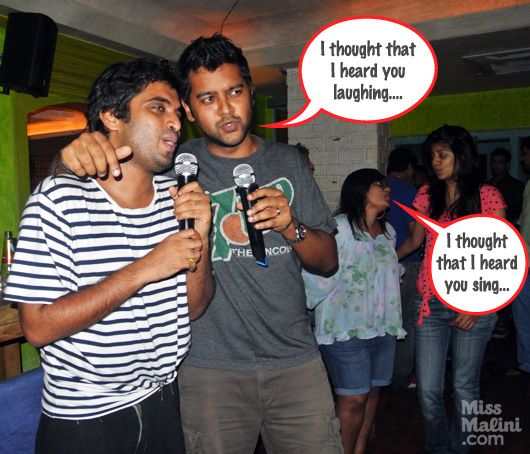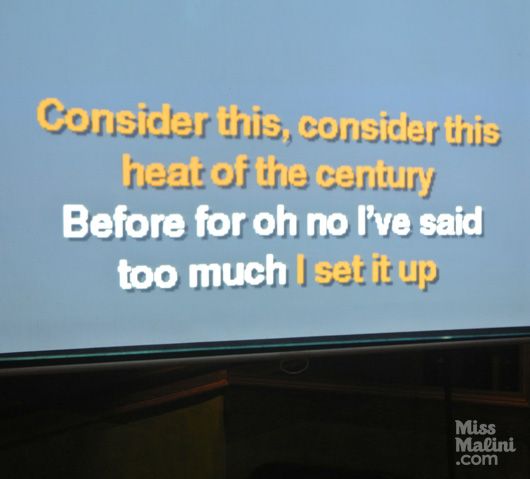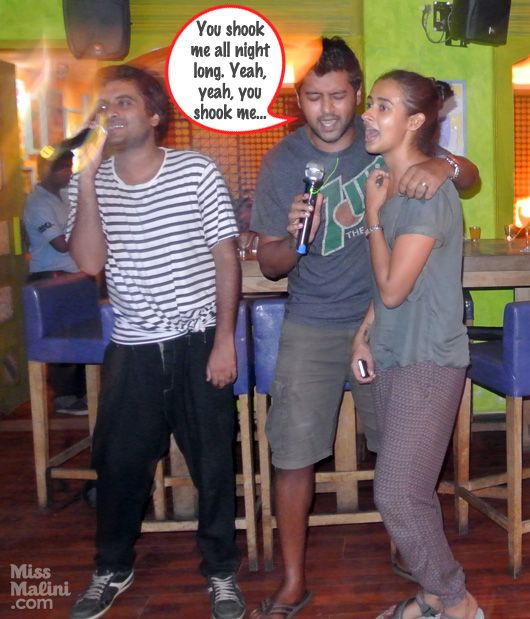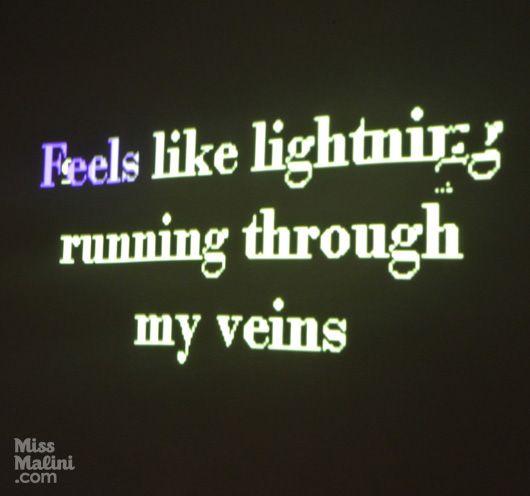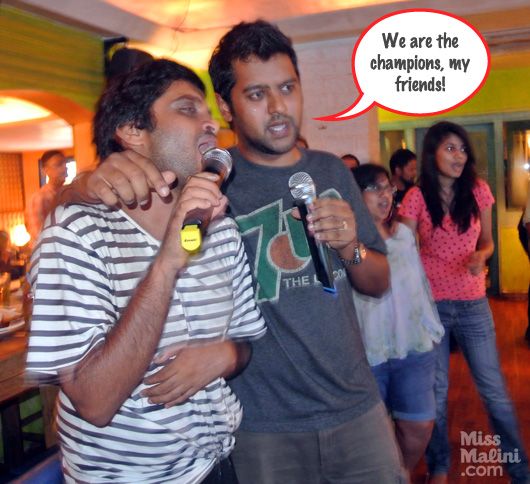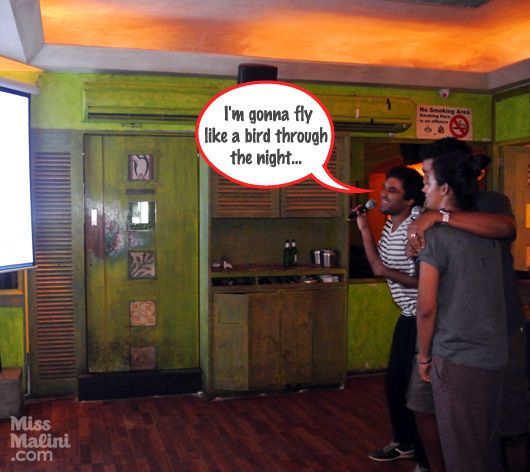 And this was us being the Spice Girls… 🙂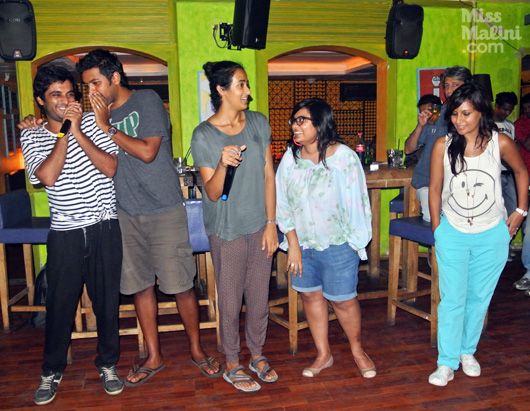 Yo I'll tell you what I want, what I really really want,
So tell me what you want, what you really really want,
I wanna, I wanna, I wanna, I wanna, I wanna really
really really wanna zigazig ha!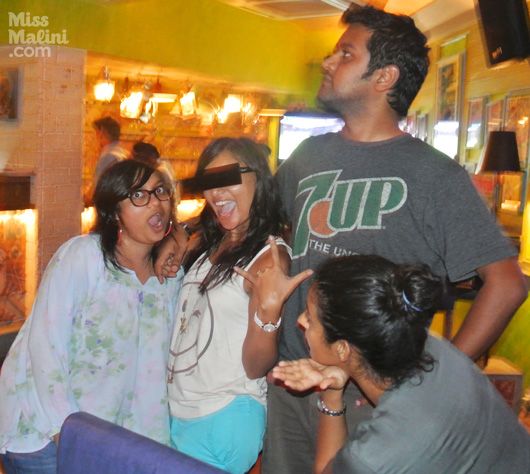 PS. If you're wondering about my killer shades, take a look at this! These Black Bar gag glasses let you remain incognito when you're out doing your thang! So paparazzi chic, no? *LOL*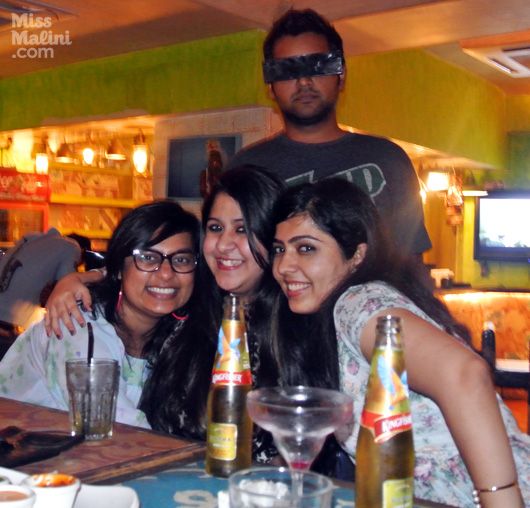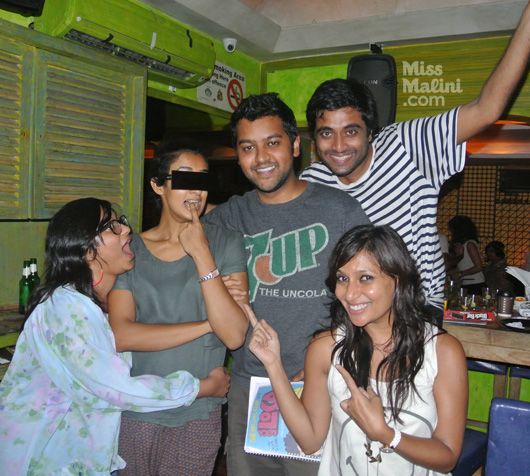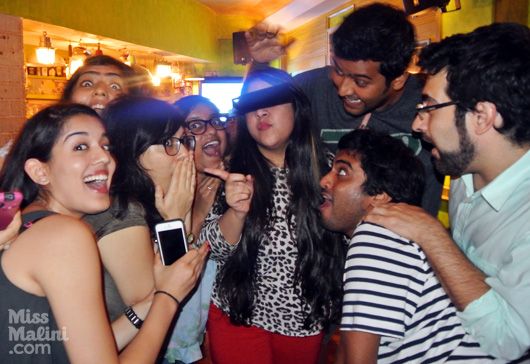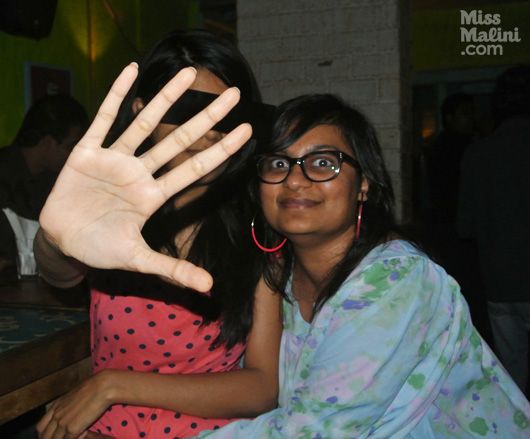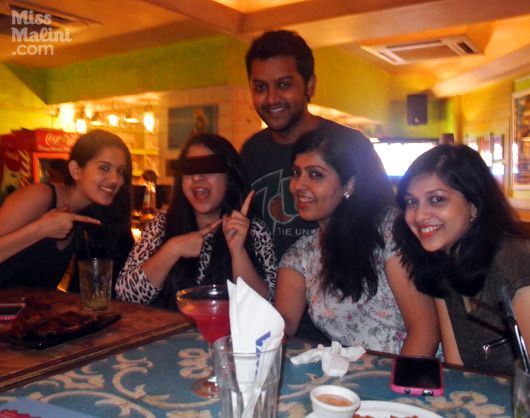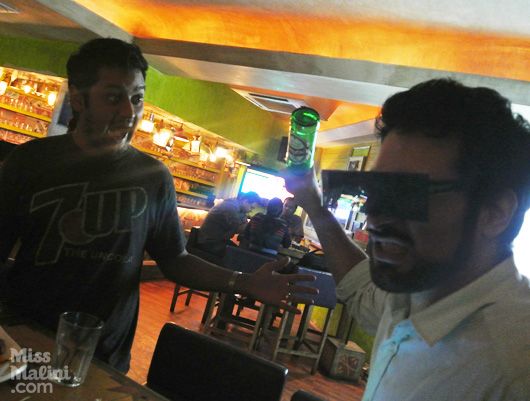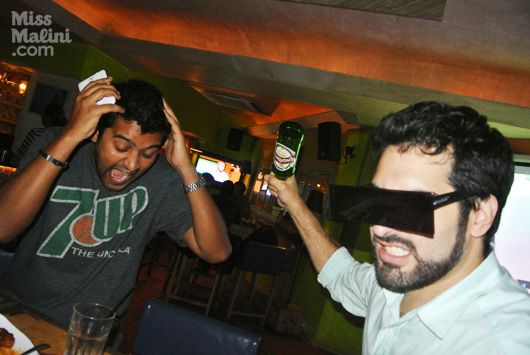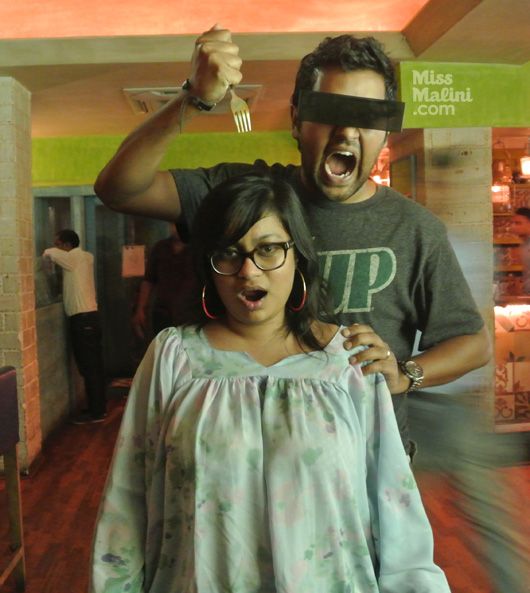 Basically that means you can go completely LOCA LOCA and get away with anything and even the paparazzi won't know who you are!!! 😛 xoxo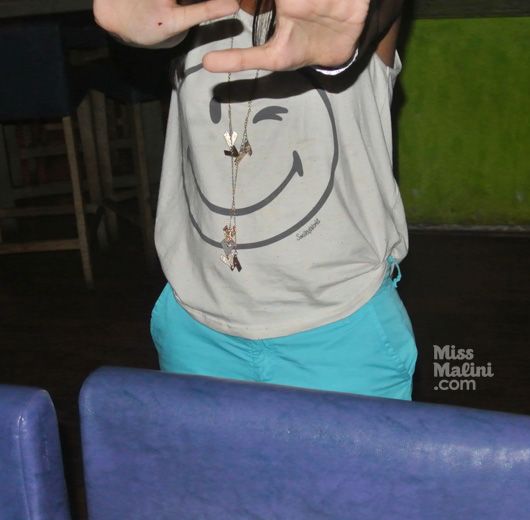 Facebook Like! LocaLocaMumbai