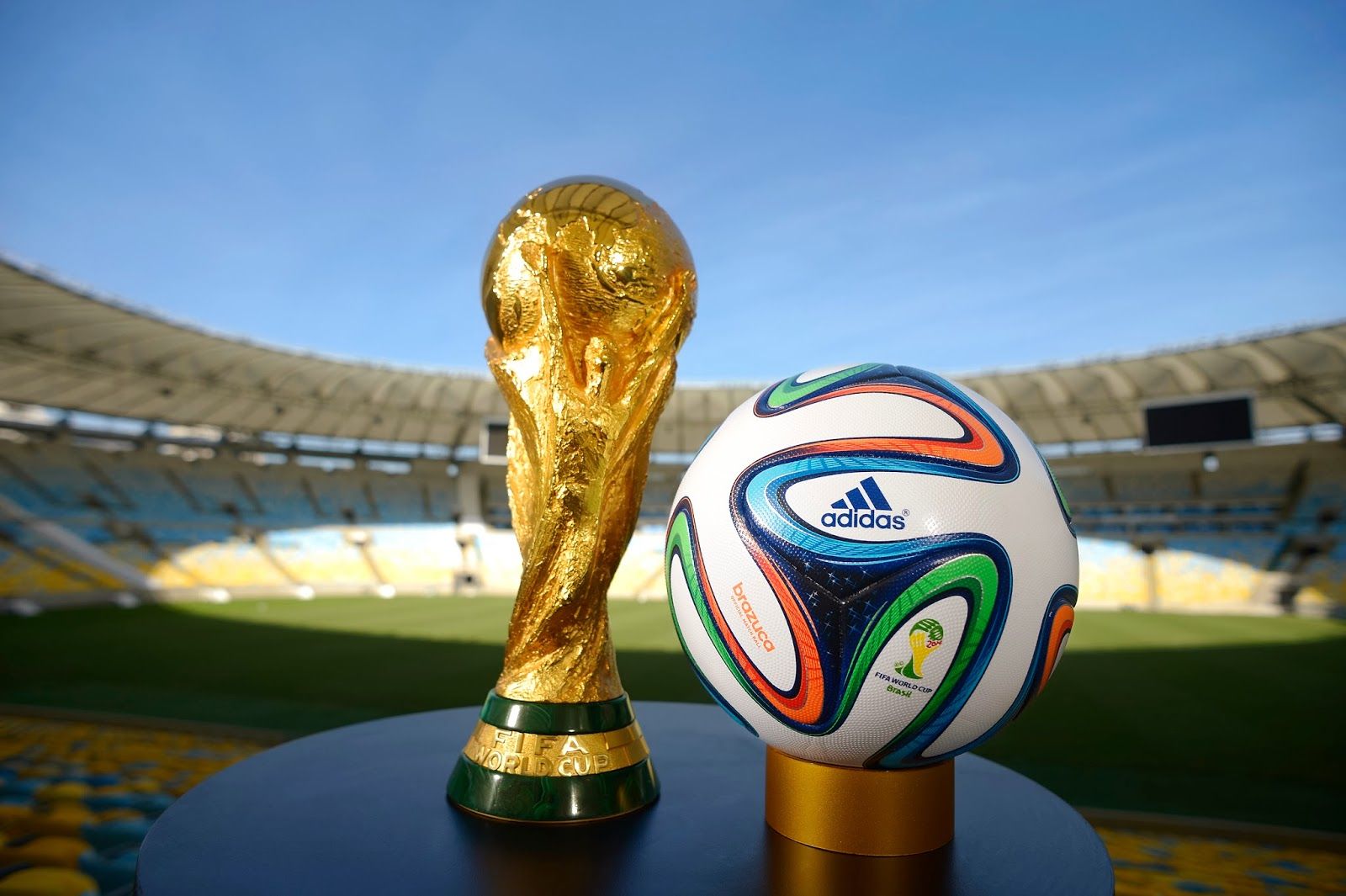 Interested in all your favorite Bollywood stars' take on the FIFA World Cup final match? Well, we present to you the B-town celebs' tweets regarding the final game that took place the other night in Brazil!
From celebs physically present at the event to celebs who hardly took interest in the sport, the FIFA World Cup had all sorts of viewers from Bollywood.
Bollywood Badshah Shah Rukh Khan gave his congratulations to Germany on the win!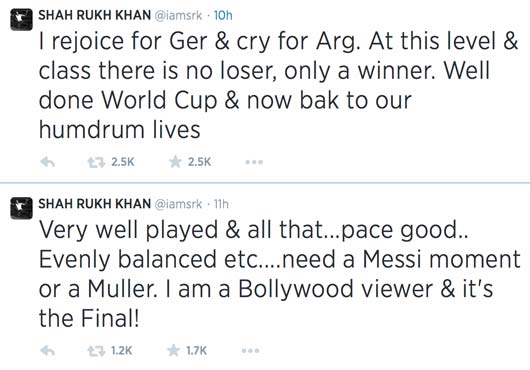 Karan Johar, however, was the least bit interested in the match and even admitted that his mom and aunt know more about the sport than him haha! It's okay Karan, at least you're honest.


To which buddy SRK responded:

While Alia Bhatt and Ranveer Singh were both rooting for Germany to win, Abhishek Bachchan was actually present in Brazil to watch the match.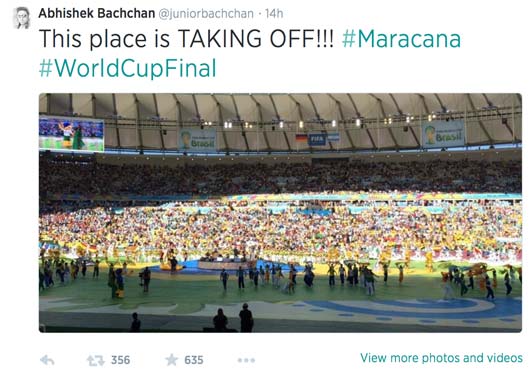 And last but not least, Parineeti Chopra wrote a hilarious tweet about the FIFA referees!

Did you watch the FIFA World Cup? Were you excited when Germany won? Tell us in the comments below!