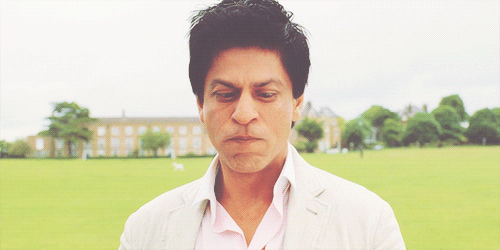 This is the land of Bollywood where one statement can keep you in the news for ages to come (especially if politicians and khap panchayats zip their mouths for a bit). Remember Neha Dhupia's famous quip "only sex and SRK sell in Bollywood", or Sonam Kapoor famously calling Shobha De a fossil? Yep, these statements remain in our heads for a long long time, so let's have a look at the celebrities whose interviews we LOVE to read/watch! (Sorry Katrina Kaif, you are gorgeous but oh-so-boring!)
7) Vir Das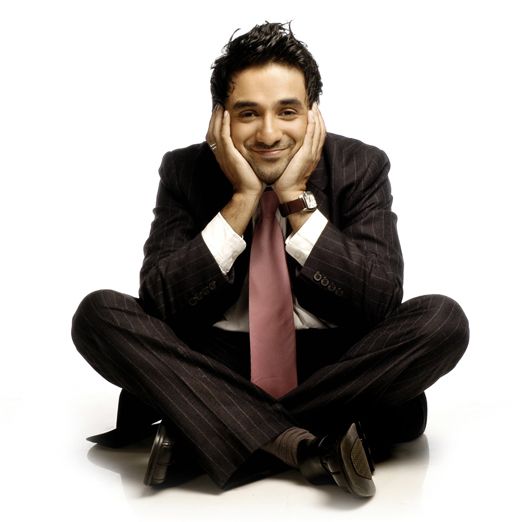 This stand-up comedian and actor is by far one of the funniest people in the country. From his take on current issues to his interviews during his movie promotions, there will be at least one line said by Vir Das that will keep you in splits! Hope to hear more from this funny man!
6) Priyanka Chopra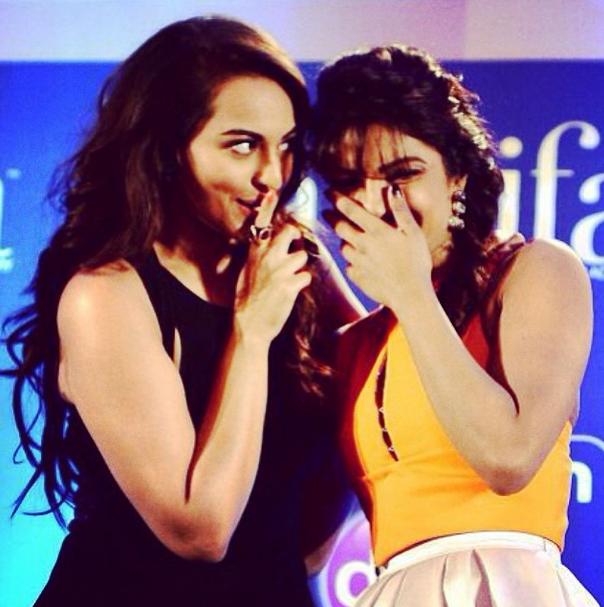 You might call her recent Reddit AMA a bit of a disaster but there's no denying that Priyanka Chopra can be quite funny if she's comfortable enough! Come on, she burst Deepika Padukone's imaginary bubble when the latter said that she and Anuskha Sharma are friends! She also called Shahid Kapoor 'Gandi Baat' on Koffee With Karan, that makes things quite interesting!
5) Kangana Ranaut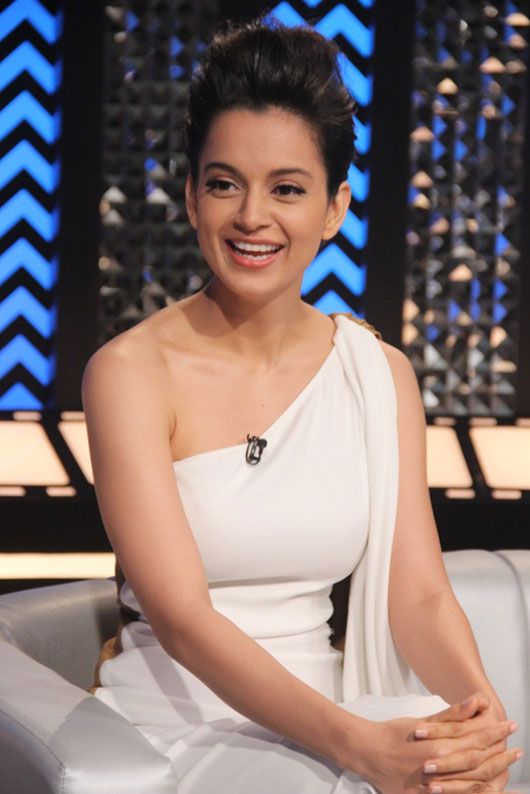 She's bold, she's honest and she's awesome! Her interview with Anupama Chopra created waves on the internet and if Kangana Ranaut remains this candid, she will definitely top this list!
4) Salman Khan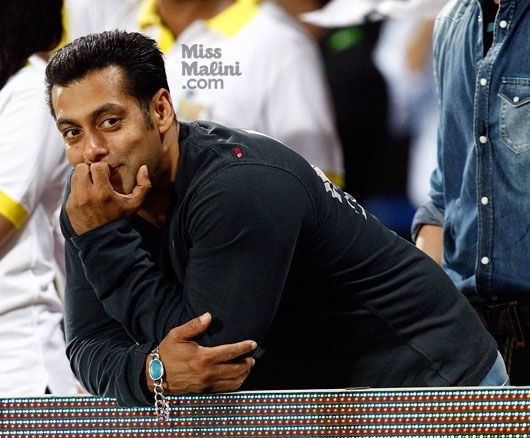 Another guy who doesn't give a rat's ass about what people think of him! From his tweets (which seem like nuclear codes we need to decipher) to him being a virgin, Salman Khan says as Salman does (and ek baar jo tweet kar di, fir woh aapi bhi nahi sunta!)
3) Sonam Kapoor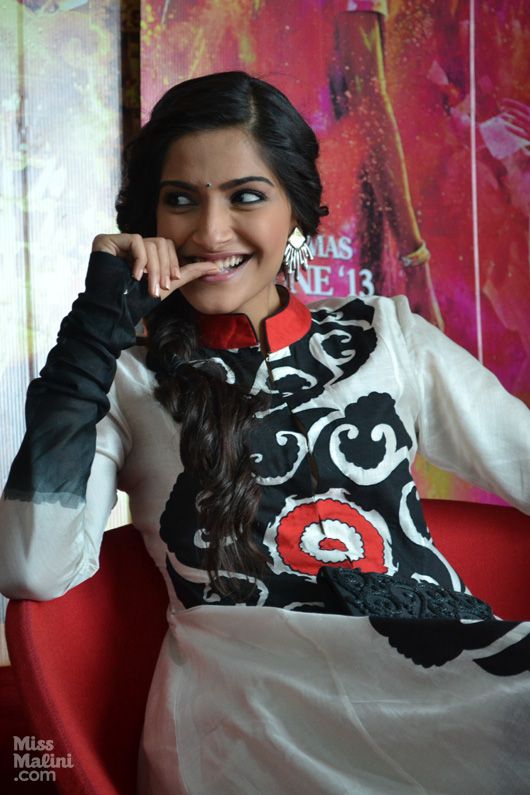 Admit it, she's hilarious, maybe a little delusional but hilarious!
2) Ranveer Singh and Arjun Kapoor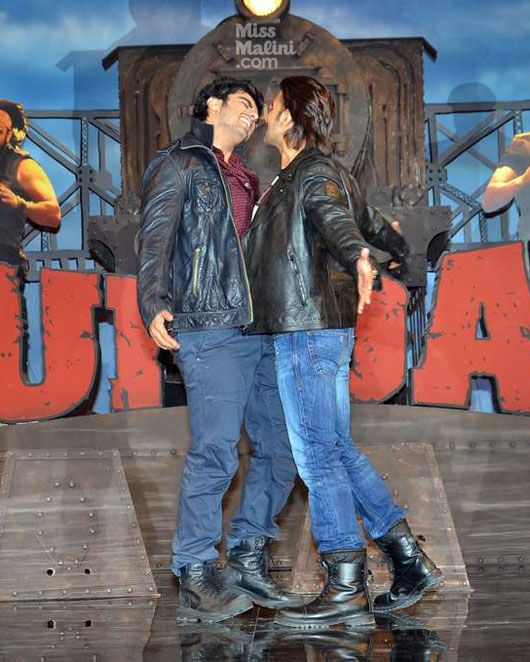 Sorry for making them a package deal, but as awesome as they are in their individual interviews, Ranveer Singh and Arjun Kapoor are firecrackers when put together! Dhina Dhin Dha!
1) Shah Rukh Khan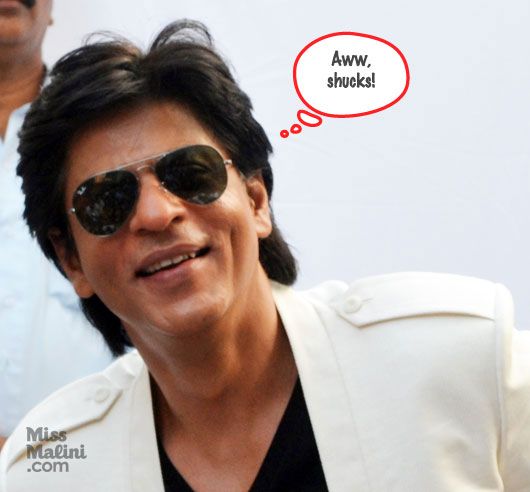 Really, do we really have to explain this? Hasn't he won the 'wittiest person in Bollywood' title since the time he made his debut? He is Shah Rukh Khan, he says one line and that turns into the funniest line a person has said that day!
Special mention: Farhan Akhar
Farhan Akhtar is sometimes a little reserved but if you listen closely (instead of staring at his beautiful face and getting lost in his wonderful voice) there are some hilarious pop culture references hidden there, somewhere! Who else do you think has it to make it into this list? Leave us a comment below!