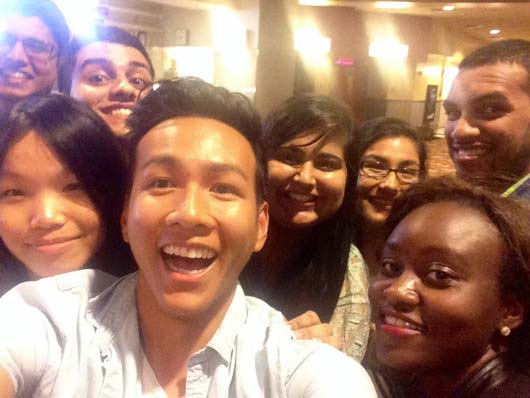 Anyone who knows me, knows that I am one of the biggest fans of Bollywood out there! The theaters of Saint Louis, Missouri may not play every Bollywood movie that releases, but if I'm lucky it will play the ones that I want to see. Luckily, Humpty Sharma Ki Dulhania was playing, so obviously I had to check it out! This past "Saturday Saturday", I decided to do what was necessary and show my non-Indian friends what Bollywood is all about! We might all be living in America, but our parents came from different countries, and we have been brought up with different cultural backgrounds. Just as I had expected, a good Bollywood movie is something people from all cultural backgrounds can appreciate! Here is what each of them had to say about their Bollywood experience!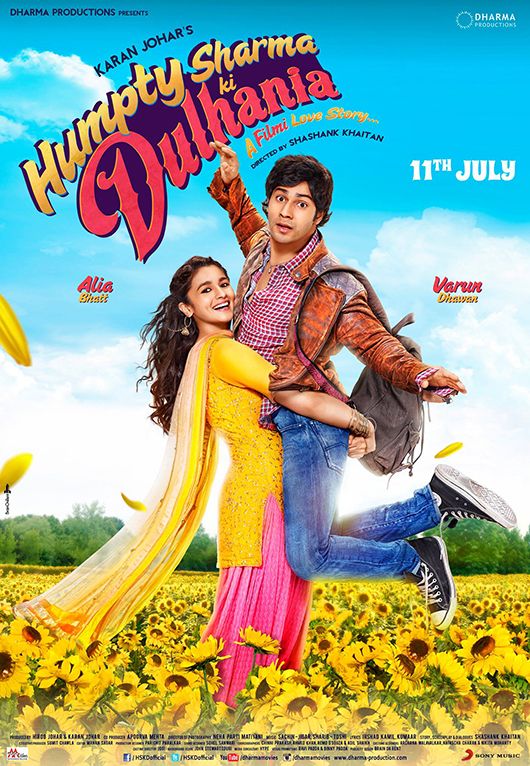 1. Belizean-American: Dorien
"There are some emotions you didn't know existed until you've watched a Bollywood movie. That mixture of happiness, defeat, anxiety, and triumph makes one wonder why all endings in life, like those in the movie, can't end in love."
2. Syrian-American: Fadi
"Going into this movie all I knew was that it was in Hindi (Great gonna be reading subtitles for 2 ½ hours…) and that it was a rom-com (Great, the plot's gonna be unrealistic…). Between the cheesy humor, predictable plot, and archetypical characters though, I actually had a blast! The film was shot vividly, the music and dancing were on point, and I hate to admit, I even shed a tear at one point. Bravo!"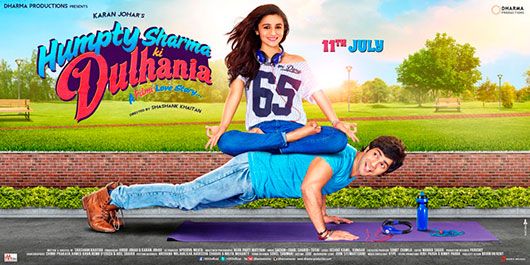 3. Nigerian-American: Temitope
"As a first timer, I felt the movie was very refreshing as it gave me more insight on the modern Indian culture! The multi-layered plot kept me on my toes at all points in the film!"
4. Chinese-American: Shan Shan
"At first, Humpty Sharma Ki Dulhania seemed like the typical Bollywood movie. A beautiful guy and a beautiful girl happen to cross paths and fall for each other but can't be together. But the interesting plot twists, cheeky dialogue and obvious chemistry between the immensely likeable characters kept the movie from being too overly cliché."
5. Vietnamese-American: Jack
"I loved the traditional Bollywood feel of the movie, yet it kept me entertained with new twists and unexpected characters such as Angad. The gay theme was also definitely entertaining! They should have kept the intimate scenes longer!"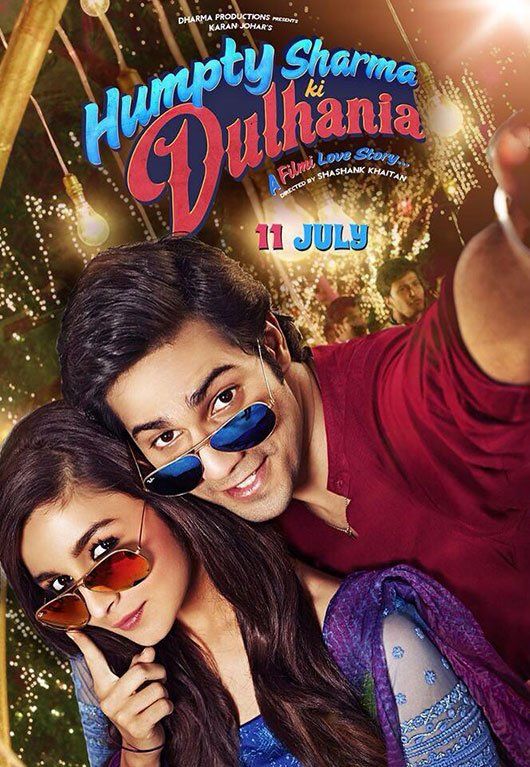 6. Indian-American: Rimple (author of this article)
"Humpty Sharma Ki Dulhania is a movie that made the Bollywood fan in me happy! It was fun to see a movie that made references to other aspects of Bollywood whether it was referring to DDLJ, Kareena Kapoor, Manish Malhotra, Shah Rukh Khan's acting style, or quoting Shah Rukh dialogues. In a way, this movie was a modern form of DDLJ but was not over-done. You can't take the comparisons too seriously because obviously nothing can be as good as the classic Dilwale Dulhania Le Jayenge, but it was a fun movie regardless. My favorite part of the movie is that it makes you fall in love with the average "Humpty" and you are rooting for him. Previous movies set the standard high where you fall in love with the perfect "Raj" who doesn't exist in real life; however, this movie makes you realize that an average person can be just as loveable."
And there we have it – the magic of Bollywood movies- something that people from all cultural backgrounds can enjoy!