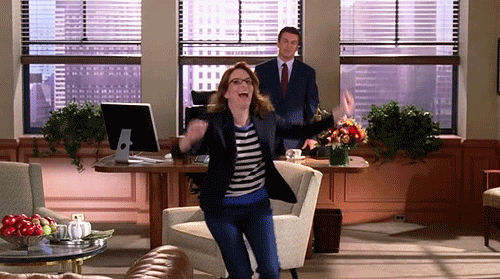 1. The Light Bulb
The joke was born, it lived a happy life and then died in peace and this colleague STILL didn't get it. They are the "cute" ones with a perpetual question mark over their heads!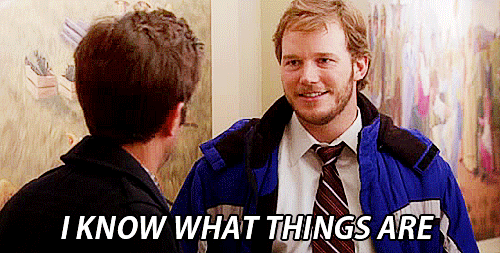 2. The Ms. Too Much Detail
The topic has been discussed and everyone understood it and has moved on. BUT Ms. TMI has more to add, (too much more let's say).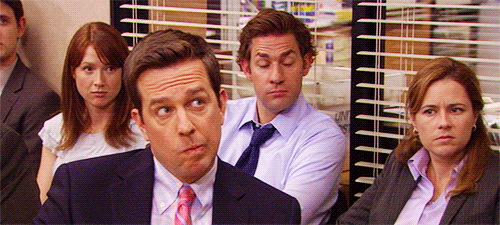 3. The Dynamic Duo
These two are stuck to each other no matter what, your office's very own changu mangu They get each other's jokes, share the same videos, like the same food, dress the same way! The adorable office twins you can't imagine being separated. They day one falls sick, the other wanders around like a lost labrador puppy *awww*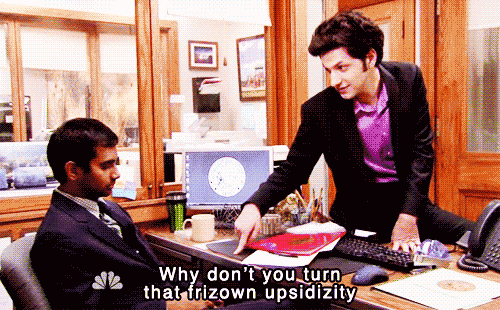 4. The Mr. Know it All
Even a statement as simple as "George Clooney is really hot!", will lead you down the slippery slope of science and chemistry and how the only reason you find him hot is because of the perfect symmetry of his face and that evolution makes you select mates that have the opposite genetic make up to yours and marketing and public relation have conned you into liking him…! You're bored already aren't you? Yeah me too.
5. The Ms. Paranoid
The client has reverted saying, "I like the presentation, but would like to talk" and this colleague has gone into full panic mode having worked out the worst case scenario in her head. She's freaked out and has brought herself to the verge of an anxiety attack, only to find out that all the client wanted was a different font.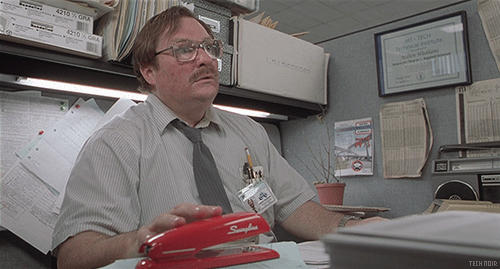 6. Mr. My Ideas are Best
He shamelessly pats himself on the back every time he shares a great thought, this of course is accompanied by the happy dance and now you have mastered the steps too.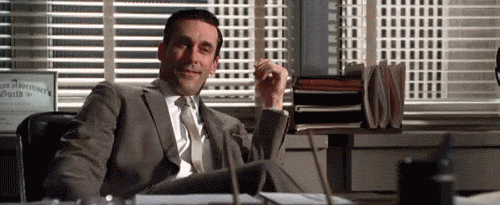 7. The Lunch Lady
Her lunch box is the most coveted item! Every day emerge wonderful homemade delights like prawn pulao, bharwa baingan, mutton pulao with pickles…yum! You want to eat it all but one spoon every two minutes will have to do for now.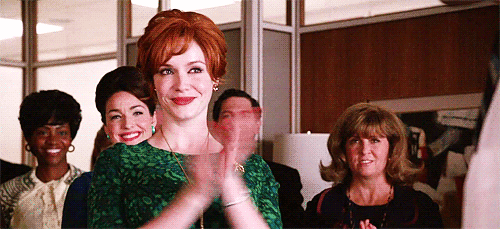 8. The Fashionista
A new outfit everyday and good ones might I add, and every time you see her all you think is, how can she afford this? How big is her closet? And what does she do with the ones she has already worn?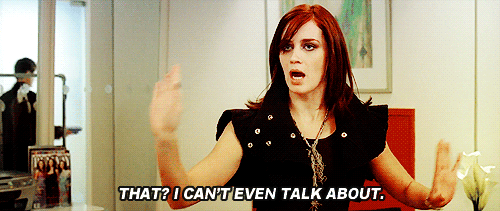 9. The Penny Saver
This person will constantly tell you about inane sales, discounts and offers he read about in the paper and plans to go and avail of. They are the worst people to go shopping with and have no taste because all they care about is 'kitne ka milega'? The worst thing is that no matter what you buy and proudly flaunt to him – he will convince you that he would've got it at half the price at his nearby shop!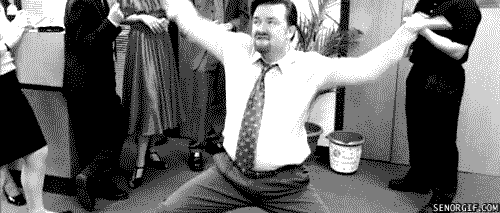 So, which of these characters do you work with? Or are you one of them?! Tell us in the comments below!