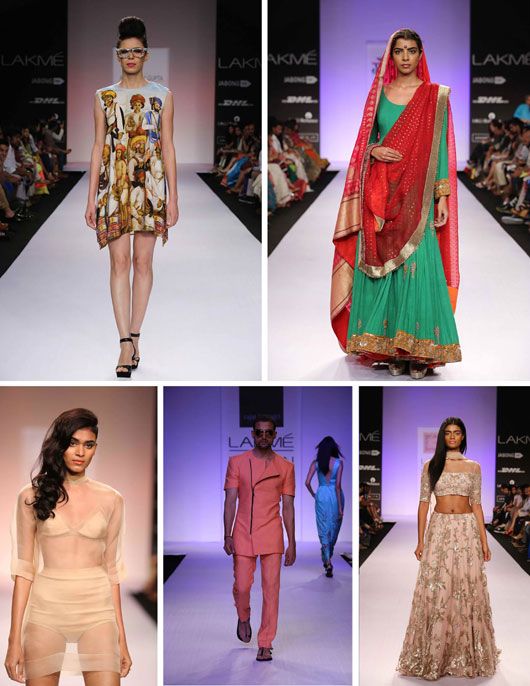 Now aren't we all excited for the upcoming Lakmé Fashion Week Winter/Festive: August 20-24, 2014 which is going to take place at the Palladium Hotel in Mumbai? I definitely am! So while going through last falls collections, I happened to pick a few of my favourite outfits. So here are my 10 favourite looks from the Lakmé Fashion Week Summer/Resort 2014:
1. [KA][SHA]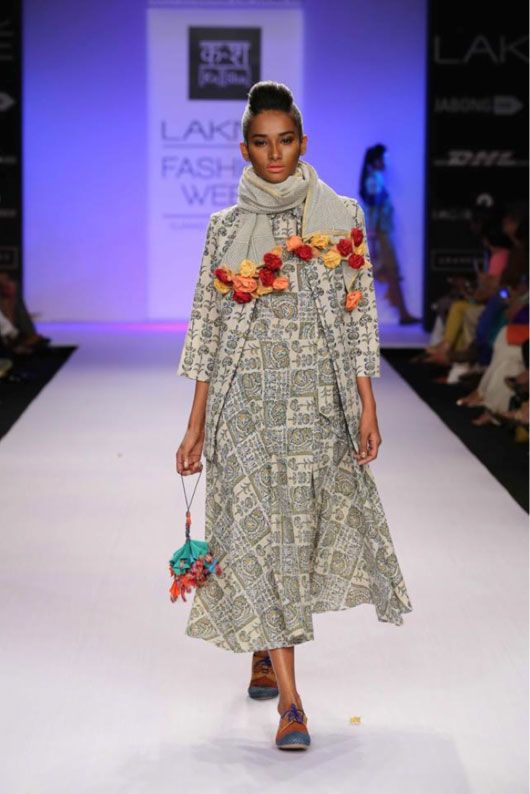 What I feel: Edgy prints, yet managing to keep it black and white.
2. Archana Kochhar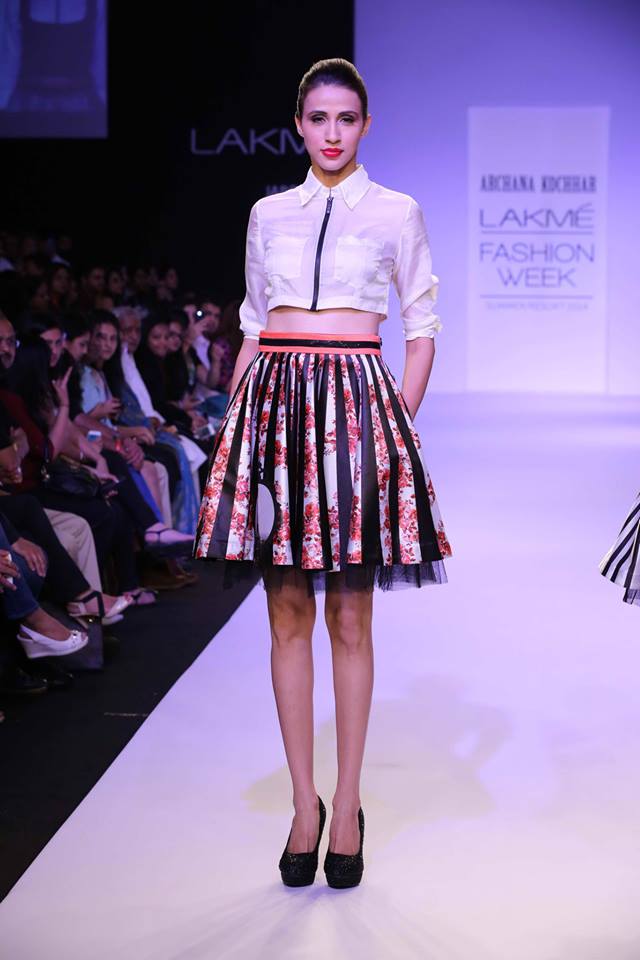 What I feel: Very Chic and smart. Gives a personality boost.
3. Aarti Vijay Gupta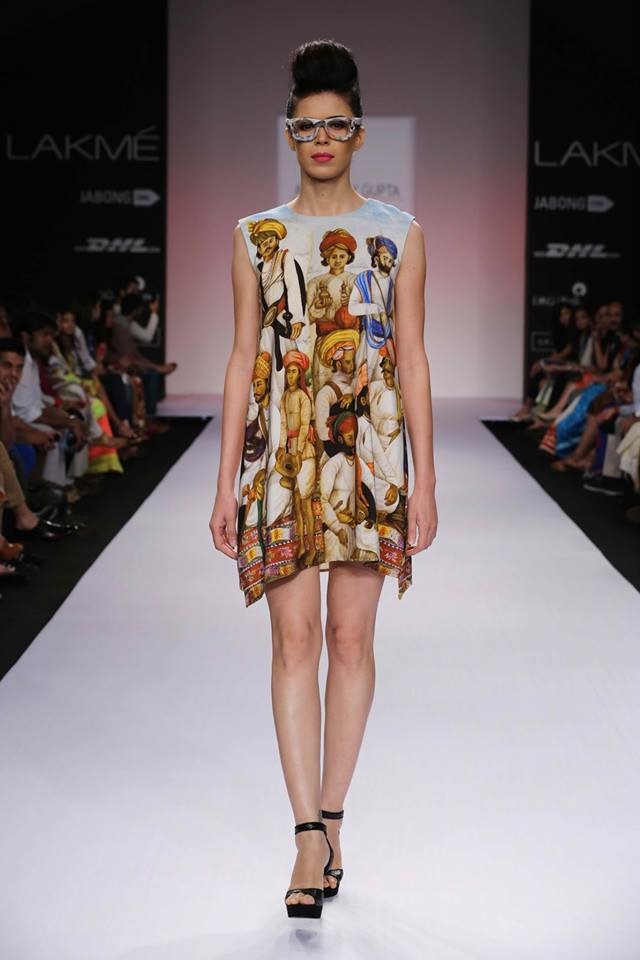 What I feel: A beautiful fusion of modernity and ethnicity.
4. GAGA by Tanya Sharma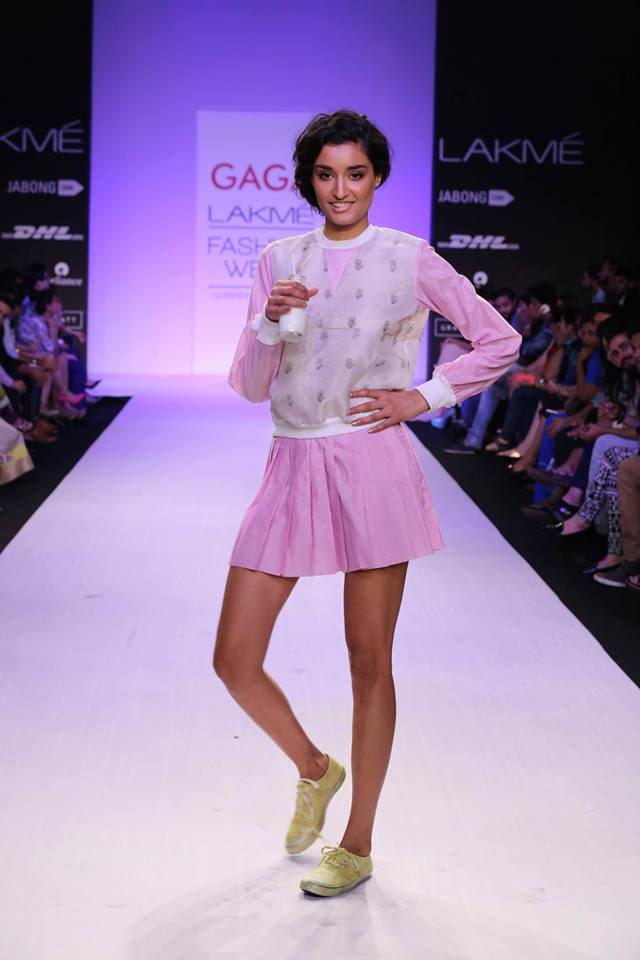 What I feel: Very sporty yet very pink. Spunky outfit.
5. Gaurang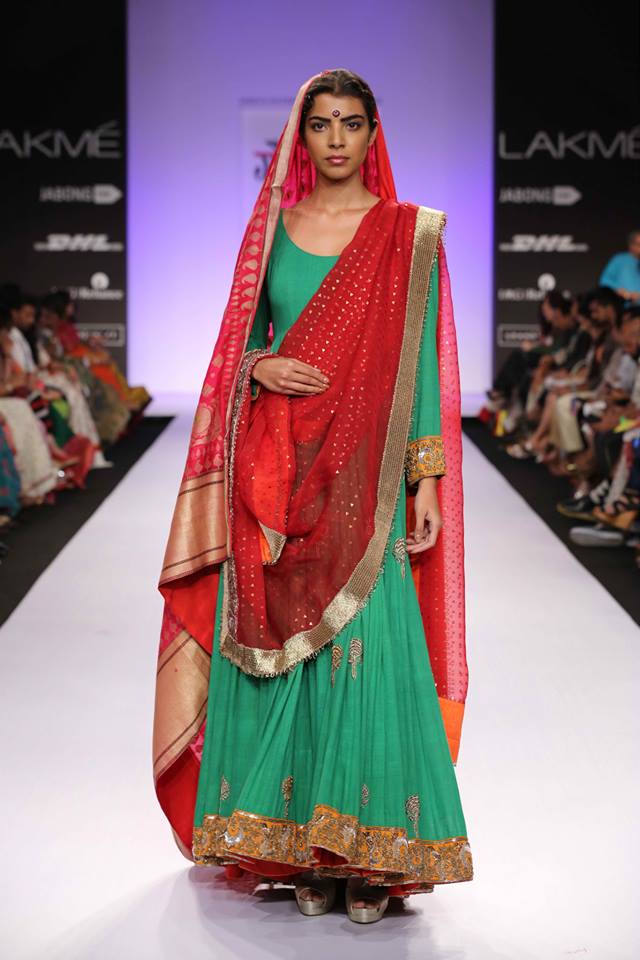 What I feel: Red and Green have never looked better together. This Traditional wear gives a very royal feel.
6. Nishka Lulla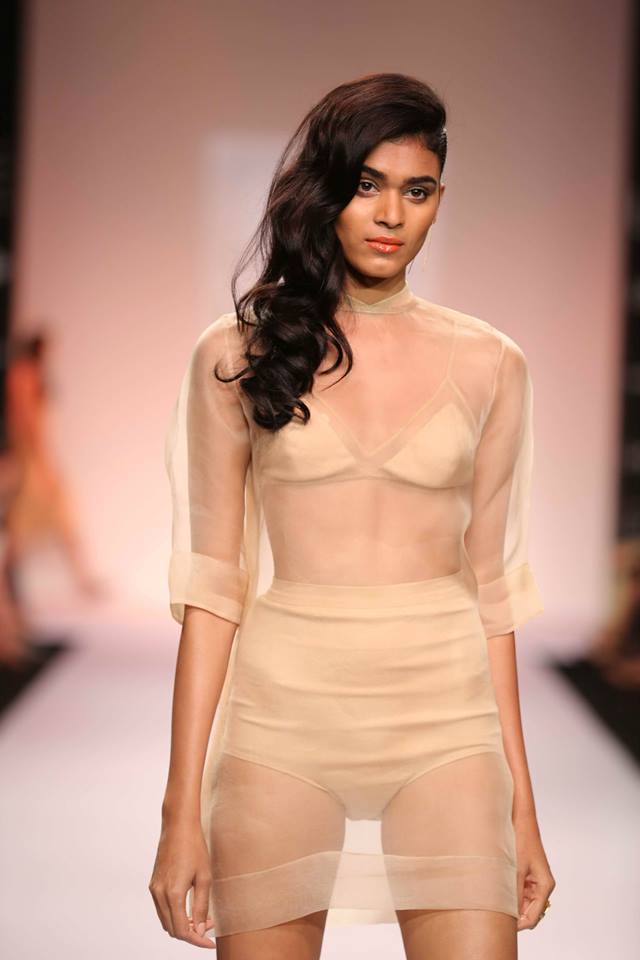 What I feel: Very Daring and yet not in-your-face. Smart and sassy.
7. Kommal Sood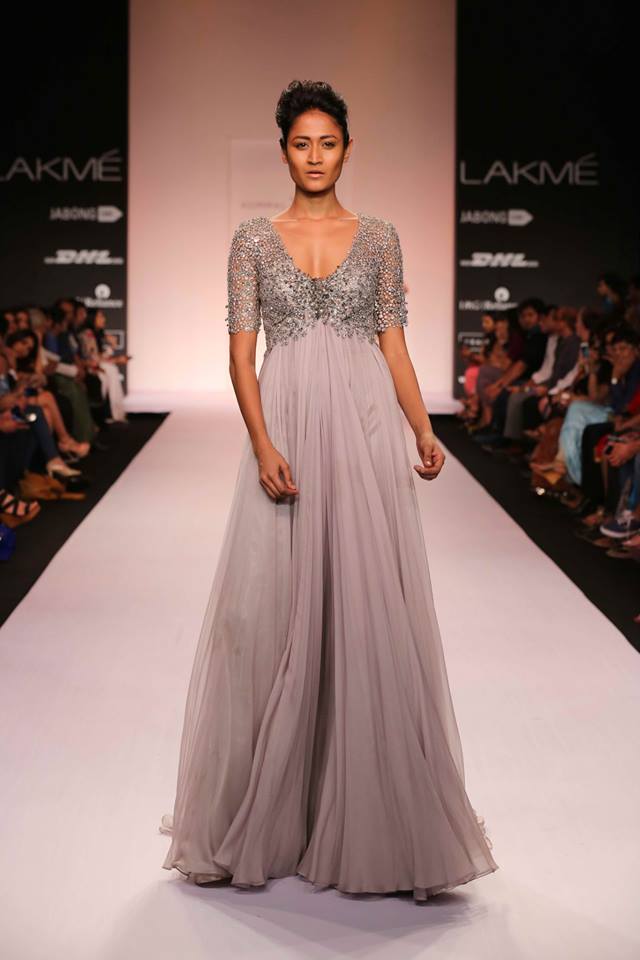 What I feel: It has both shimmer and elegance. Grey at its best.
8. Rajat K. Tangdi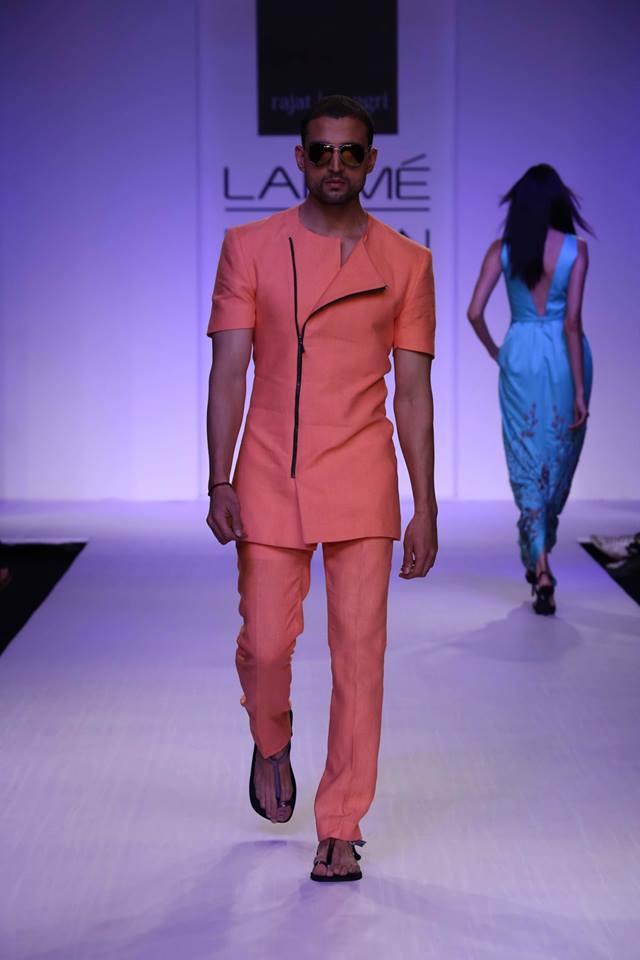 What I feel: Very Futuristic and trendy. Great tone of pink.
9. Shehlaa by Shehlaa Khan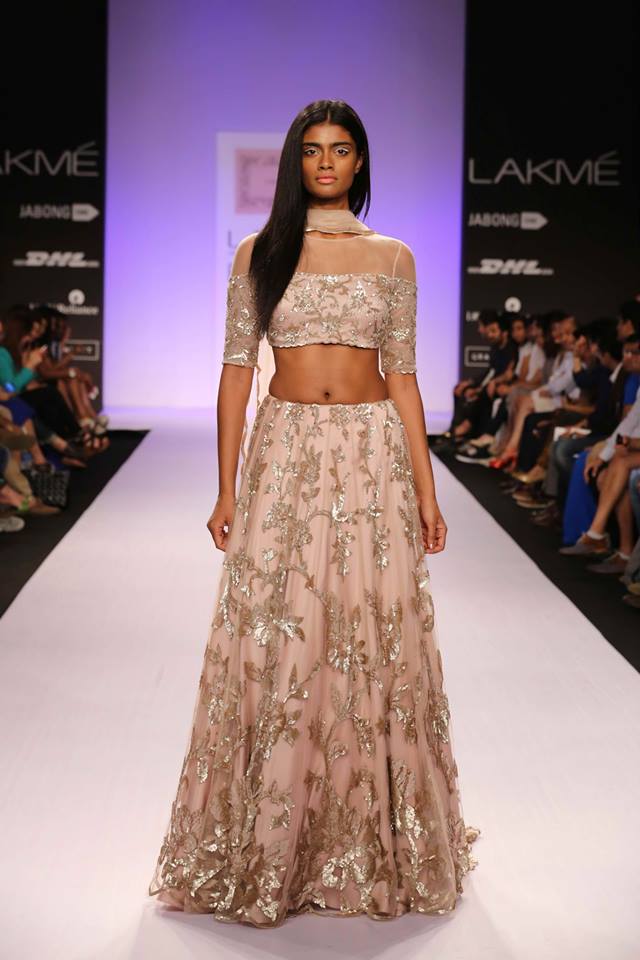 What I feel: Ethereal and elegant. Looks beautiful.
10. Love from India, Jabong Style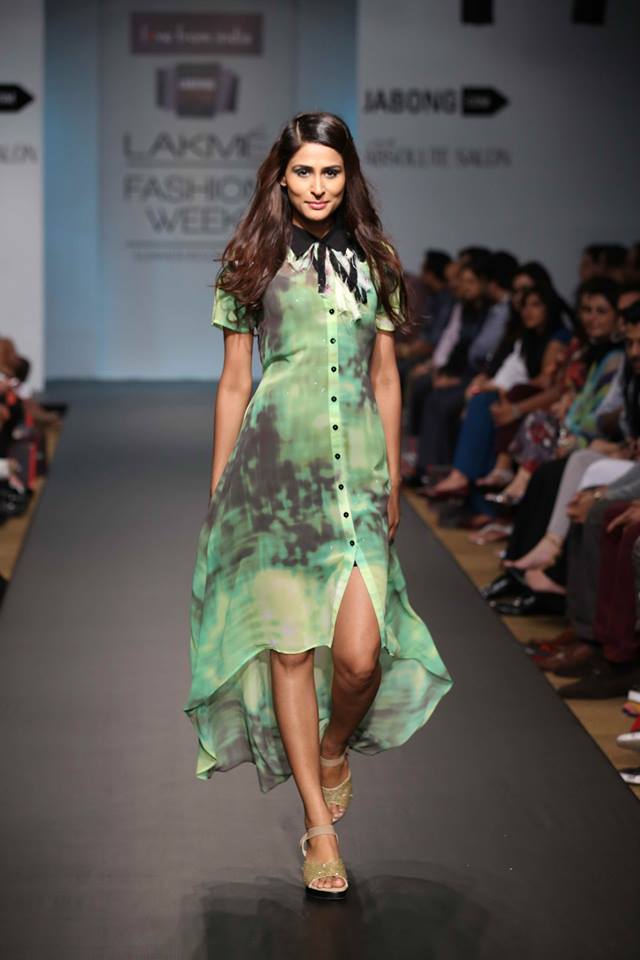 What I feel: Fresh, with a mix of smart and casual.
Which look was your favourite? Tell me in the comments below!