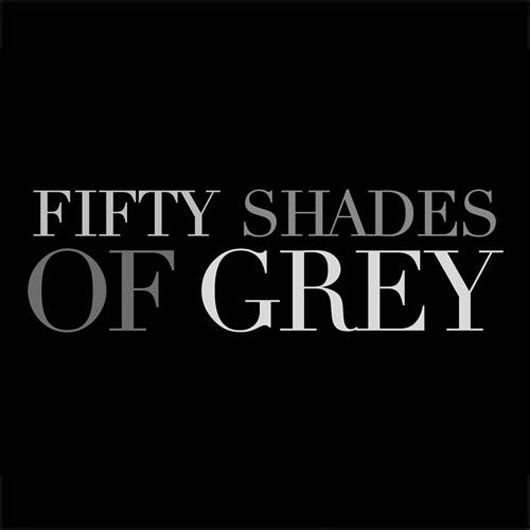 In case you have been wondering why women all over the world are looking happier than usual and in case you have been living under a rock because you don't know it already, the trailer of one of the most anticipated movies of 2015; Fifty Shades Of Grey is OUT! Those who haven't read this BDSM based erotic romance can check out this article to know everything about this movie, and those of you who have been waiting for this movie since its inception here are 5 things we LOVED about the trailer!
1) Jamie Dornan as Christian Grey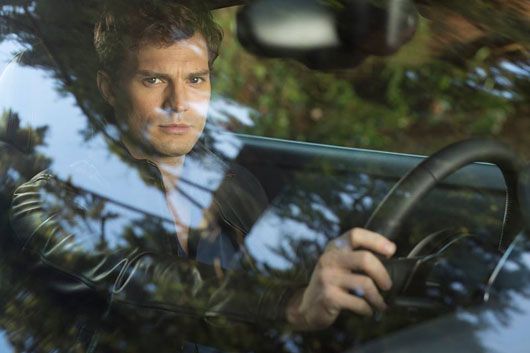 Dear Lord, this man is hot! Did you see his torso? Did you? Have you been able to think about anything else since then? Have you?
2) The chemistry between the lead pair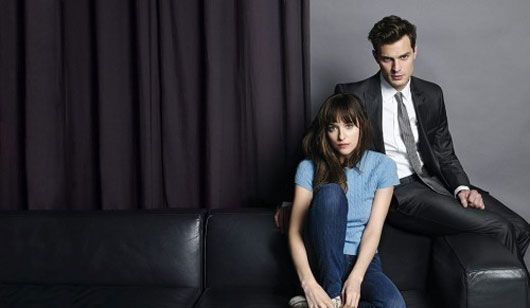 It is incredibly important for the actors playing Anastasia and Christian to have crackling chemistry in this movie and these two seem to have just that! The sexual tension is palpable to us, sitting oceans away!
3) This kiss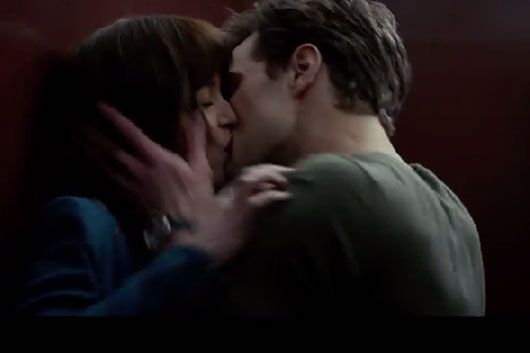 Our inner goddesses approve.
4) The Red Room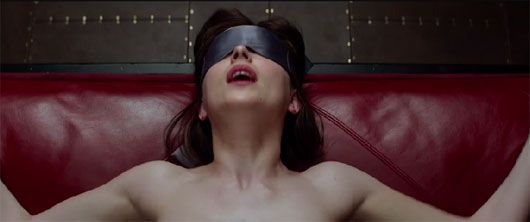 Aha!
5) Beyonce's new version of crazy in love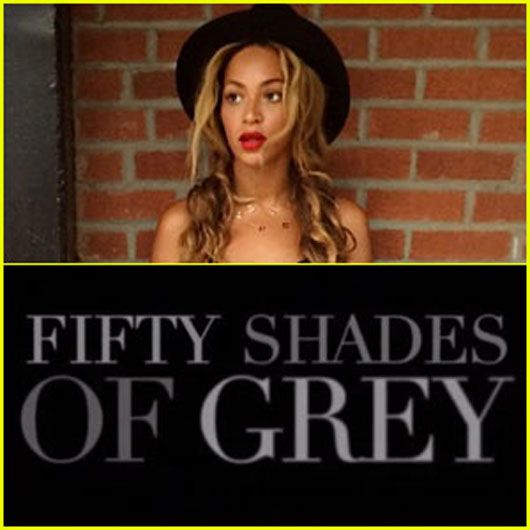 Now that we think of it, this song is so apt for this movie it's not even funny!
Have a look at the trailer we've been swooning on (like you haven't already), movie releases on Valentine's Day next year!
Mr. Grey, will you please see us now?