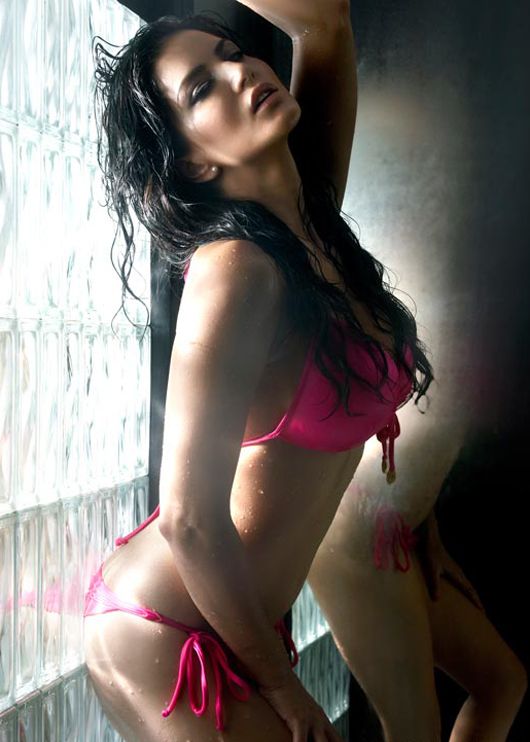 Yes, that would be Sunny Side Up! LOL! Now it's difficult to think of any other meaning to that phrase when we're talking about Sunny Leone, but this girl does seem to see the sunny side up in everything and finds her silver lining.The story of a porn star would usually be "tragic" but then again she's anything but the usual! As much as they may deny it the boys are loving her, heck even some of the girls are (Remember Farah Khan's fancy for a gay encounter at gunpoint on Koffee With Karan?)
The truth is, that be it pornstar, actress or newsmaker – This diva loves being on top. Don't agree? Well if she could get Honey Singh insecure then there isn't much to dispute right?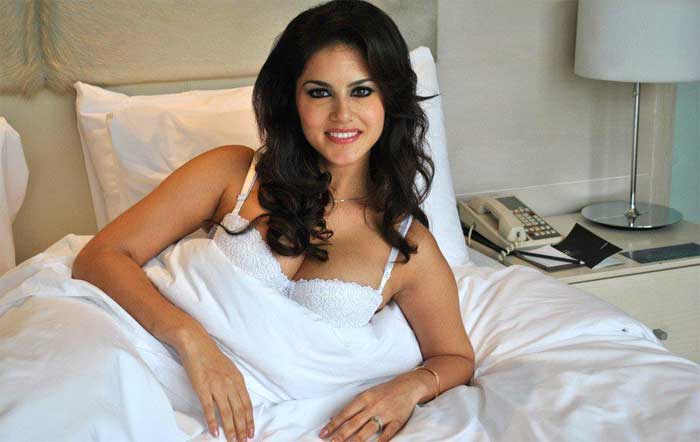 Everyone has their own definitions of "sexy" but it's an accepted fact that there is nothing sexier than a woman confident in her own shoes. And who does that better than Sunny? Her unapologetic avatar is the reason she's the heartthrob of the nation today.This "baby doll" is proud of her past and even credits her success today to the adult industry she originated from. (And here we accuse her of not having morals!)
Her story doesn't really seem like one you can't relate to. She chose the adult industry. Her parents flipped. She didn't budge. They accepted. She found her big break. Ya well it's not quite like the kid who leaves his house aspiring to become a rock star, but nevertheless, it's close. Though she sure does know how to tell her story differently, after all documentaries aren't made on just anybody right?
She's repeatedly said in her interviews that people don't know that she's a closet nerd, completely different from what people think she is. But the performer that people love, lust or shun is the persona she has shaped which she can't get rid of and neither does she want to. And why would she? Isn't it the reason she's sitting pretty on that throne today?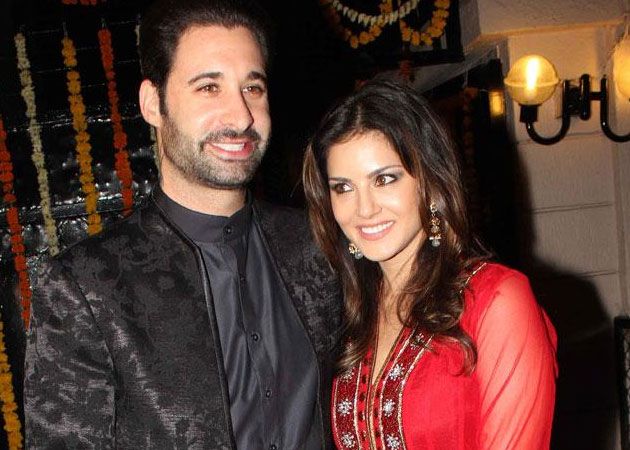 She cooks with the man in her life, is a protective sister and had a normal loving family. But she's bold! Bolder than we have ever witnessed and maybe that's what makes her seem more intimidating than she actually is. A porn star in the open in a country where even talking about sex is considered a taboo? That's like the six foot sixth grader among his shorter peers. You just cannot miss him! Or maybe she's just an attractive girl in a sex starved nation? What do you think? Has Sunny been able to create an image that has made her the talk of the town or is that who she really is?
Leave a comment below and tell us what you think 🙂