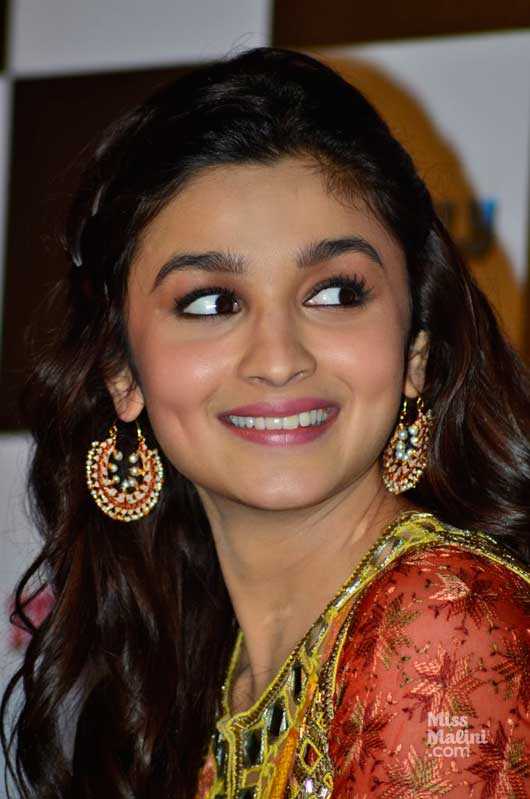 We are all guilty of drawing out the "perfect" partner list at some point in our lives. So Amit Sahni isn't the only one! And where else can we find what comes closest to perfection than in our very own Bollywood movies? Here is a list of the top 8 characters that we think would make the best girlfriends:
1. Ananya from 2 States: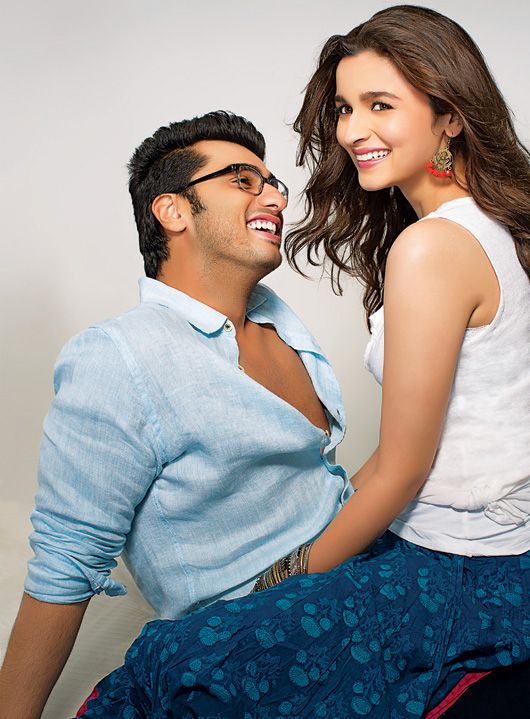 If there exists a perfect blend of the girl you take home to the family and the girl you take to bed, it's Ananya! She's smart, fun, sexy and just the right kind of bold! She will attempt to make biryani to impress your mother, make that kickass presentation to impress her boss and still be oh-so-sexy to constantly impress you! Who said jack of all trades must be a master of none?
2. Rani from Queen: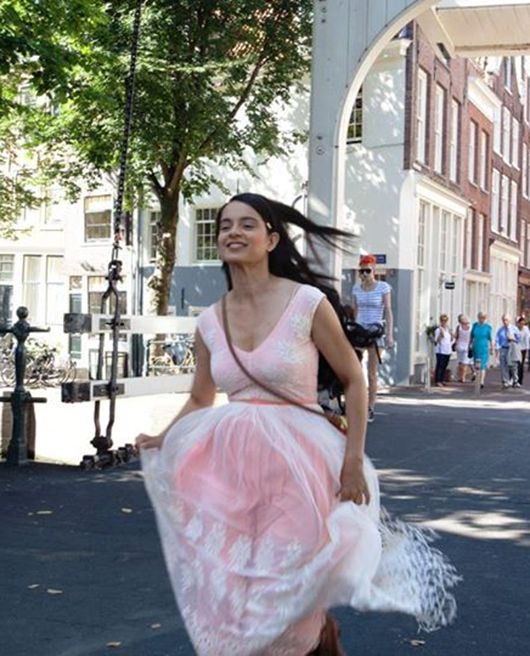 If you thought the small town girl wasn't your type, think again! This one was no spoiler. She is gutsy, crazy and full of surprises. She is the shy bride and the girl who freaks out when she has to share a room with three guys but she is also the girl who goes for her honeymoon alone and surprises you with that kiss for 'India'. Yes, she's not your typical bombshell, but that's the whole point, right?
3. Shruti Kakkar from Band Baaja Baaraat: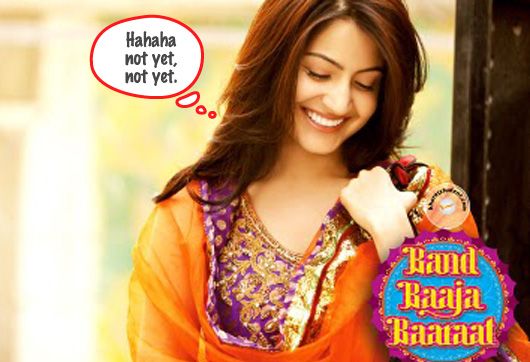 A girl with a goal. She is the no-hangups kinda girl. When you're hanging out with her, it's as comfortable as chilling with the guys. She is the perfect partner to ensure you'll make the perfect team. She knows what she wants and she will go get it. And how you wish what she wants is you 😉
4. Naina from Yeh Jawaani Hai Deewani: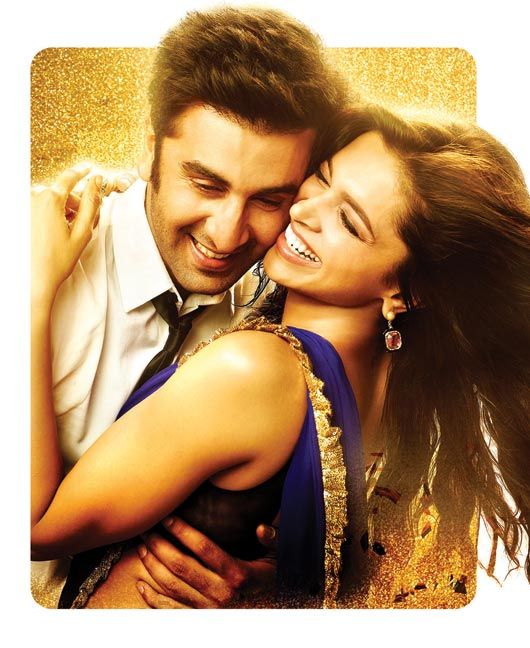 Behind every successful man is a woman. And she is definitely that woman! She's smart, independent, level-headed and content and she is not one to get you to sacrifice your dreams. You want to travel the world? Go do it! She's not going to be shedding tears to bog you down. No emotional blackmail? Whaaat? Yes, she's the dream.
5. Meera from Love Aaj Kal: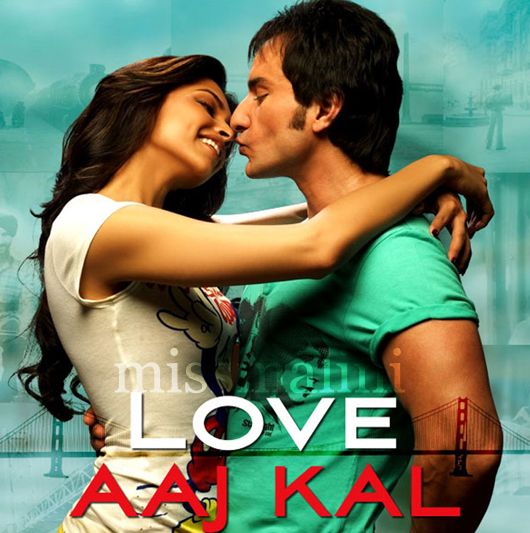 Dating her is like dating the prettiest girl in class. You know once you have won her, you're ready to put up with everything that comes with the prize. But with this one, there is no bullsh*t! That's right – she's easy-going, sexy, fun and everything you've ever wanted and so much more! And what's more is she's a one-man woman. If only you were that man…
6. Gayatri from Shuddh Desi Romance: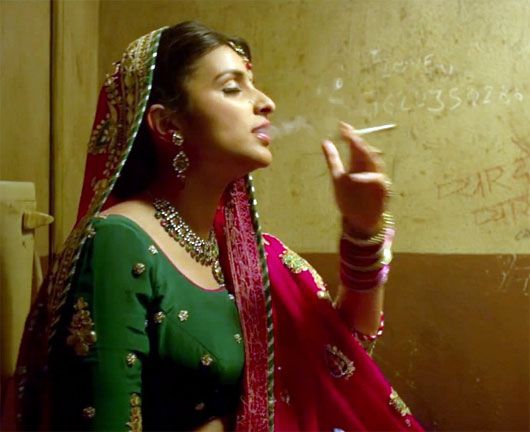 She is not going to be nagging you to go down on your knees! Well, at least not with a wedding ring 😉 She is confident of herself and secure in the relationship. She likes to seize the day. So if you love to live in the present, away from all the conventions and worries of 'where this is going?', then she's the girl for you.
7. Kavya from Humpty Sharma Ki Dulhania: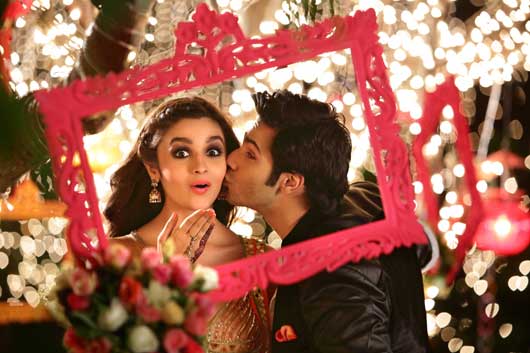 'Main toh paida hi hot hooyi thi'. And boy, is she HOT! She oozes with oomph and is just the girl to turn your world upside down. And just when you think you can cast her off as materialistic, she chooses the adorable guy over the rich, picture perfect one. She is the kind of girl you would effortlessly fall head over heels in love with. We did 🙂
8. Geet from Jab We Met:

Office – Home – Repeat. Everyone lives this life but if you're dating this diva, then your world is a much happier place. Always full of zest, straight out from the movies with a twitch of crazy. Who wants the same old, boring relationship, right?
Leave a comment below and tell us which heroine according to you would make the best girlfriend.