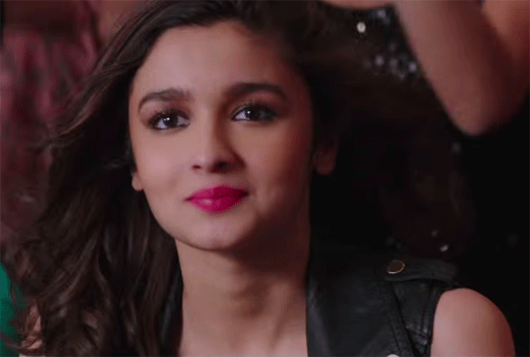 Maybelline New York recently hosted a multi-city integrated Google hangout with their brand ambassador, beautiful Bollywood star, Alia Bhatt. Alia's many fans got the lucky chance to interact with the actress and ask her for make-up and beauty suggestions.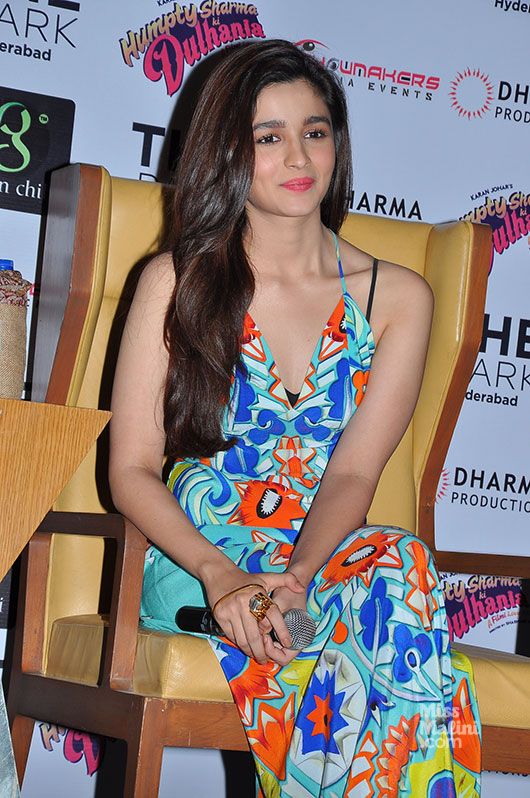 During the live hangout, Alia revealed that her new favourite beauty product from Maybelline is the new Color Show nail paint colors! She quizzed her fans on the names of shades and shared her own personal make-up and beauty tips. In fact, the Bollywood babe handpicked fans to receive nail art tutorials from an artist during the hangout.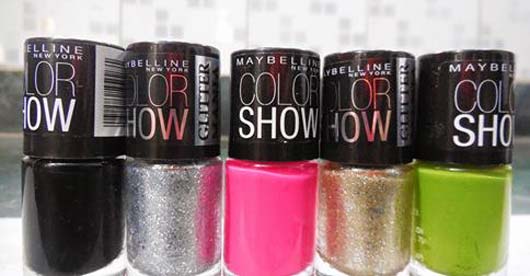 On participating in the hangout, Alia said, "I've always loved Maybelline New York not only for the innovative products they launch, but also for the initiatives they take up to engage with their consumers and fans. The experience of talking to so many fans in two different cities at the same time and sharing some of my thoughts on beauty was fantastic. It was such an interesting way to brighten up a regular Friday evening and at the same time get some amazing feedback from the fans on my work and Maybelline's new launches."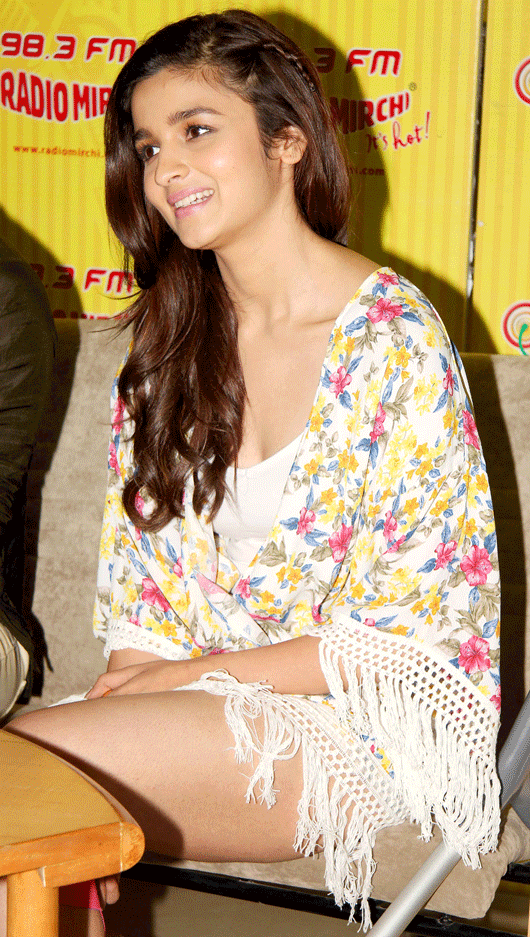 Alia shared her beauty tips in the hangout, but we would love to hear about yours! Tell us your make-up and beauty tricks in the comments section below.