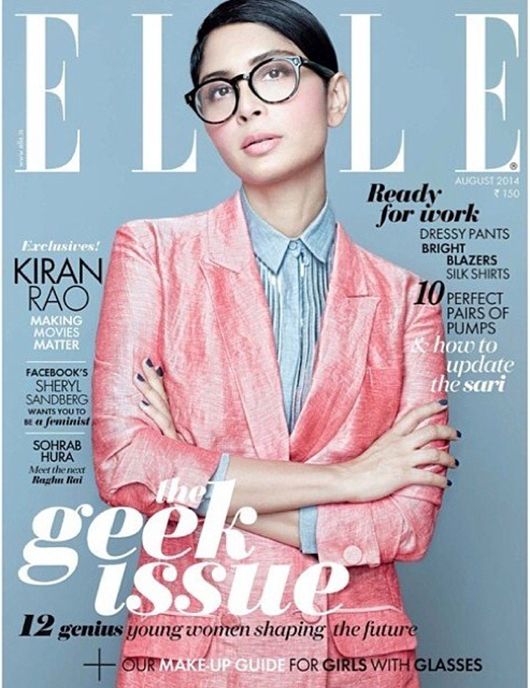 It's the end of the month, which in the fashion world means the arrival of fresh new covers of your favourite style glossies. Just like clockwork, Elle India unveiled their August 2014 cover on social media early this morning. At first all I saw was a pink jacket and of course being pink, I fell in love. But then I looked at it properly. On the cover, looking powerful and stunning at the same time was none other than Kiran Rao. Wearing separates from Rajesh Pratap Singh and Fendi eyewear, Kiran made the cover of Elle India's Geek Issue.
Here are some more photos of Kiran Rao rocking the 'geek chic' trend like no other!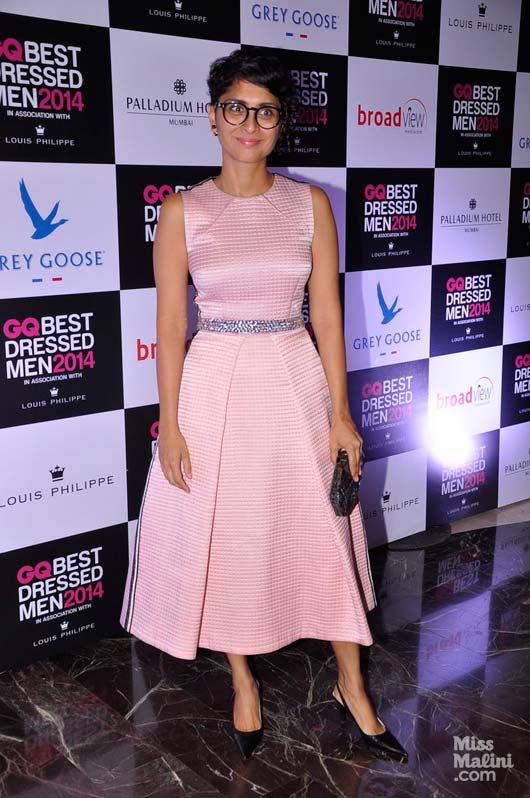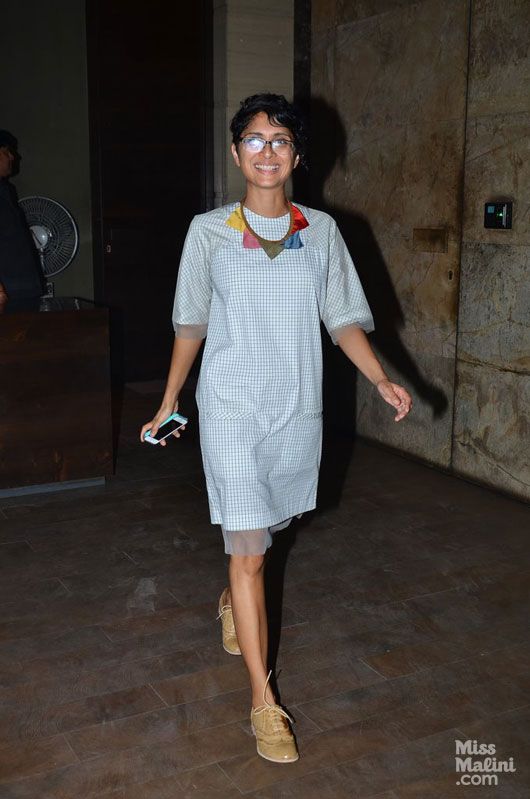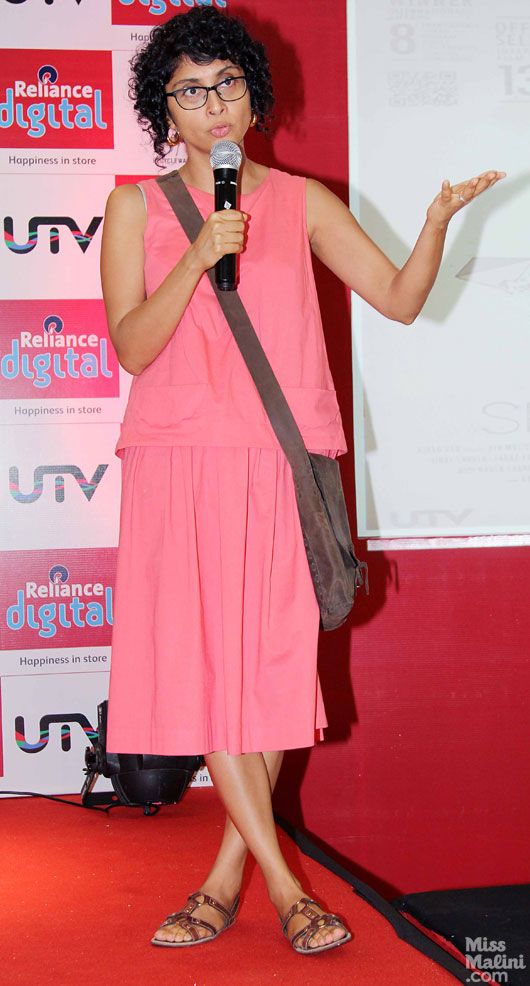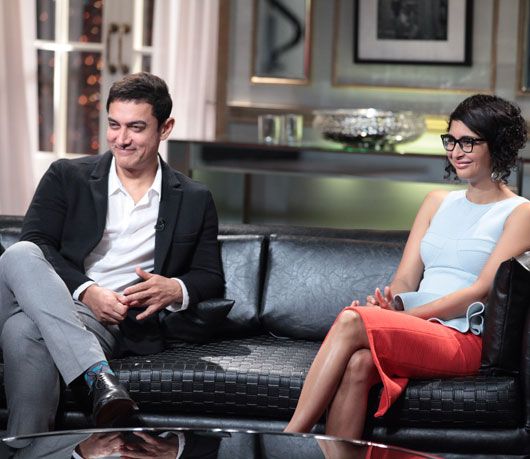 Loving the cover? We certainly are and can't wait to see the full spread! Leave your thoughts in the comments below.