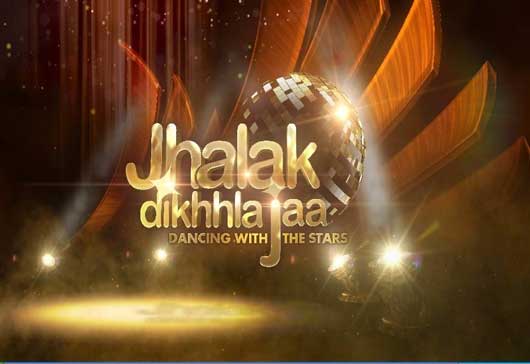 This weekend of Jhalak has by far been the most entertaining weekend, as the dances were distinctively conceptualized, making it even more interesting for us to watch. So here are the 5 best performances of this weekend.
1. Mouni Roy & Punit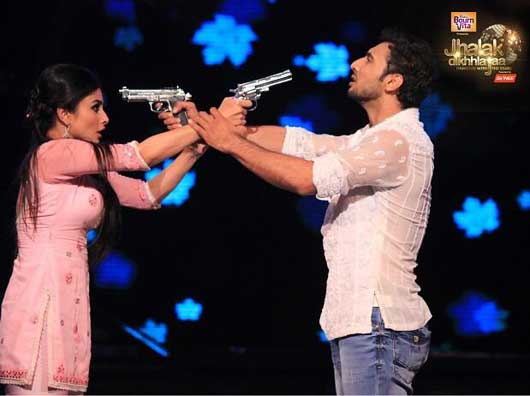 This weekend, this Freestyle act was surely one of the best concepts, because it takes creativity to bring out the best from a cliché idea. Just imagine the kind of comeback it can be if you manage a full score when you are in the danger zone!
2. Akshat & Vaishnavi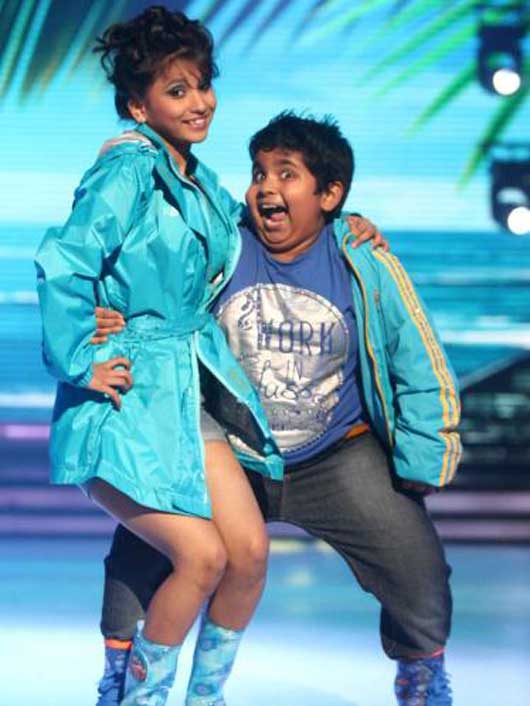 This Freestyle performance was cuteness overloaded! Akshat and Vaishnavi set the stage on fire with their energy and totally won our hearts.
3. Palak & Kruti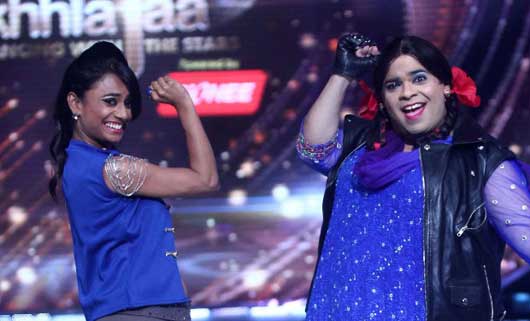 Robotics, Palak style! Palak outdid expectations with a brilliant robotic performance!
4. Pooja & Rajit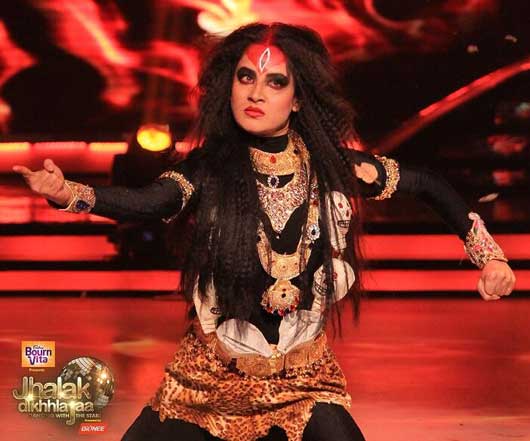 With a semi classical performance, Pooja surely improvised on a lot this weekend. Even though her energy levels weren't as good as the judges expected, she expressed the act very well and raised the bar. Kudos!
5. Sreesanth & Sneha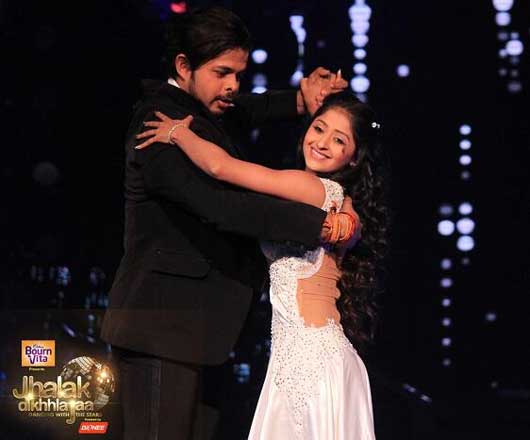 This Freestyle act was a charmer. Sreesanth is a very smooth dancer and the choreography of this act was clean and swift. Their concept was of a brother giving his bride sister away, and the dance was accordingly very subtle, yet giving out a strong message.
Which were your favourite performances? Tell us in the comments below!