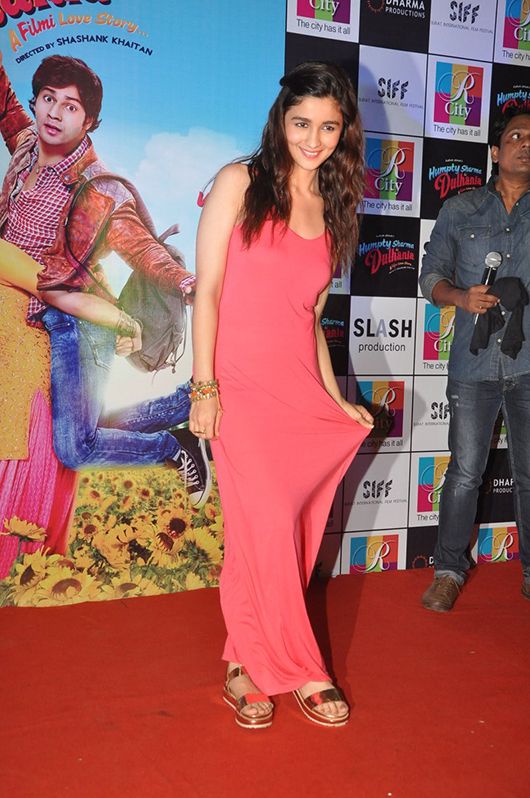 When I used to look at Birkenstocks, I immediately pictured someone older wearing them. Synonymous with comfort more than fashion, I never once considered putting them on my feet and walking out of the house. But now, the trend seems to have exploded. Bollywood's rising superstar, Alia Bhatt was spotted promoting her movie wearing a pair of Birkenstock-like sandals. We immediately found out and told you they were from Zara.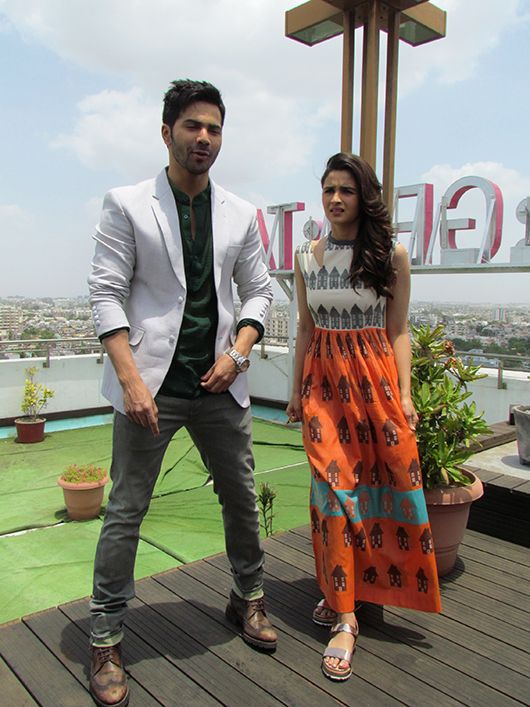 And she's not all, the trend has been taking Hollywood by storm with celebrities like Alexa Chung, Jessica Alba and Heidi Klum sporting the oh-so-comfy footwear.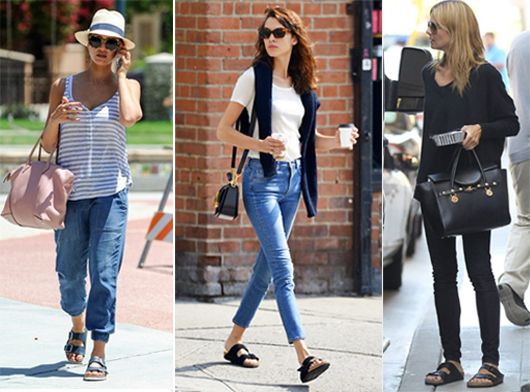 Super fashionista twins, Mary-Kate & Ashley Olsen are fans of the slip-ons too, they've been spotted with the sandals on, on more than one occasion.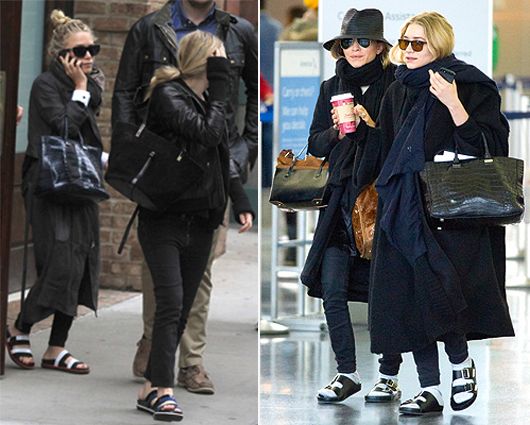 And that's not all, don't want to go plain leather? Go fierce with your feet like Fergie did with some rockstar studs.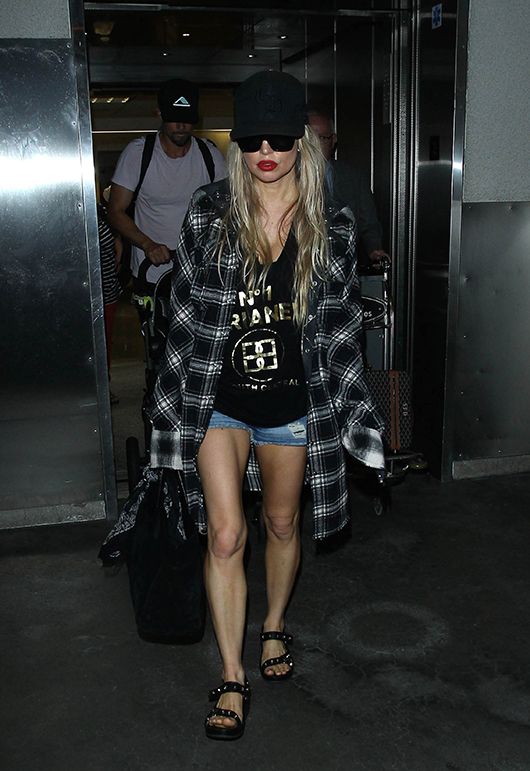 What do you think? Is this a trend you want to try? We don't mind giving it a shot.
Leave us your thoughts in the comments below.