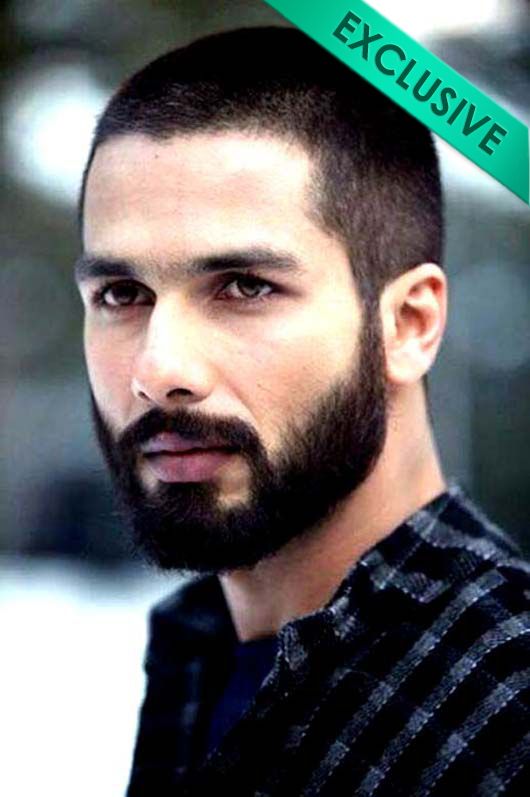 Shahid Kapoor is already set to start working on is new movie. Currently he is in London taking on some promotions for Haider and he's also performing at a show. We had a quick word with his stylist Vasundhara Sharma who gave us a peek at what to expect from his clothing point of view. Take a look…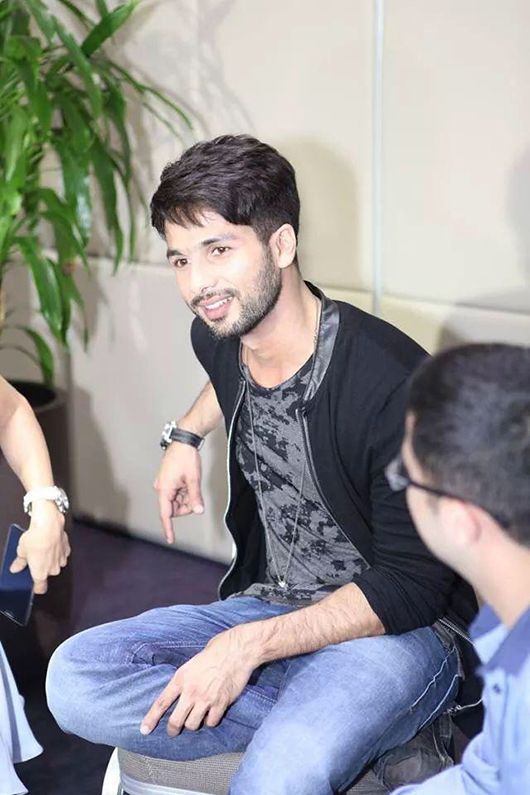 Wearing a pair of jeans and a jumper from Diesel and a jacket from Zara, Vasundhara explained that he's all set to play a very young character and his promotional look will reflect exactly that.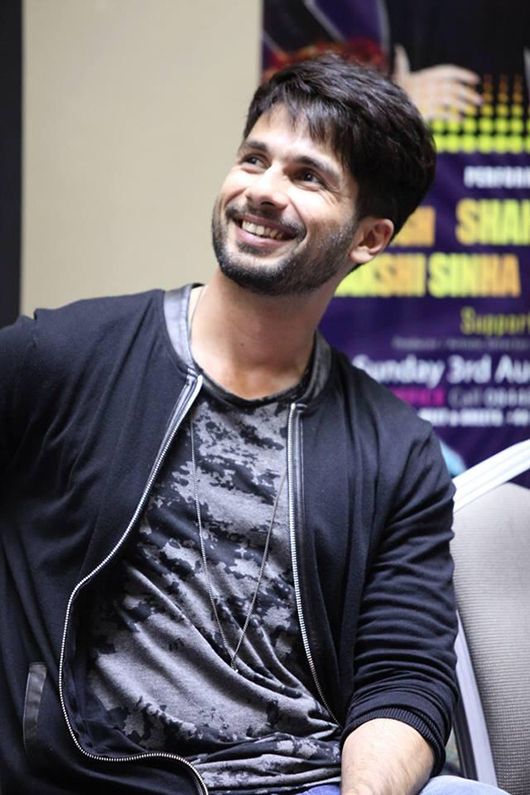 We think he looks great! And with that new hairdo, he wins top points in our fashion book.
Do you like Shahid's spiffy new look? Leave your thoughts in the comments below.
Pix: Vasundhara Sharma for MissMalini