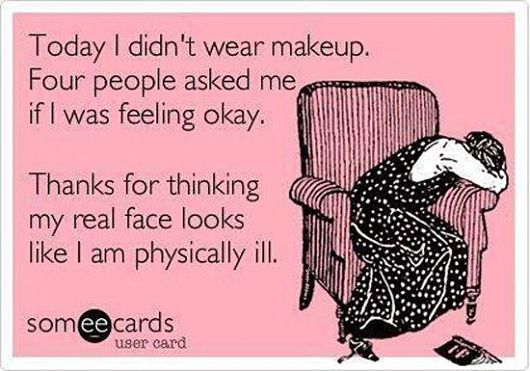 If it comes to choosing between that extra half hour of sleep in the morning or putting on a full face of makeup, yes, usually sleep wins! But we all know how much looking great and feeling good can turn our whole day around. So, if you're not one for hour-long beauty regimens, here are 5 daily beauty tricks to make life that much easier.
1. It's All About The Eyes!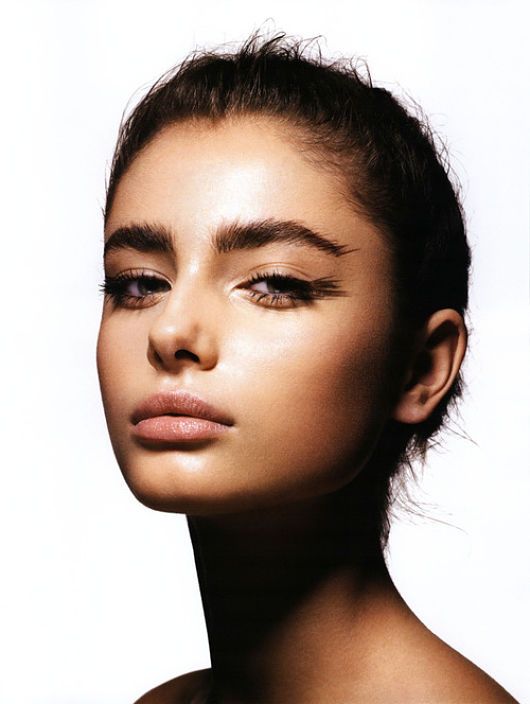 Load up on mascara and fill in your brows using a brow pencil, making strokes in the direction of your hair growth (be careful not to go overboard on your brows). This will take the attention away from tired or dull skin and onto your eyes, making you look bright and awake!
2. Get A Professional Up Do In Minutes!
If you're opting for that sleek back up do that saves you a whole lot of time in the morning, tame those flyaways by rubbing a little lip gloss or hair spray between your palms. Run your palms gently over your scalp to get rid of that frizzed out look. Seriously, who would've known you could use lip gloss on your hair?
3. Invest In A Double Duty Product!
Shimmer bricks and cream blushes are the perfect example of multi-tasking products. A Shimmer brick can double up as a blush, bronzer, eyeshadow, and highlighter. A cream blush can be used on your lips or cheeks. Remember to drop it in your bag for hourly touch-ups.
4. Don't Use Brushes!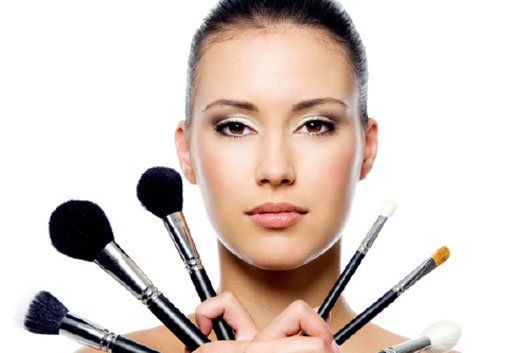 If you've got no time to fiddle around with brushes, put on makeup with your fingers. Use your middle finger and ring finger to dab on anything from tinted moisturizer and concealer to cream blush and lip-gloss. Just make sure you don't have excess dirt or oil on your fingertips. But hey, if you decide that brushes are your thing, then here's a great way to know your makeup brushes.
5. Get Rid Of Greasy Hair In Minutes!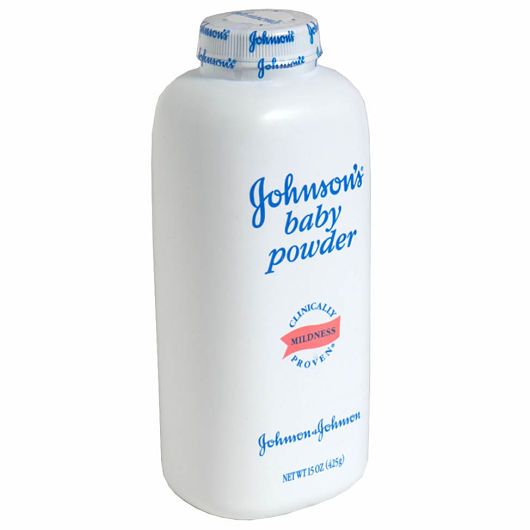 No time to wash your hair in the morning? No problem! Take a big hairbrush and spill some baby powder onto it. Tap off the excess and brush your roots. And voila, the powder will soak up the all the extra oil.
Try out some of these quick fixes and let us know how they worked for you! Pssst, lazy girl … If you would like to save your broken makeup products, check out this quick tip!