Does your brother take off the rakhi you tie him on Raksha Bandhan 5 minutes after you're done? Well if he's between the ages of 13 – 25 years, he doesn't want to be wearing those boring old threads, so you can't blame him. How about you kick it up a notch this year and get him something different? Something he might actually consider keeping on for a while – and hey, maybe your gift might get an upgrade too! We scoured the internet and found some super-fashionable and quirky rakhis your brother might actually like.
1. Bhane.
Bhane. thinks about everything! The rakhis they have on sale are super cool and they're multi-purpose! You can re-use them as a mini bookmark, a tie-clip and even a pendant! How efficient is that?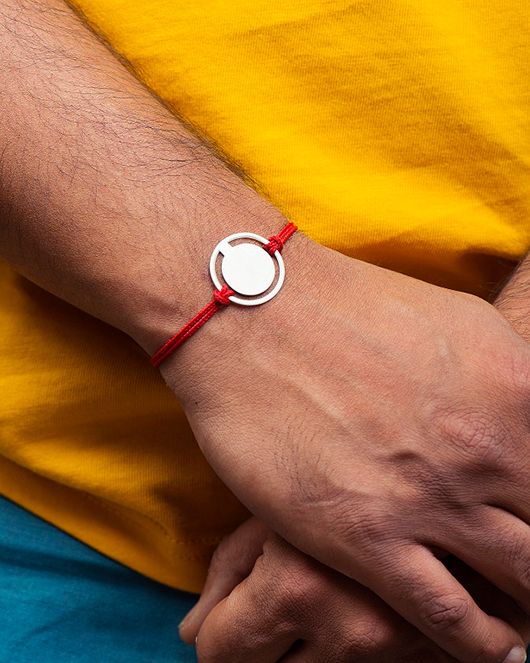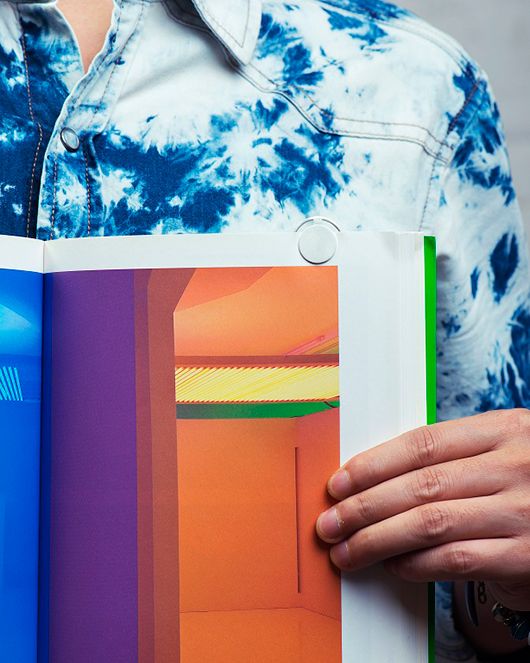 2. Braided Tales
Is your brother your Superman? Well then, he deserves a Superman rakhi don't you think? Choose between a quirky moustache, a 'bro' quote and a whole bunch of other rakhis from Braided Tales – we're sure he'll love these.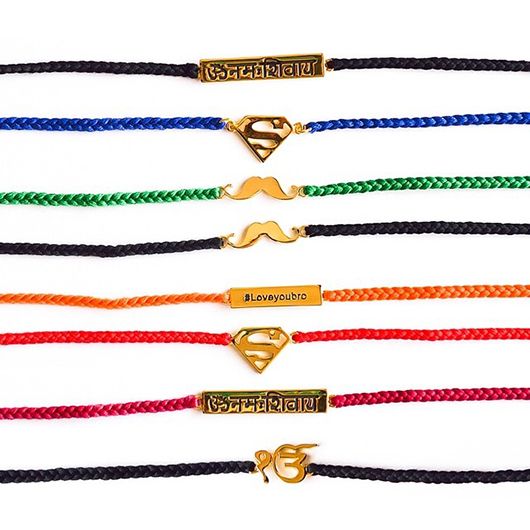 3. India Circus
Want something colourful but still a bit traditional? Take a look at India Circus. Their rakhis have threads in cool colours but their embellishments are still on the more traditional side.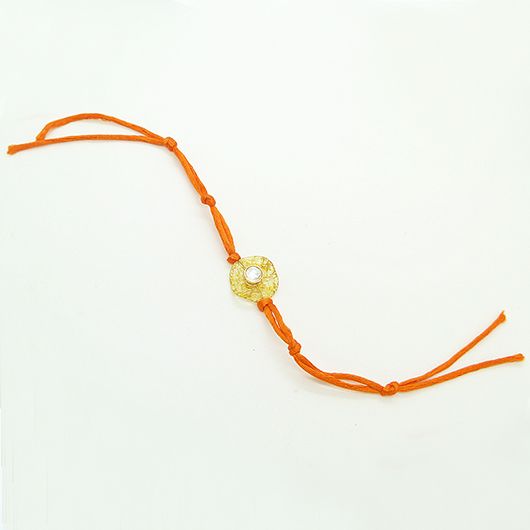 4. Amrapali
Like India Circus, Amrapali has some traditional pieces as well – but, the great part is, if your brother doesn't want it later, you can easily take them and add them to your arm candy stack!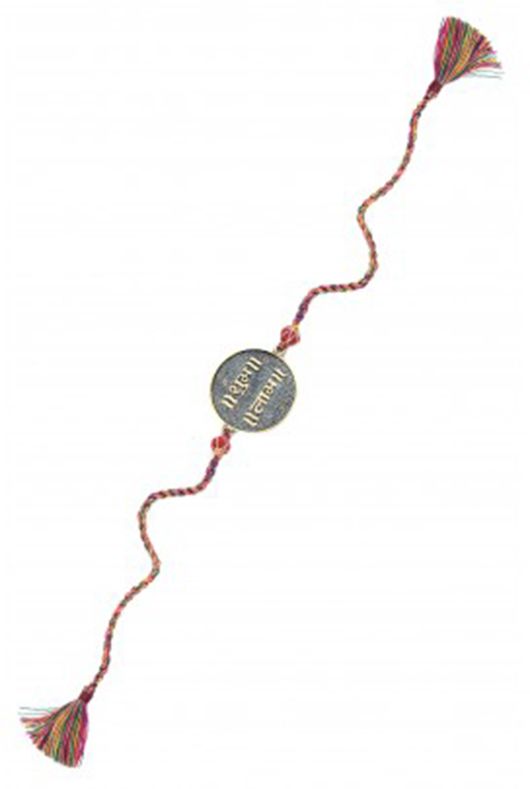 5. BlueStone.com
If you're getting one from BlueStone.com, it would probably be better if you use the same rakhi for the next few years. The gold rakhi is one that he can keep forever and it's something he'll like too!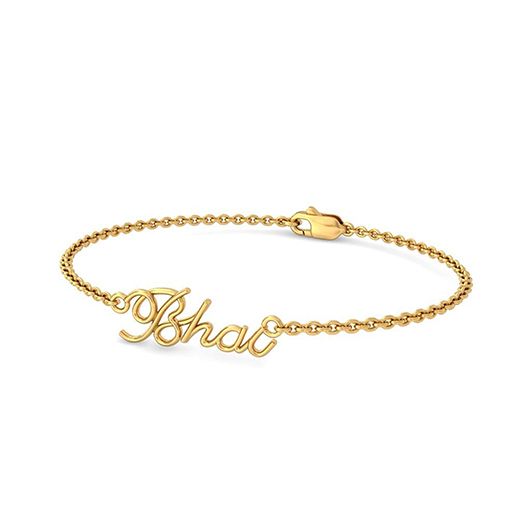 To top this all off, Uber, the cab service, just came up with a Raksha Bandhan service you'll love – AND it's for a good cause! You can now have a cake and a rakhi delivered straight to your brother's doorstep and all you need to do is get onto Uber's app (P.S. this is for Delhi residents only!). You can find out more here.
If you're still looking for something different, do the unexpected and get him a watch! He definitely can't complain then!