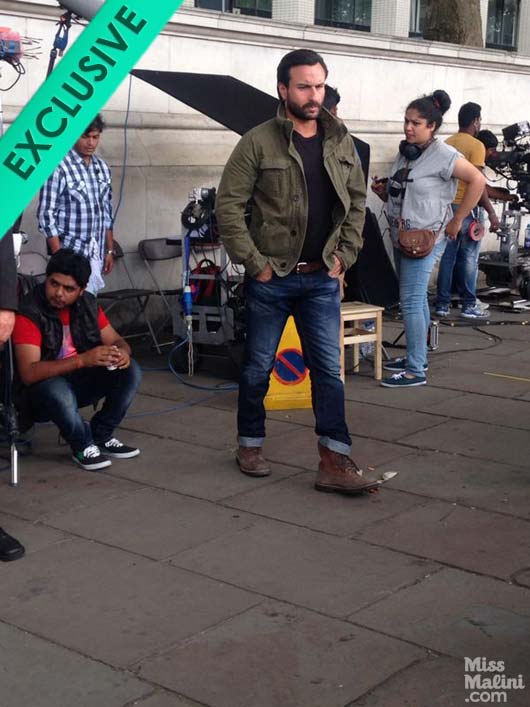 Kabir Khan has directed some very unique and solid movies such as New York, Kabul Express and Ek Tha Tiger.
Standing at the riverside of Embankment, opposite Houses of Parliament in London, it was the perfect setting for a movie. In conversation with the director, Kabir Khan, we ended up chitchatting about Hindi cinema and how much it has changed. He said that he's very happy the audience is beginning to accept these new age movies. The response and figures they got for New York wasn't expected.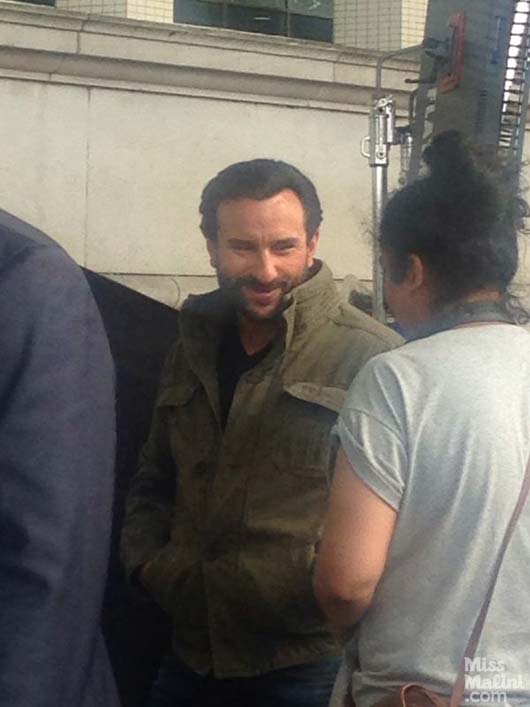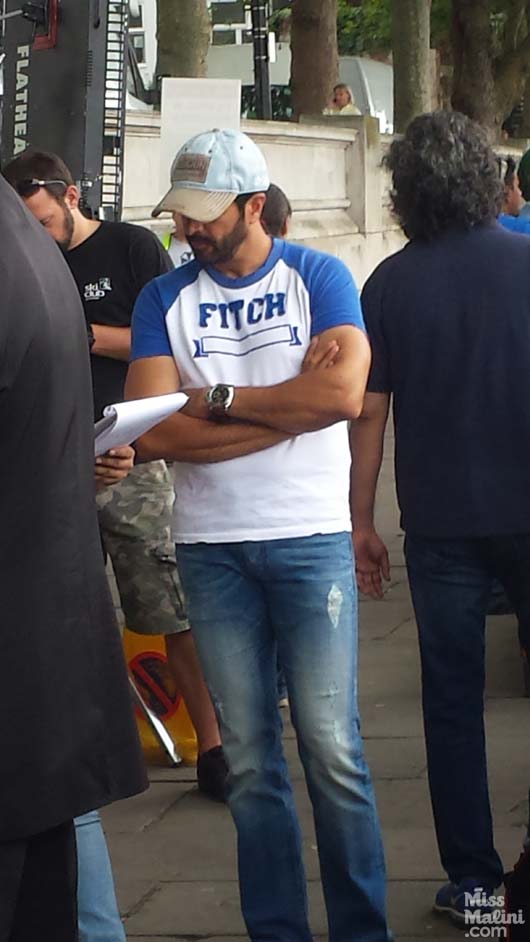 "There is no lip syncing on songs in here", he told me, "apart from one". Pritam has given the background score and that's all we'll hear. Quite risky, I said, in response, but a good risk. I love the fact that Kabir has done this because we are so used to wanting great songs and music from a movie. He told me that lip syncing songs just weren't fitting in whilst he was writing the script as opposed to his next movie, Bajrangi
Bhaijaan
starring Salman Khan and Kareena Kapoor.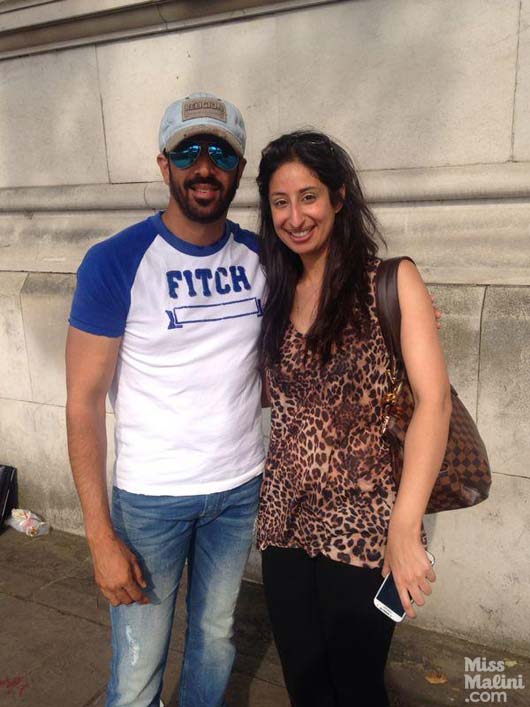 This was the third time I've met Saif Ali Khan, as I've previously interviewed him for Cocktail and Agent Vinod in London. The screen does no justice to him, he is far too handsome in real life. 😉 Katrina Kaif had finished for the day as I got there. The team, minus Katrina, has now headed to Vancouver for a two week shoot.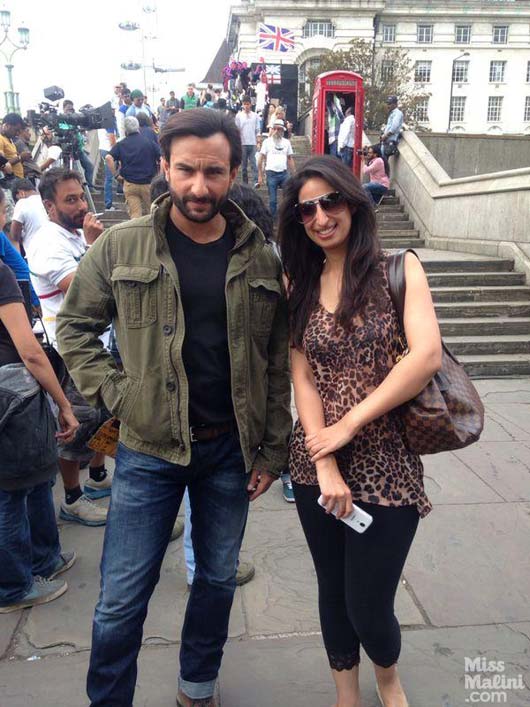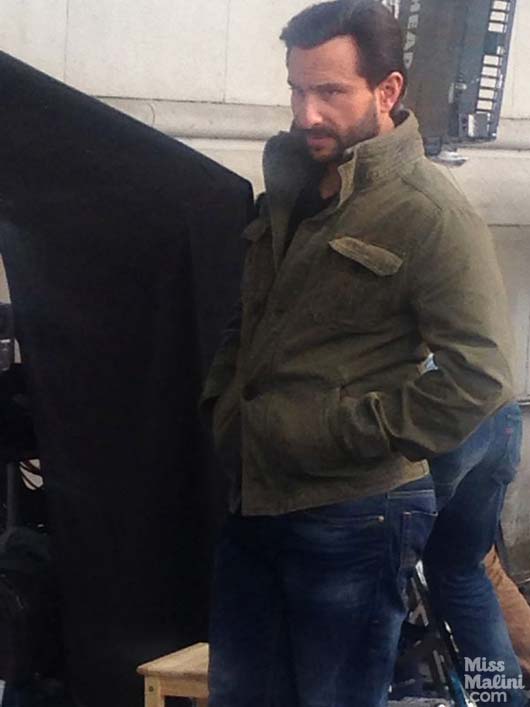 Pix: Anushka Arora for MissMalini