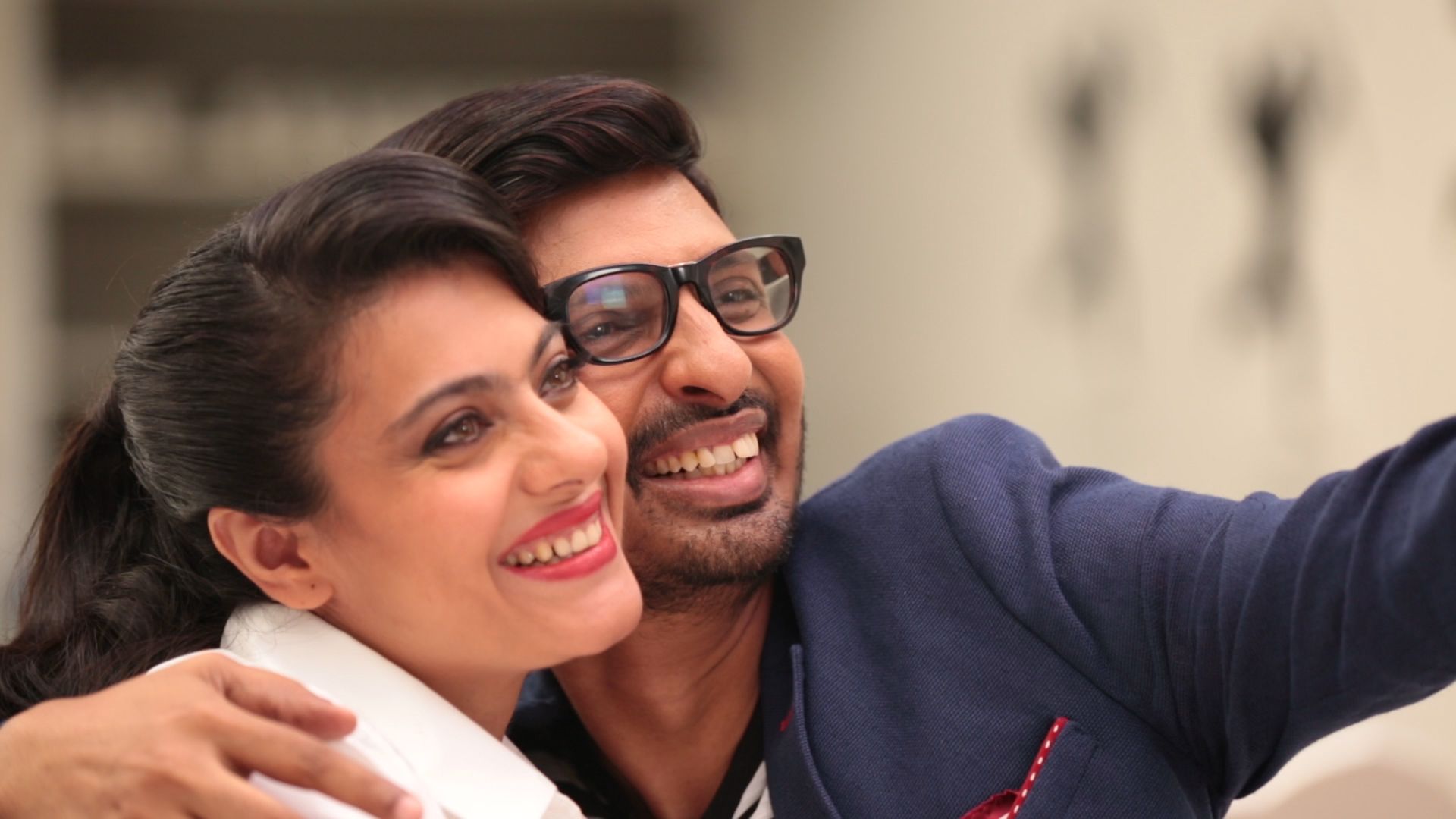 What happens when foes-turned BFFs sit face-to-face to chat on national TV? Well, we've got you a sneak peek of some of the juicy bits that Kajol will reveal in tonight's episode of Look Who's Talking with Niranjan. Watch her behave her usual candid self and talk about how motherhood has changed her for the better.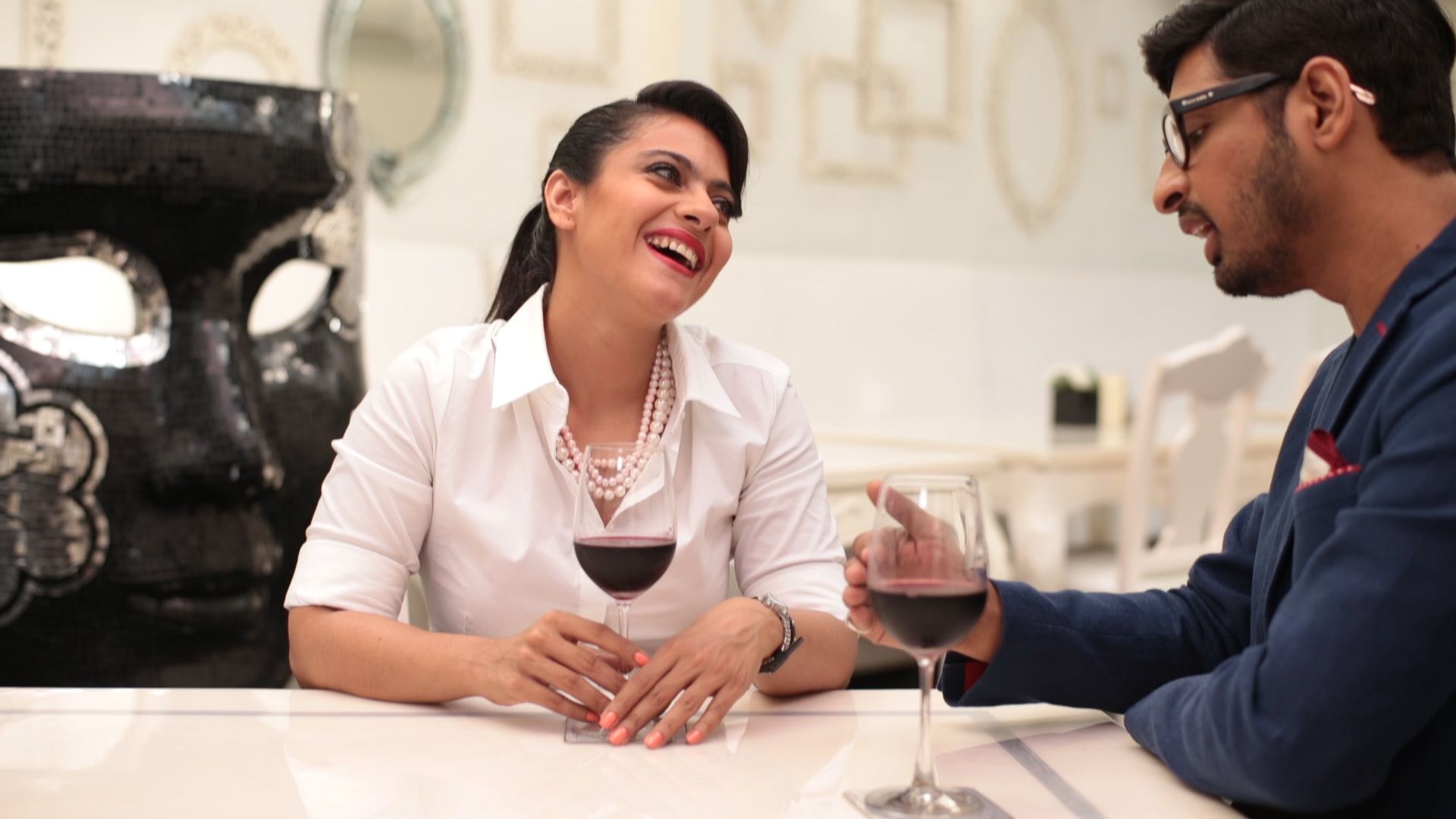 What seemed like 'hate at first sight' turned into a strong bond between Niranjan Iyengar and Kajol, who couldn't see eye-to-eye at a point in time. While he found her way too brash, she thought he was too judgmental! Today, they're best of friends and the fact that she's all smiles and full of stories on his  show stands as evidence.
In this upcoming episode, Kajol admits that she doesn't like too many people. When she meets someone for the first time, it is either 'in or out' for the actress.
As mentioned earlier, the candid superstar talks about how becoming a mommy has changed her for the better. She claims that her kids, Nysa and Yug are her gurus who teach her to be more tolerant of people. She also gives Niranjan a glimpse into their adorable personality traits.
Not only that, Kajol also spills inside stories on how her hubby Ajay Devgan always forgets their anniversary and she has to constantly remind him about it, 3 days in advance.
While Kajol has stayed away from the silver screen for quite some time, she will be chatting up a storm on Look Who's Talking, tonight 10th August at 9PM on Zee Café. Host Niranjan aims to showcase a different side of Bollywood celebrities and that's just what you're going to see!