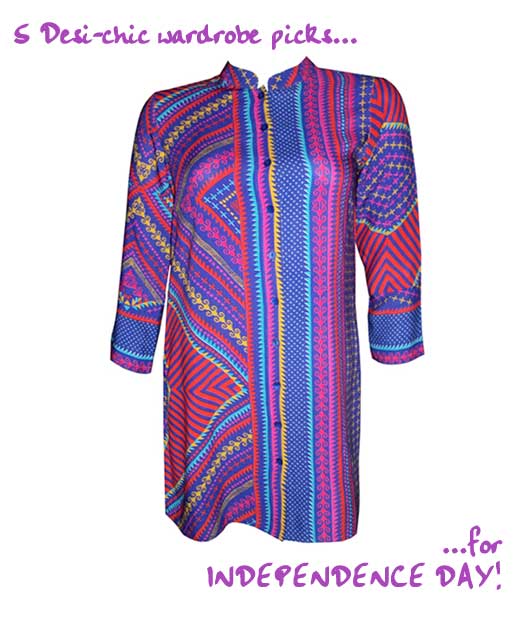 MissMalini received a glimpse of Global Desi by Anita Dogre's Independence Day line-up. Now, we absolutely love the idea of a classic khadi kurta for 15th August celebrations, but Global Desi gives us a few more desi casual looks for the big day. They are cute and have that Rajasthani with a boho edge influence that the brand is known for.
1. Printed Shirt
Team this shirt with a tribal Rajasthani neck piece and some linen pajama-style pants for that relaxed but still a very desi chic look.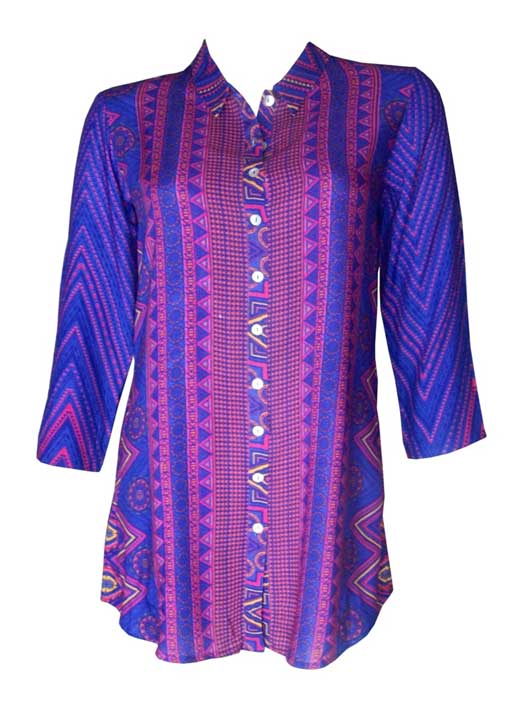 2. printed pants in indigo
To bring that strong proud desi vibe to these pants, try teaming them with a classic kurta in khadi.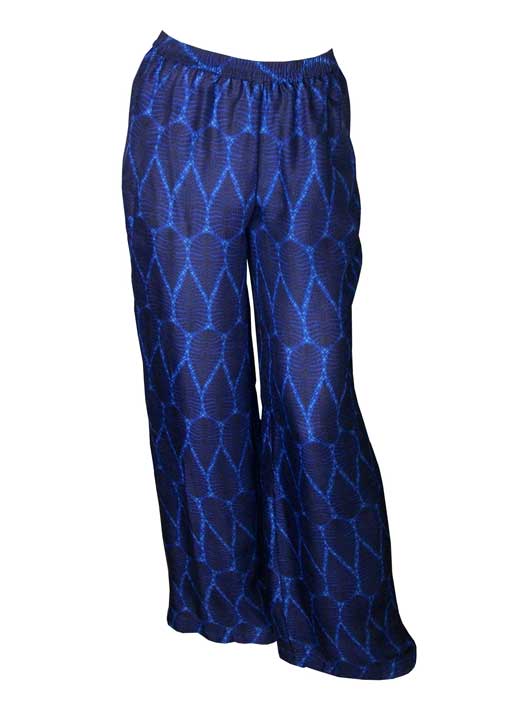 3. The ghagra skirt
Every desi girl's needs a few of these. Team them with your favourite tee or crop top. Throw some cute payals to add that element of desi-love.
4. Printed Kurta
The Annisa tunic in this collection comes with a kurta neck line and in a print that seems to be influenced by rangoli artwork. Wear these with a pair of churidar trousers and do not forger your indigo bindi.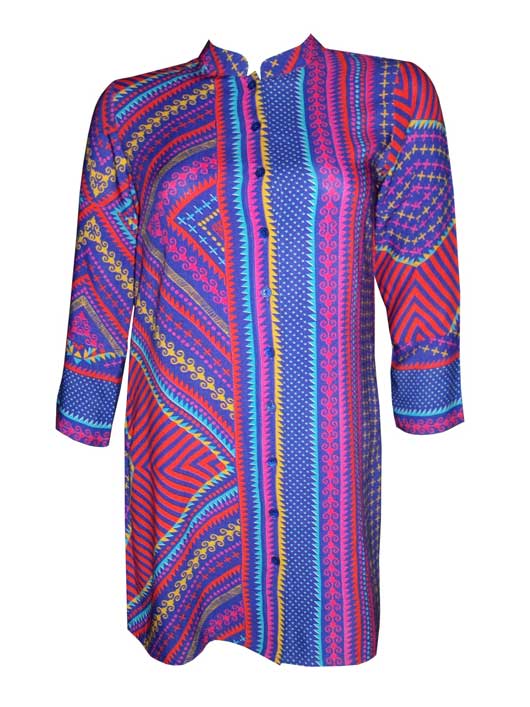 5. Paper bird printed dress
Remember those paper birds sold at melas? Well, Global Desi had them printed on this shirt dress. To add a desi chic twist to this look, work the dress with a pair of mojaris instead of ballet flats.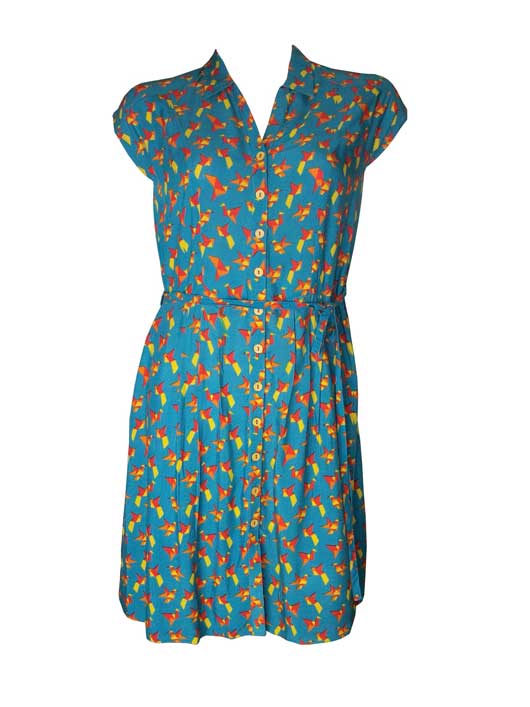 This collection by Global Desi is now available in stores all across the country. Tell us, what's your favourite desi garment? Write in your answers in the comments below.