Ain't no party like a James Bond party and don't the people behind Ghanasingh Be True know it! Paying tribute to their 110 years of legacy in the field of jewellery design, Krishaa Ghanasingh and Gautam Ghanasingh hosted a grand function at their Ghanasingh Be True Salon with an edge of chic and glamour. The James Bond theme was a fitting acknowledgment to their internationally matched style and refinement that are synonymous with the brand.
The event saw the gracious presence of the glitterati of Mumbai like Tara Sharma, Evelyn Sharma, Rashmi Uday Singh, Sangeeta Singh, Maheka Mirpuri, Amy Billimoria, Nisha Jamwal, Neeta Lulla, Bina and Talat Aziz, Naved and Sayeda Jaffery , Mona Narang, Prashant Sharma, Vinit Kakkar and Kavita Verma.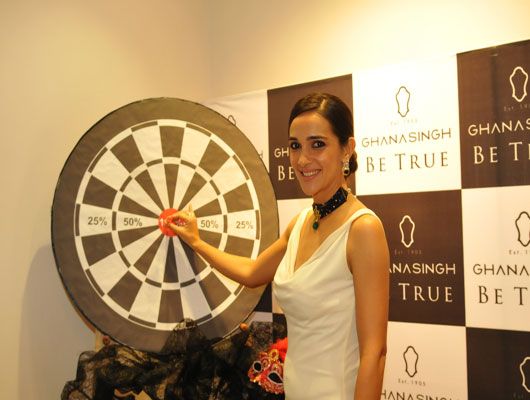 This James Bond themed celebration at the Ghanasingh Be True new jewellery salon would be a month long majestic saga of perpetual designs and poise that transcends across generations and sexes. There are many interactive activities planned and outlined for the clients and interesting prizes to acquire on purchases including 110 % discount on making charges.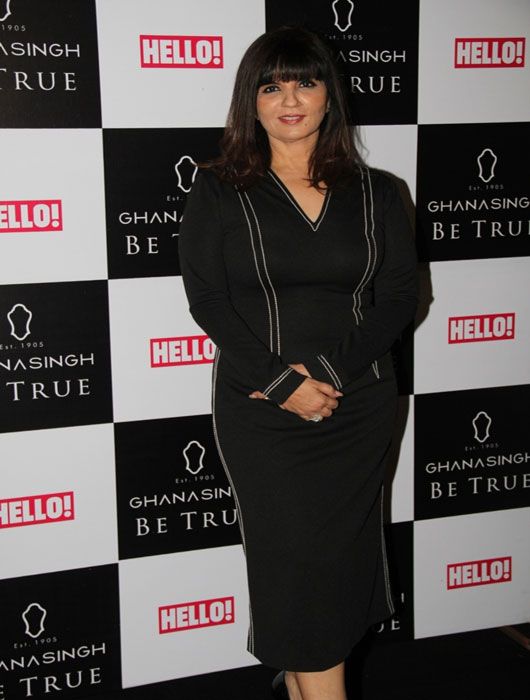 We think the offer is great! Head to the store immediately! Plus, the party looked fun 🙂