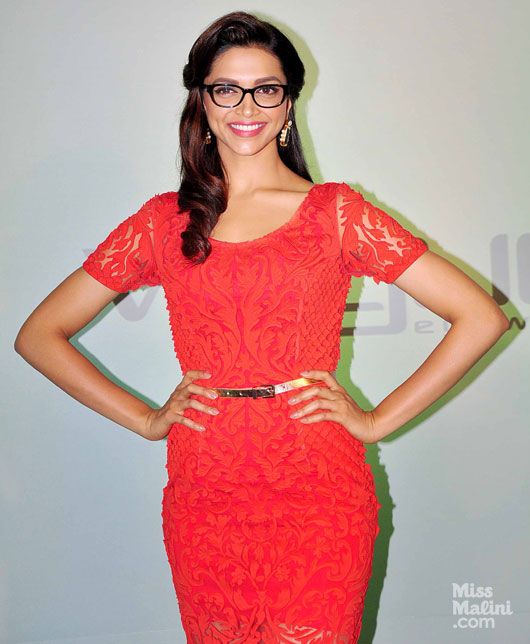 Gone are the days when girls were teased for wearing glasses! Rather than reaching for contact lenses, people are opting for spectacles, and why shouldn't they? Our favourite Bollywood celebrities like Sonakshi Sinha, Deepika Padukone and more recently, Kiran Rao, are stepping out in glasses, and they look flawless! Here are a few tips to convert you girls from a plain geek to geek chic!
Eye Shadow
Don't let your eye shadow compete with your glasses! Keep your eyelids neutral for a polished look. Pearly or shimmery shades are the way to go! Bronze, rose gold and pale gold eye shadows enhance your eyes without clashing with the colour of your frames.
Eye liner
Here is the rule of thumb when it comes to eye liner and glasses – thicker the frame, thicker the line and vice-versa! Opt for simple black eye liner, rather than bright colours. Gel formulas and waterproof products work best in these situations. If you want to try a cat eye, make sure the rims of your glasses do not obscure the wing – we don't want you to put in all that effort for nothing!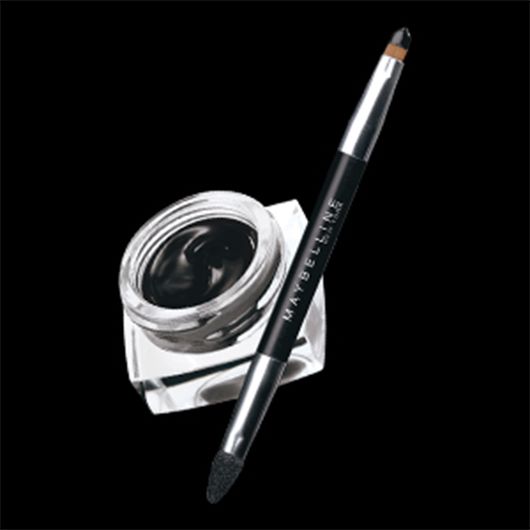 Mascara
Prior to applying mascara, curl your lashes – this will prevent the tips of your lashes from touching the lens of your spectacles! Choose waterproof, voluminizing mascara, rather than a lengthening formula. Two coats will bring you thick, drool-worthy lashes!
Concealer
Glasses tend to create shadows on your face and deepen dark circles. Banish these with the use of a yellow-toned concealer. Liquid formulas give the most natural look and do not crease. As always, use a waterproof formula!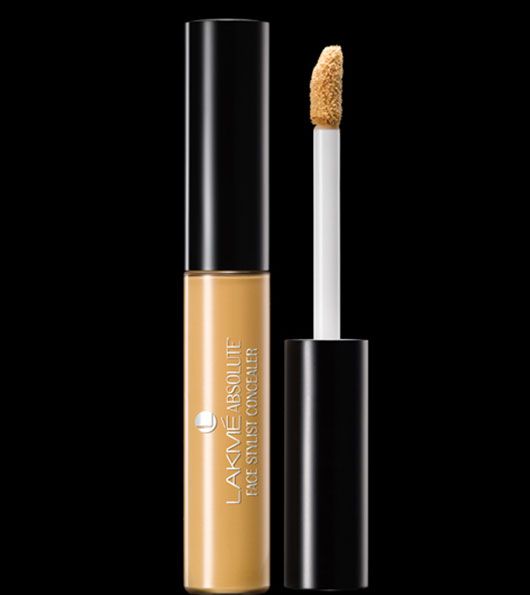 Blush
Wearing spectacles highlights your cheeks! Warm pinks, apricots or even a muted red blush will give your neutral look a pop of colour! Cream blushes are easier to blend in than powder ones, and provide for a more natural look.
Lips
Now that you've kept the rest of your look pretty neutral, go crazy on your lips! Hot pink, bold red or fiery orange – pick any vivid colour! For long-lasting wear, apply a lip liner in the same shade before swiping on the lipstick.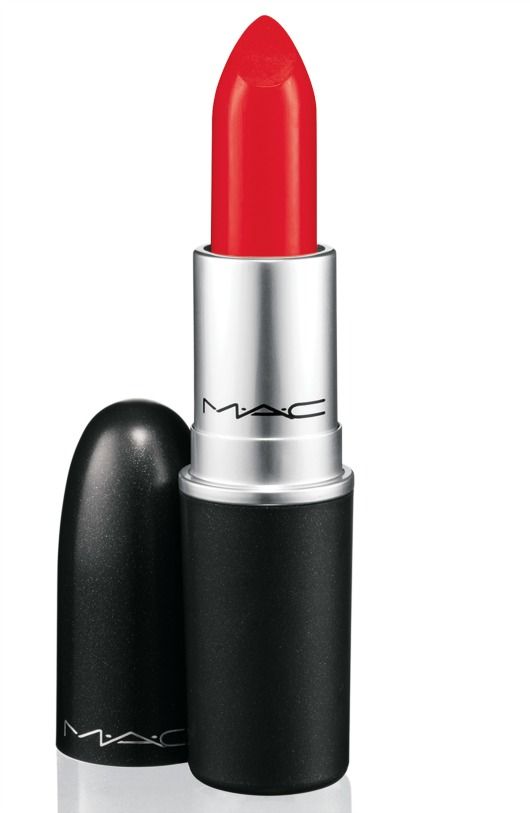 Follow these make-up tips and get out on to the streets – it's time to create a spectacle!
P.S. Share your tips and tricks with us in the comments below!