This Independence Day, free yourself from jaded traditional fashion rules. In a rich and thriving culture like ours, we're looking at alternatives to embrace our global side. At MissMalini, we're all about the new India and here 5 fabulously desi ways to embrace our heritage in exciting ways!
1. The Bindi
It's been emphasized a million times before. Think Madonna, think Gwen Stefani and think Malini Ramani and go forward. Why play with one bindi when you can play with many? Why wear it on your forehead when you can wear it on dress?!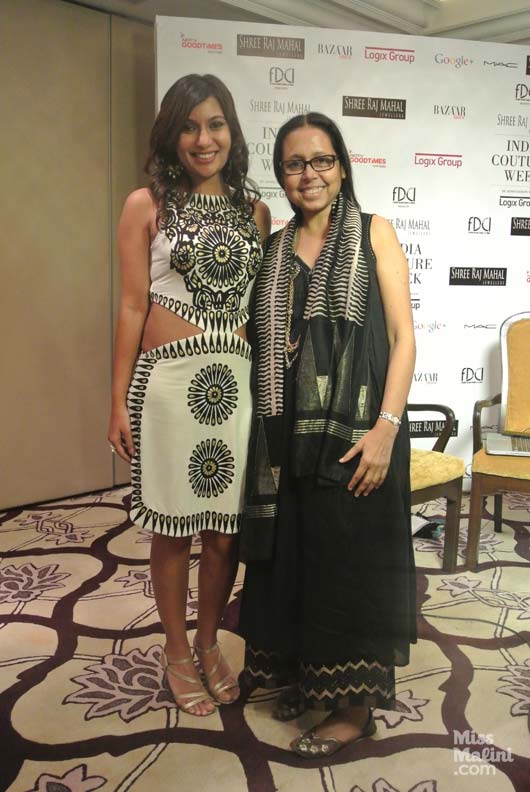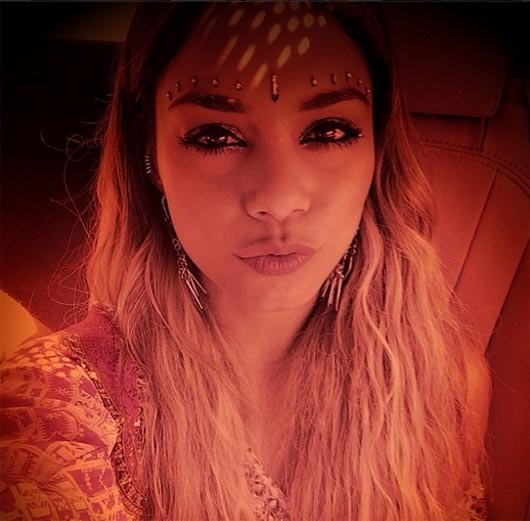 2. The ear cuffs and balis
As a stylist, I try to use desi earrings to style global looks. And when it's time to go desi, Manish Arora with Amrapali gives you the globally trendy desi ear cuffs.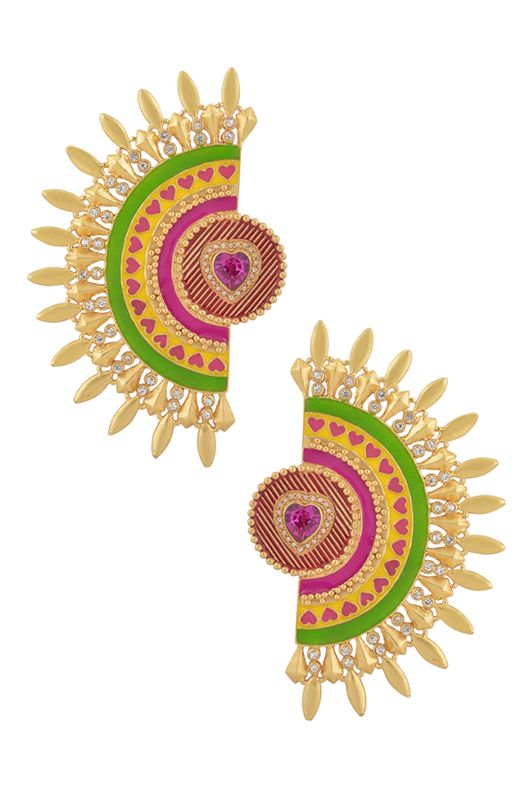 3. The Khadi
When I think of khadi, I think of James Ferreira's beautiful Spring Summer 2012 collection. He showcased the Indian khadi in a fresh way that highlighted the fabric in a new light. Reinvent the desi fabric in new cool silhouettes, it's time for the world take a good look.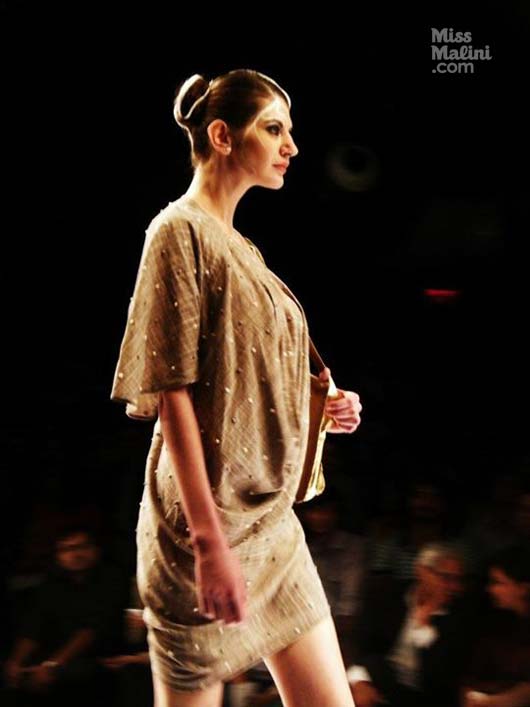 4. The Sari
If you're a lover of drapes as I am, then the sari would be one of your top style statements. There are a hundred different ways to wear it! We got sari-draping queen, Kalpana Shah to show us the cool dhoti sari drape. Besides, everyone from Tarun Tahiliani to Karl Lagerfeld know the power of this draped garment.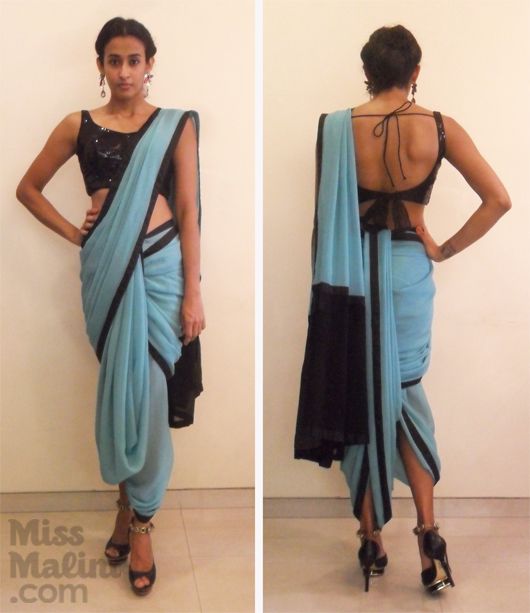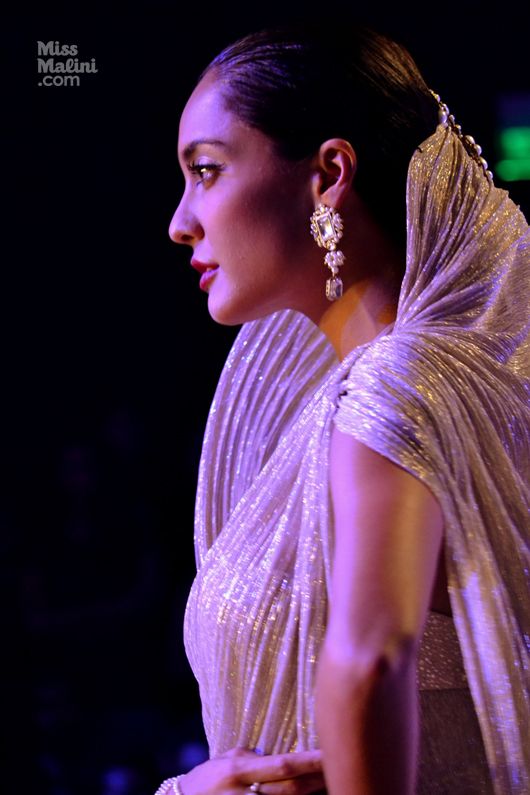 5. The Juti sneakers
And finally, we have the answer to long bridal party prayers. How do you run around in those heavy lehengas and dance like nobody's watching at a sangeet? Try these ornate sneaker inspired jutis by Serene Gandhi. Now, no one dare tell you that sneakers at weddings are inappropriate!
As much as I love and respect our tradition and culture. We definitely can take it a step further and reinvent ourselves. This Independence Day, don't dwell in the past but be fashion forward!
So tell us about your desi clothing favourites? Write your picks in the comments below.