Henry Cavill in your living room or if you're lucky, then your bedroom! Sounds too good to be true doesn't it? But it is true! The nice folks at HBO are bringing last year's blockbuster Man of Steel to your television sets on Sunday, 24th August 2014 at 1:00 p.m. and 9:00 p.m. As you know, Team MissMalini LOVED this rock-solid gritty and realistic take on one of the most iconic superheroes ever, so it's quite obvious what most of us are going to be doing this Sunday!
This international action blockbuster film made roughly over $500 million and was celebrated with critically-acclaimed positive reviews the world over. HBO is also heavily promoting this superhero movie and is running innovative Facebook activities such as trivia tests, viral campaigns and a contest titled Son of Krypton! where, on completing the exact details of a perfect superman prototype, three lucky winners will get to win exciting prizes from HBO.
I mean I really can't see why anyone would do anything else when they have the option of seeing this man on screen!
Like seriously! Thanks HBO 🙂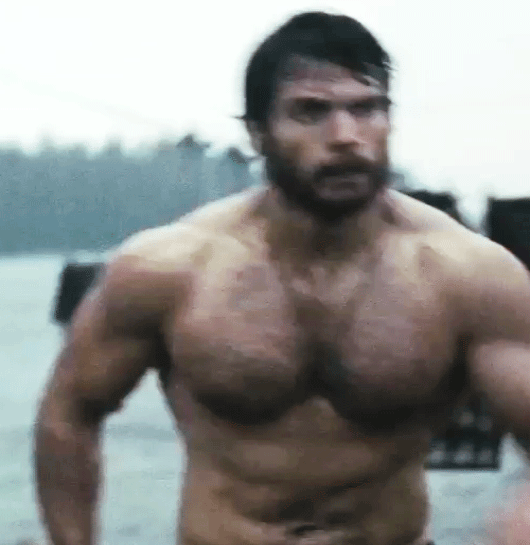 Happy Sunday, you guys!