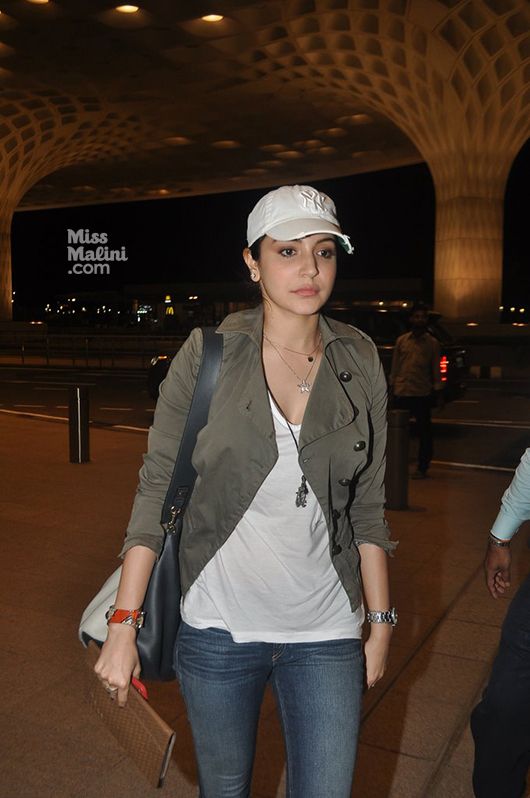 Have you been keeping up with all the drama surrounding Anushka Sharma joining Virat Kohli for the Indian cricket team's England tour? After their dismal performance, the Board of Control for Cricket in India (BCCI) has decided that wives and girlfriends will no longer be allowed on tour as, apparently, the players could not concentrate on going to the gym or doing nets because their wives wanted to go explore the city instead!
According to reports, the Indian team management was unhappy that the BCCI granted Virat the permission to have girlfriend Anushka stay with him during the tour. To justify their stance, the BCCI claimed that they gave permission since the two were going to get married soon anyway.
However, Anushka Sharma's spokesperson has come forth denying this, saying that there is absolutely no truth to the rumours of the actress tying the knot. Her spokesperson further requested that people stop with the conjecture.
So we guess that sets the record straight!