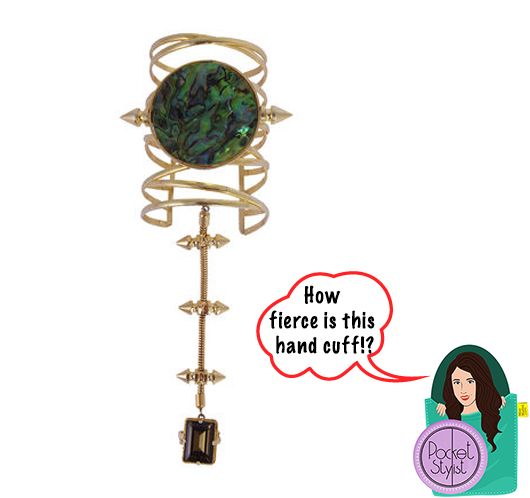 It isn't just ring, earring and necklace any more. Accessories that we've been wearing on an everyday basis for all these years have gone through some sort of reinvention, and the result is, well, so much more FUN! Ear cuff, calf cuff, hand cuff, body chain, nail ring – these super cool new accessories have found a place of their own in my jewellery drawer and if you haven't already, it's time you add them to yours as fast as possible! Here are 5 of these quirky new accessories, and where you can find them.
1. The Nail Ring
We know all about stacking our rings and layering them with midi rings. While that midi ring trend still lingers (and I love it!) there are also some nail rings added to the mix. These basically fulfil the purpose of that odd nail polish and give it a more metallic edge. Check out www.DulceCouture.in if this is something you might want to try.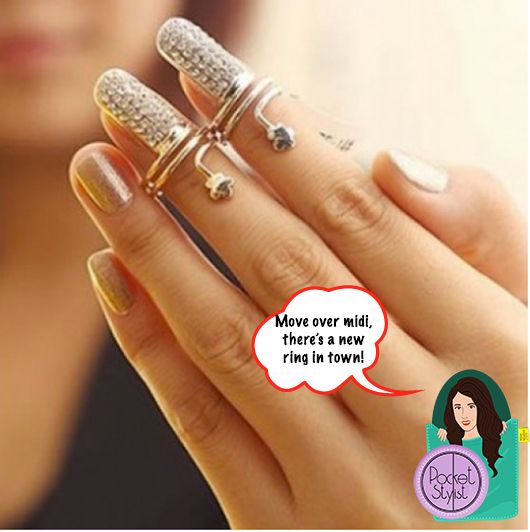 2. The Body Chain
Sometimes you feel like you have nothing to wear right before that party you have to go to. So you rush to a basic tank and jeans and try to make it more formal with your accessories. Ditch that regular necklace and opt for a body chain. This one from Lola's Closet can possibly make any outfit formal the second you throw it on.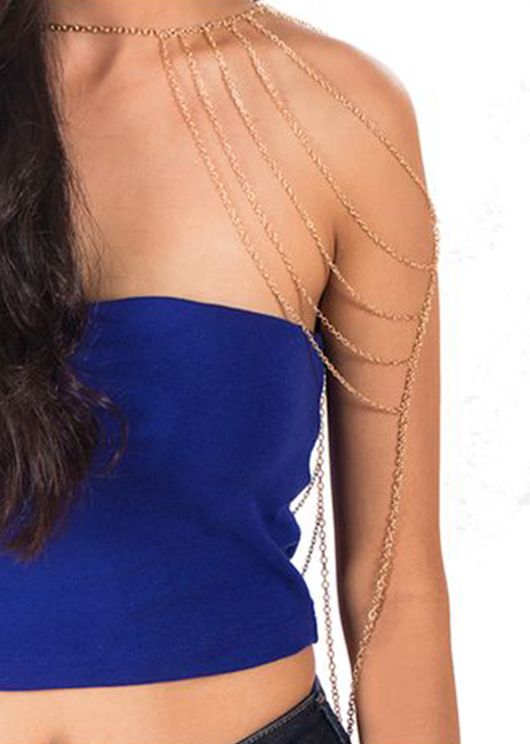 3. The Hand Cuff
You have a regular thick cuff that you prop onto your wrist. What you might not have is a cuff that has a ring attached to it. Prerto has a couple of stunning options, and this one is my favourite. Look how they turned a piece that could pass off as a traditional one and gave it a more rock-n-roll edge – love it!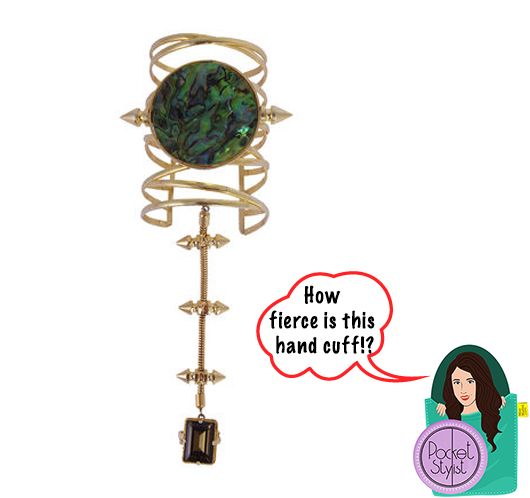 4. The Headband
Don't confuse this with your regular hairband. A headband is one that goes around your forehead and is used more for it's visual appeal rather than to push your hair out of your face. You've generally seen these on brides during their wedding festivities but wearing them with a simple everyday outfit can really give your whole look a more bohemian edge. Dulce Couture stocks these as well.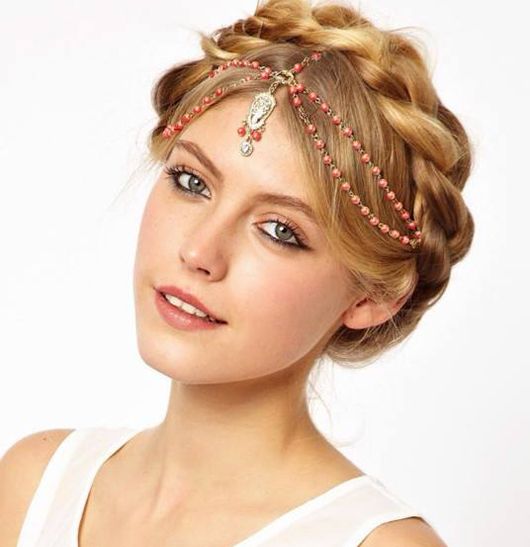 5. The Linked Rings
What's better than one ring? Two rings of course! When they come linked together with a chain, that makes it so much cooler! The new store Madison on Peddar has a great looking one in gold and I can't wait to get my hands on it.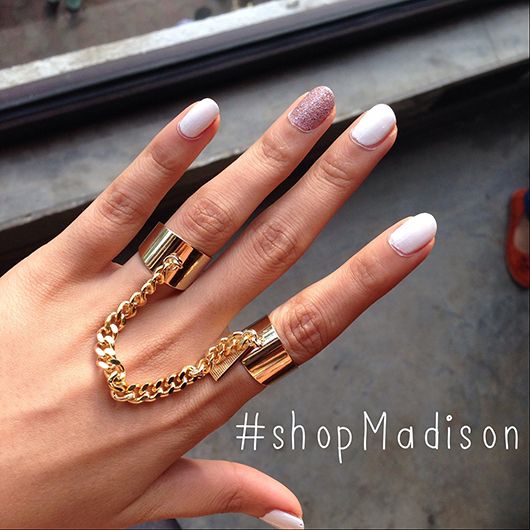 If you still haven't had enough, try an ear cuff maybe? These babies from Style Fiesta can dress up your entire ear and not just the bits under your earlobe like the normal ones. A small tip – try not to wear them on both ears at once, you don't want to end up looking like a character from Star Wars.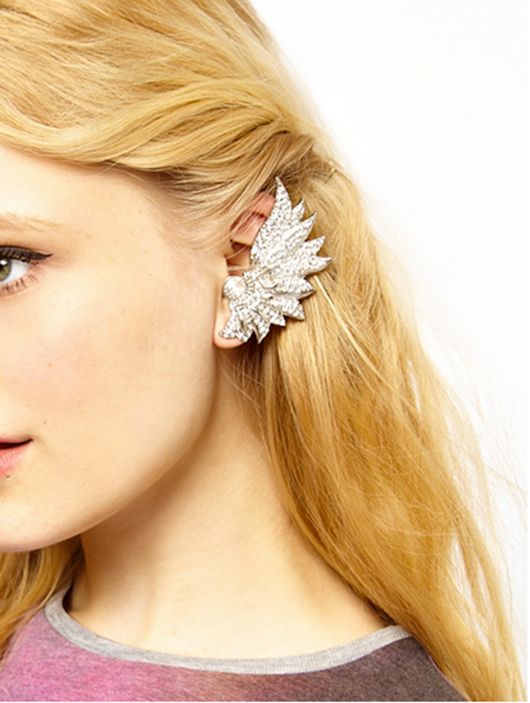 If you do land up trying on any of these, don't forget to send a picture! I'd love to see how you've styled them.
You can also follow the Pocket Stylist on Facebook here and on Instagram here. If you have a quick style query, you know where to go! 🙂