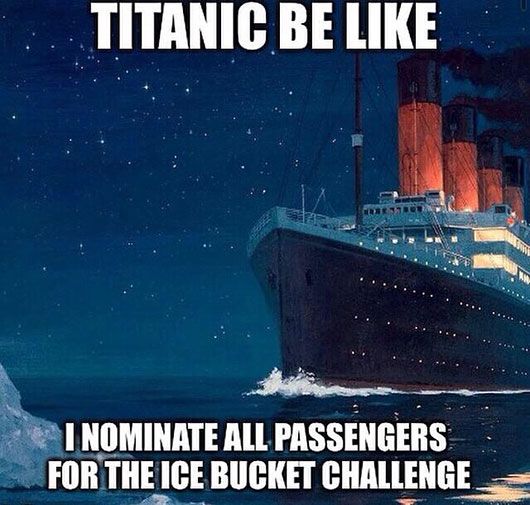 The ALS Ice Bucket Challenge is happening everywhere. Matt Damon, David Beckham, Benedict Cumberbatch, our desi stars, Abhishekh Bachchan, Daler Mehendi, Bipasha Basu and Riteish Deshmukh and of course our very own MissMalini and Nowshad took this challenge to be drenched in ice cold water to donate/raise awareness for the the disease amyotrophic lateral sclerosis (ALS). Every celebrity tryst with an ice bucket had seemingly 'won' the internet but they were wrong. So so wrong! The greatest person alive (in my opinion) has won and broke the internet with his unique take on the Ice Bucket challenge! Wondering who that great person is? That person is Sir Vennu Mallesh (knighted by me)! Not only has he taken the challenge, he has also explained the entire deal about this challenge for the uninitiated.
Check it out:
Epic is an understatement here. A gross understatement. Join me in the standing ovation I give this great person for blessing our lives with his videos.
Need more of Vennu Malesh and other YouTube sensations? Don't fear, click here!
Donate here!