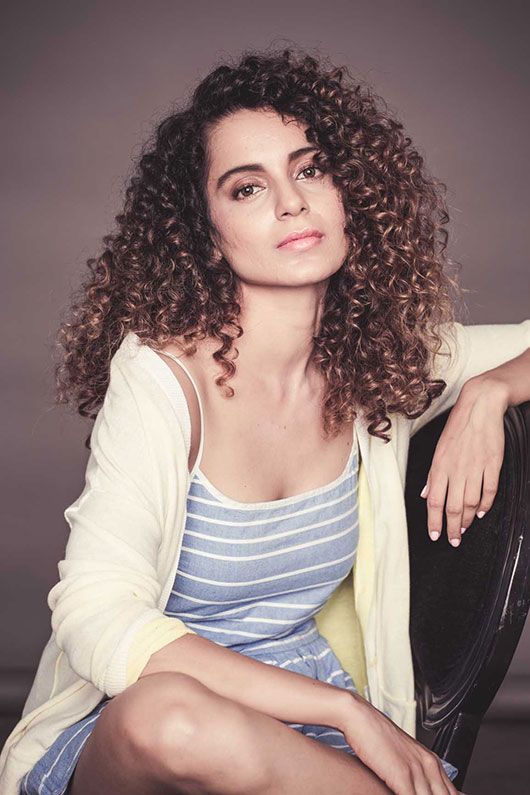 No matter who you are, every once in a while you need to be reminded of something very important that, if understood, can save you a lot of hurt and pain: other people's opinions of you do not matter all that much. In her recent conversation with Anupama Chopra for the Film Companion master class, Kangana Ranaut revealed that although she received much praise for Queen, she's trying to not take it too seriously. According to the actress, when people called her a failure, it never mattered – so now that they're praising her, it shouldn't matter either.
Check out the video below to hear her speak about the situation – it also starts off with a fun anecdote involving Salman Khan:
Kangana Ranaut says:
I won't say Queen's success hasn't been overwhelming. It's been very hard to deal with, these extreme reactions of either you are good for nothing or you're a goddess. When they said I am a failure, it never mattered. So when they say it's a success, it shouldn't matter either, you know. I should not lose focus of who I am, because people and their opinions keep changing. If I have to define my gift – that's what it is. Other's opinions of me have never mattered. Not even my parents. My opinion of myself is what has been my constant in me. And that's how I hope it's going to be.
That's how I hope it's going to be for many of us, too. 🙂 Do you agree with Kangana?