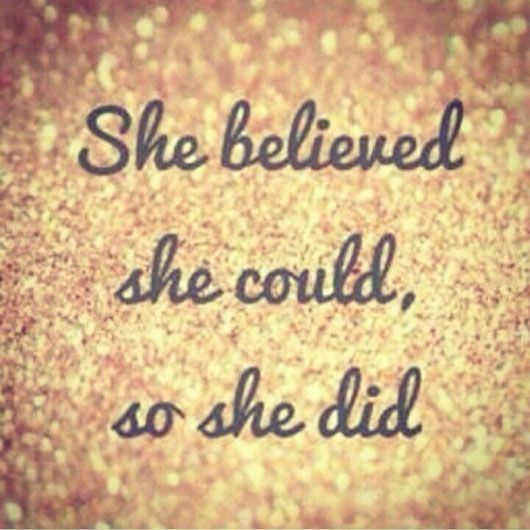 Women are the best. You know it, I know it. Let's not even pretend otherwise! To celebrate our awesomeness, Fempowerment held their second edition of the Fempowerment Women Achievers' Awards at Jamshed Bhabha Theatre, National Centre Performing Arts (NCPA). The awards celebrated the worth and empowerment of women in India, honouring women across 14 categories including science, entrepreneurship, sports, art, education, corporate and entertainment, Special Recognition to a Man by Women. An eminent and esteemed jury selected the deserving winners in each category based on nominations from all across the nation.
A heartwarming performance by singer Mitali Singh followed by Shruti Pathak's Guzzler's concert along with a Jugalbandi between both the singers on the famous song O Lalmeri entertained the audience!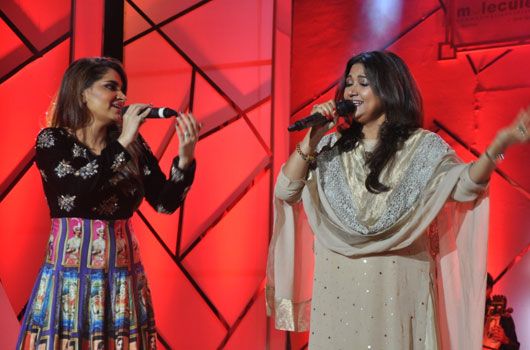 Stand-up comedian Sorabh Pant and fashion designer Jaya Misra made sure the audience had a great time at this wonderful event!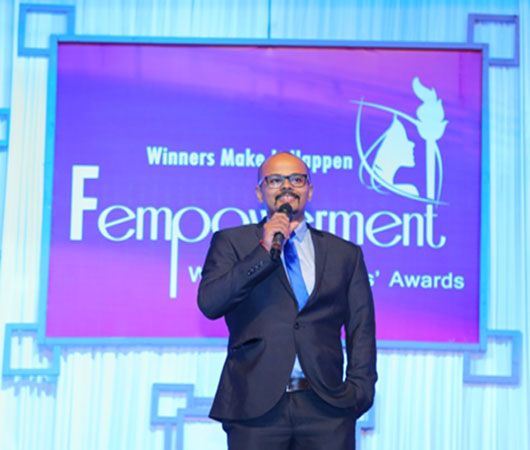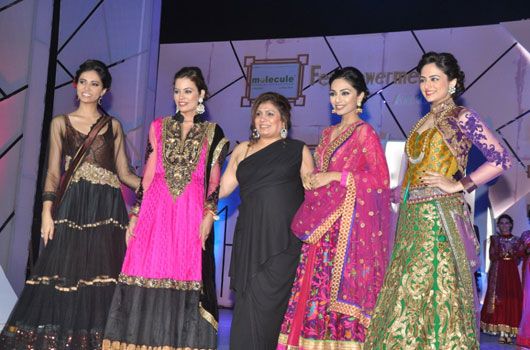 Now this wonderful endeavor to award deserving women from various fields for the kind of work they have been doing rather inspired me to list down the most powerful ladies in the big bad world of Bollywood! It's in random order because one can never and should never rate a lady, please note that, the 0.2% of men reading this article 😛
1) Ekta Kapoor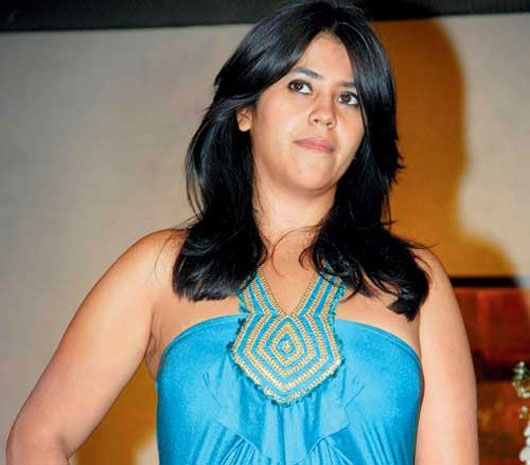 Well she single handedly resurrected the daily soap phenomena on Indian television. Made the country go crazy over Smriti Irani's 'Tulsi' troubles AND successfully branched out to Bollywood where most of the movies she has produced have struck gold. Ekta Kapoor is well versed with the pulse of the Indian audience and she knows exactly what to present to them. It's hardly surprising she runs Balaji Telefilms with remarkable elan.
2) Zoya Akhtar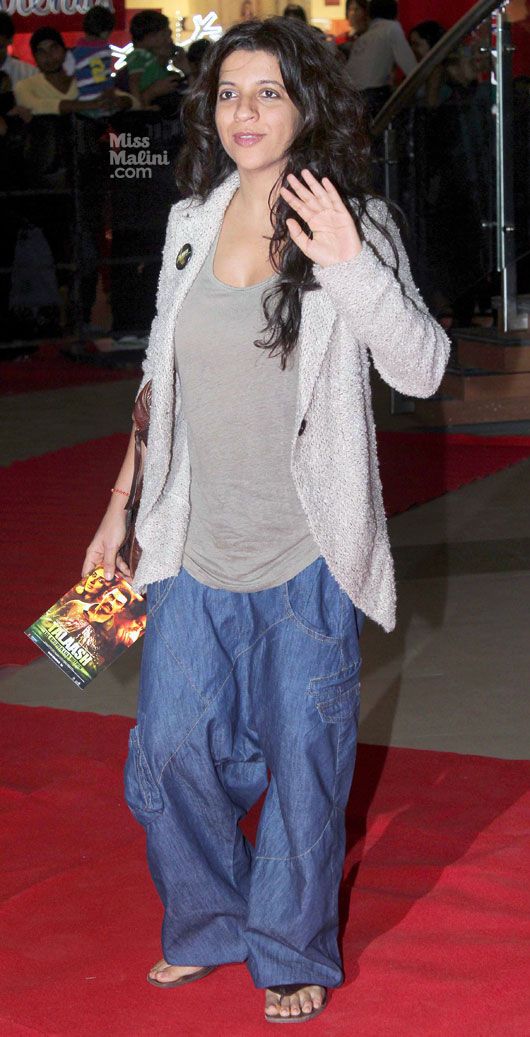 Who would have thought that one of the best bromantic movie of Bollywood, Zindagi Na Milegi Dobara would be directed by a woman eh? With just two of her films (Luck By Chance remains one of my favourite movies ever) Zoya Akhtar has showed the biggies of Bollywood that it's not just the men who can deliver quality content with awesome box office returns. She is one of the few filmmakers we have whose movie Dil Dhadakne Do, which is due to release next year has already created an unprecedented buzz!
3) Priyanka Chopra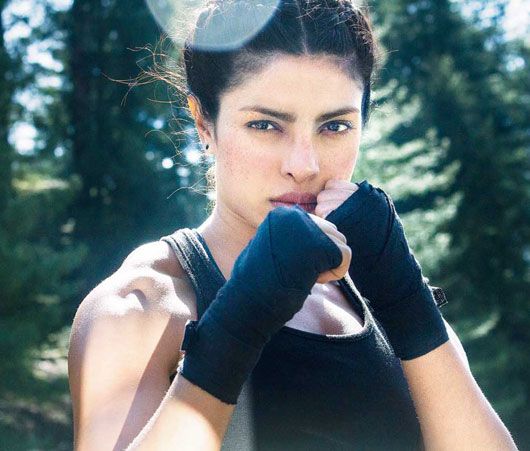 No one but her can pull off the most difficult roles with so much confidence. Priyanka Chopra is the perfect Jhilmil from Barfi! But the next week she will be the perfect damsel in distress for our desi superhero Krissh, the moment everyone is ready to write her off she will literally pack a punch and amaze the world in her Mary Kom avatar! Not to forget her steady rise as a pop singer in the United States, PC is all about power and she is expanding it further perfectly by getting into movie production. I for one can't wait to see what more avenues this lady will explore in the future!
4) Anupama Chopra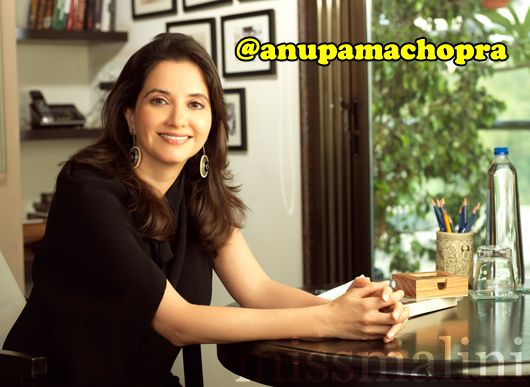 Her husband is one of the biggest producers in Bollywood but that has never barred Anupama Chopra from speaking her mind and being one of the most trusted critics when it comes to movies. Her reviews are perfect, her book (on Shah Rukh Khan no less) is perfect and her show is super-perfect. Cheers to you Anupama Chopra! Keep warning us before we decide to purchase those prized multiplex tickets. P.S.: Dunno Y Na Jaane Kyon is my top 'so bad its good' movie as well 🙂
5) Farah Khan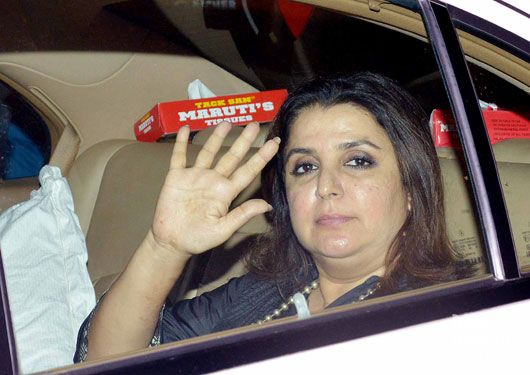 Not only did she re-define masala movies in Bollywood with Main Hoo Naa, she also gave us Deepika Padukone and now she is all set to repeat her Om Shanti Om magic with the biggest release this year, Happy New Year!! Not only does Farah make unforgettable movies, she also handles her production company Three's Company along with her husband Shirish Kunder. All of this she manages along with her adorable triplets! I mean if this won't make her the queen of multitasking, what will?
6) Gauri Khan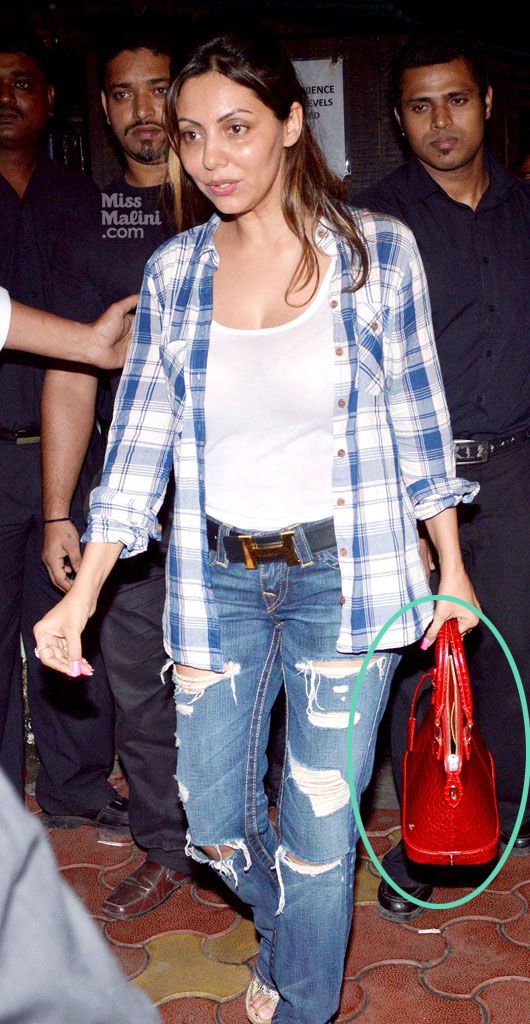 The Badshah of Bollywood knows that the real power lies with his queen and Gauri Khan is exactly that! She is the producer of Red Chillies Entertainment and the matriarch of Mannat (this sounds so cool doesn't it?). But Gauri Khan isn't limited to the entertainment industry, earlier this year she launched her interior store, Design Cell. We're sure she'll be as successful in this role as she been as a producer, wife and mother!
7) Vidya Balan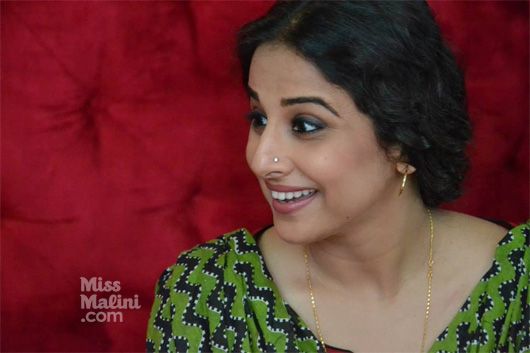 Back to back successes without a superstar actor? Check! Performance which stands out even if starring in movies with superstar lead actors? Check! Not giving a damn about the size zero phenomena and giving confidence to Indian women all over to love their ample curves? Check! Vidya Balan is officially one of the most powerful women in Bollywood in my amazing opinion. Stay awesome Vidya!
8) Jaya Bachchan

Not only has she been rated one of the best actresses Bollywood has ever had, she is now a seasoned politician along with being married to the biggest superstar of all time. Jaya Bachchan is a woman who plays many roles, all of them with equal spirit and vigour.
9) Kiran Rao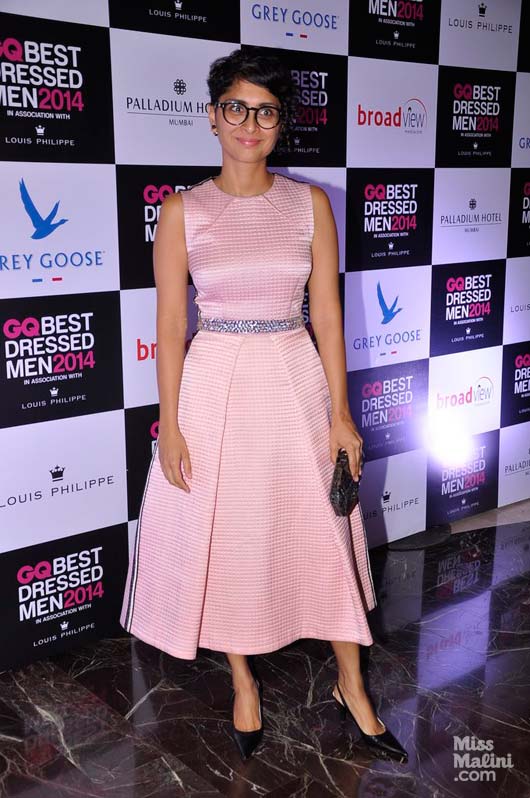 Different, unconventional and super chic is how one would rightfully describe Kiran Rao. Not letting the Mrs. Aamir Khan tag make her a stepford wife, Kiran made her directorial debut with the wonderfully artsy Dhobi Ghat and helped bring the genius Ship of Theseus to release in India. Kiran Rao is not the typical Bollywood wife and we have a feeling she's rather proud of it 😉 You go girl!
10) Shabana Azmi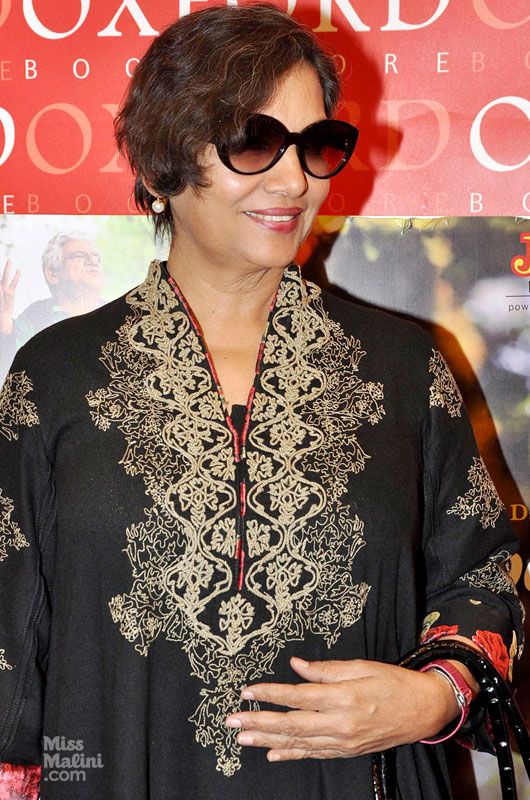 In addition to her magnificent acting career, Azmi is a social and women's rights activist, a Goodwill Ambassador of the United Nations Population Fund (UNPFA), and a member of the Rajya Sabha. The lady that dons many hats, Shabana Azmi is a force to reckon with in cinema as well as social activism. Wish they made more like her.
So dear ladies, never be afraid to show your worth and prove your mettle wherever you are and in whatever you do. Don't let the haters get you down and always remember these wise words of one of the greatest woman on this planet and my inspiration: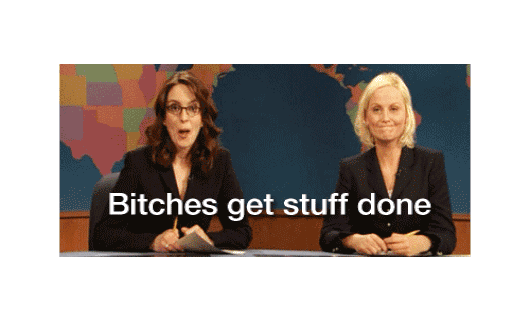 Never forget 🙂