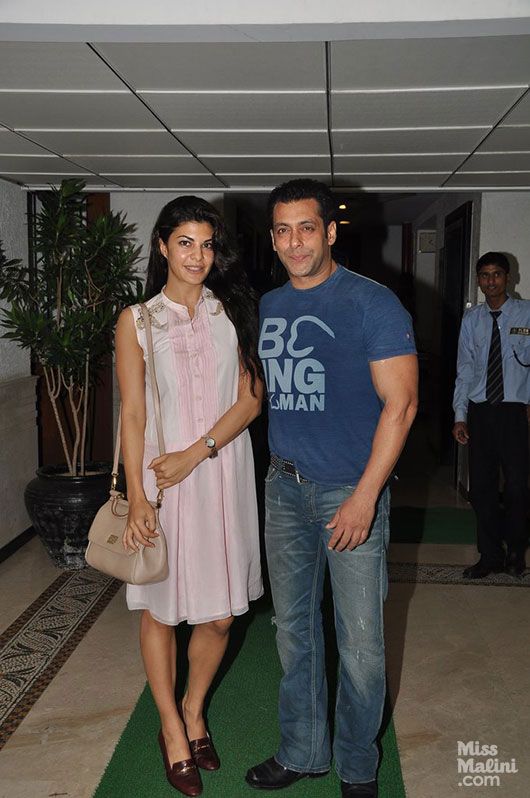 If sources are to be believed, then the current ladylove of superstar Salman Khan is none other than his Kick co-star Jacqueline Fernandez. The two clearly hit it off during the shoot and promotions of the film and their 'friendship' continued to grow stronger even after that. Sallu had declared in the open than Ms. Fernandez is the first actress he'd like to kiss on screen and the duo's fondness for each other is more than apparent.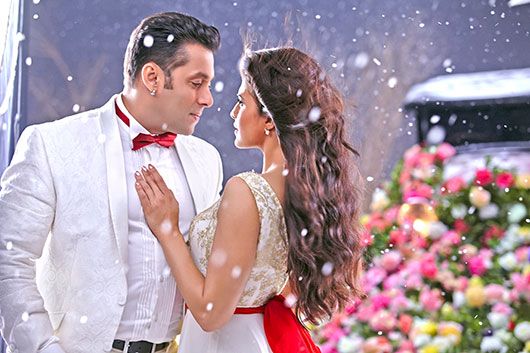 According to reports, the rumoured couple often hangs out late at night and whispers also suggest that Salman had recently gifted Jacqueline a luxurious flat in Bandra. Ahem ahem! Now, something's clearly brewing there!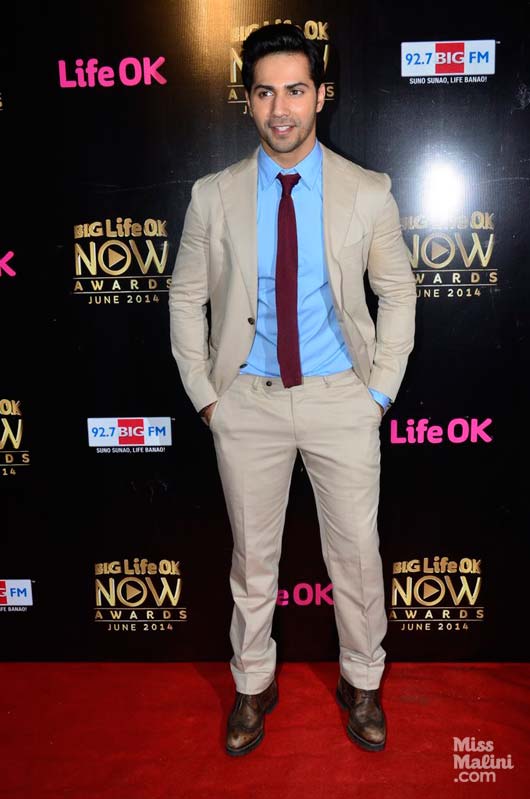 On the other hand, Salman's ardent admirer Varun Dhawan recently confessed in an interview that he has no inhibitions in kissing his ABCD 2 co-star Shraddha Kapoor on screen. He insists that both the youngsters have been a jodi in the making for 20 years and they share a lot of things, including their respective childhoods. It seems the ABCD 2 stars share a rather crackling camaraderie. And when he was asked about his rumoured ex-flame Alia Bhatt, he blatantly said that he didn't cause her any heartbreak.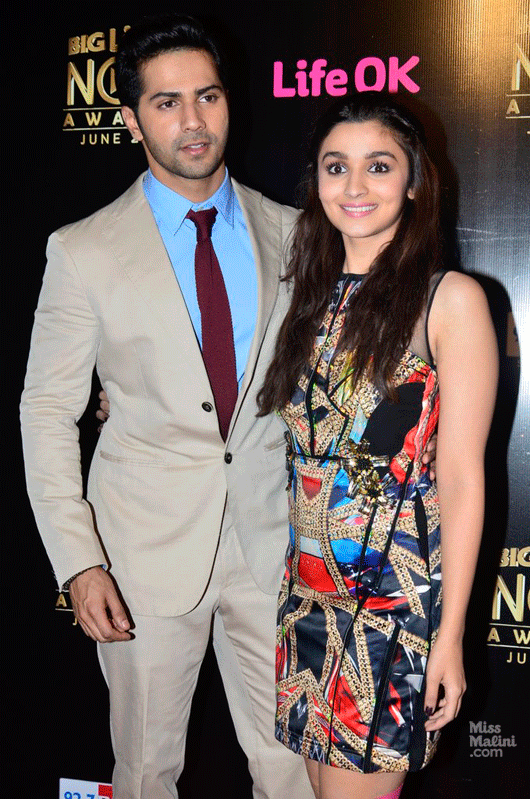 Even if he did, Alia has clearly moved on is currently rejoicing the success of her latest video, Genius Of The Year. The spoof skit has crossed 5 million views on Youtube and everyone is all praises for the girl for being able to pull of something like this oh so sportingly. Kudos to you, Ms. Bhatt!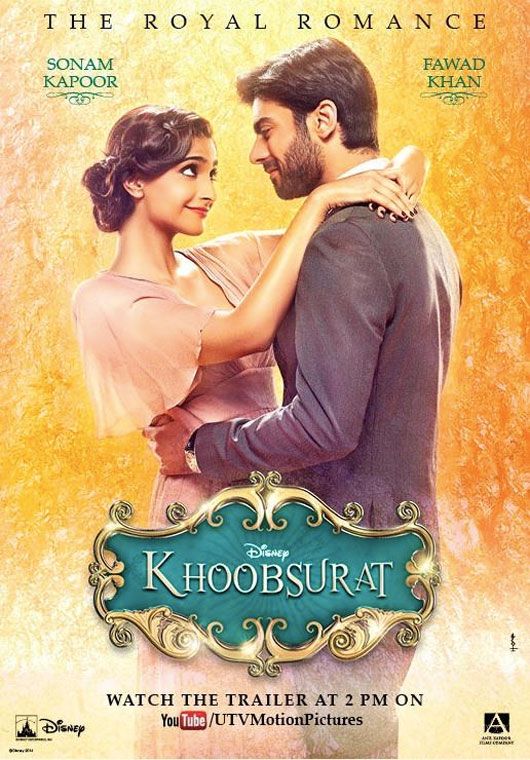 In other news, Alia's contemporary, Sonam Kapoor is a tad nervous about her upcoming flick Khoobsurat's release. After rubbing Rani the wrong way by giving Mardaani an A certificate,  the Central Board of Film Certification (CBFC) has managed to upset the Khoobsurat team. The track Maa Ka Phone from the flick was found to have double meaning lyrics by the examining committee of the CBFC. Reports suggest that is why the panel refused to clear the song as some members felt one of the lines Teri Maa Ka Phone could be considered a cuss word. However, they've finally cleared the song. Also, Bipasha Basu's Creature 3D has got a U/A certificate.
Keep an eye on this space for a lot more on all things Bollywood through the day!