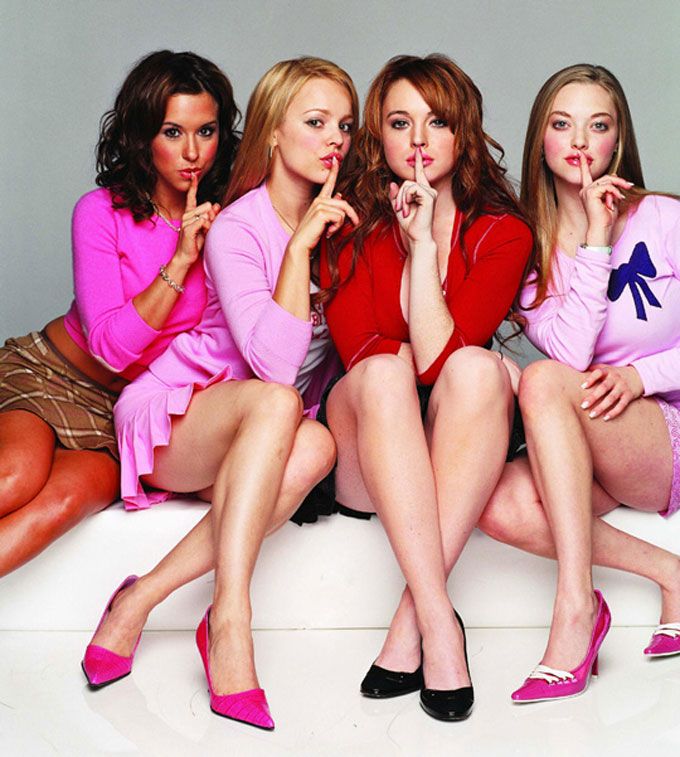 I know I can't make 'fetch' happen, but I definitely know that if Mean Girls is made in Bollywood it'd be a riot! Imagine our desi girls (and one boy) take on the now legendary characteristics of Regina George, Gretchen Wieners, Karen Smith, Cady Heron and of course, my personal favourites, Janis Ian and Damian! So after deep research and careful consideration, I have listed down my choices for the Bollywood version of Mean Girls. Want to know if our choices match? Read on!
1) Regina George is Kareena Kapoor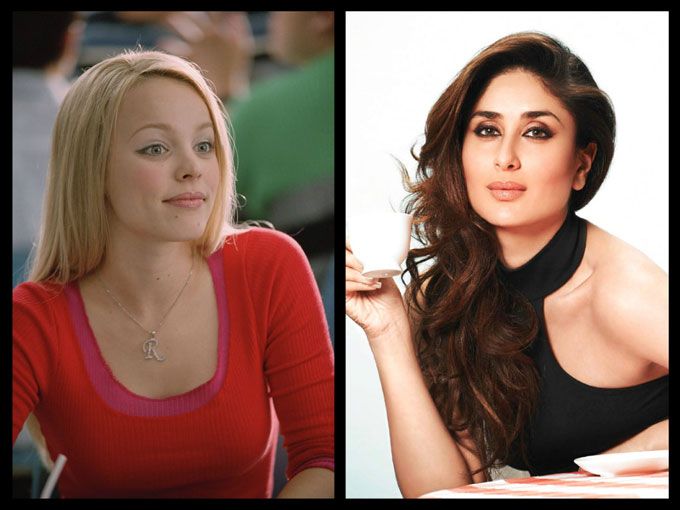 As you know and you should know, Kareena Kapoor is the Queen Bee! No one can doubt that.
2) Karen Smith is Sonam Kapoor
"Hi. This is Karen Smith. It's 68 degrees, and there's a 30 percent chance that it's already raining." Now imagine Sonam Kapoor saying it. You totally can right?
3) Ira Dubey is Gretchen Wieners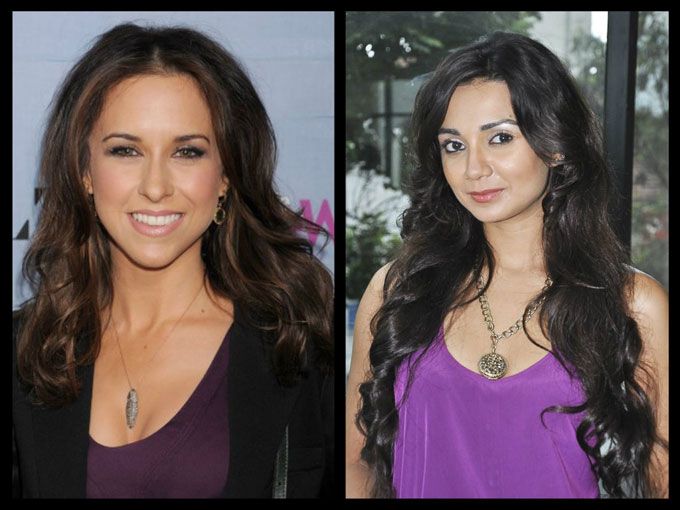 We've seen Ira Dubey's acting chops in Aisha and her hair totally looks like it would be full of secrets doesn't it?
4) Cady Heron is Alia Bhatt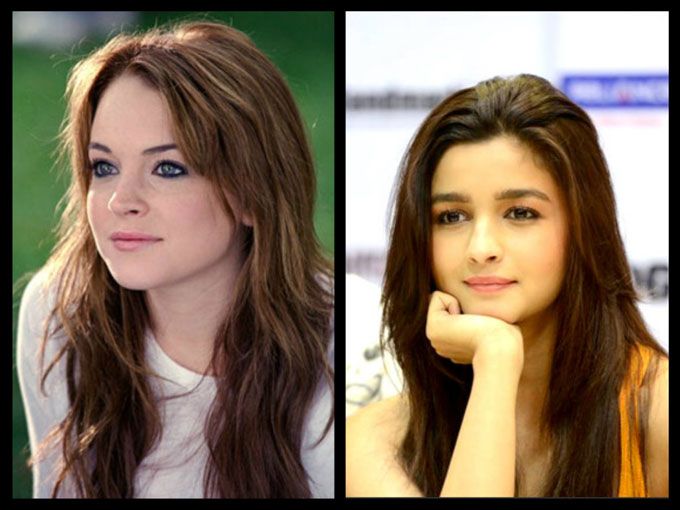 Cady wanted to be Regina, and Alia Bhatt has been quoted saying that she wants to be Kareena – so she's perfect to play this role.
5) Janis Ian is Kangana Ranaut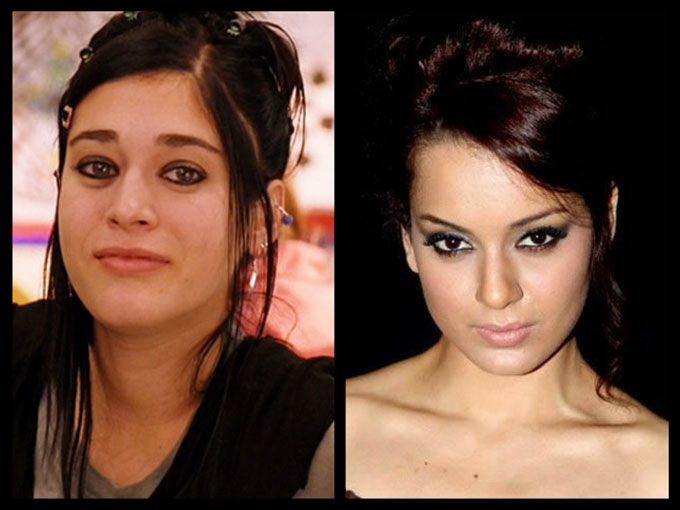 Admittedly this was difficult to cast because Janis Ian is perfection (sorry Regina) but the only Bollywood diva who can pull off the "your mom's chest hair" line is Kangana Ranaut!
6) Aaron Samuels is Sidharth Malhotra
Sidharth Malhotra is a certified hottie! Plus he's one of the few actors who'll look good with Kareena and Alia!
7) Damian is Kayoze Irani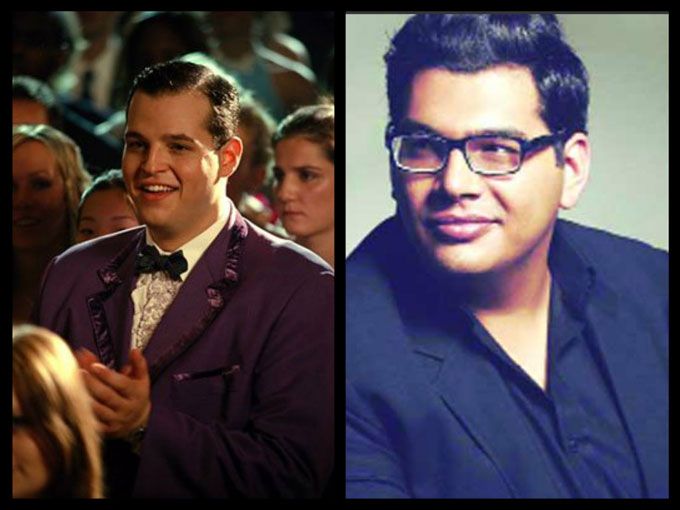 We've seen Kayoze Irani kill it in Student of The Year, and we know he has the potential to play this iconic character rather well. He has the genes you see!
8) Ms. Sharon Norbury is Tisca Chopra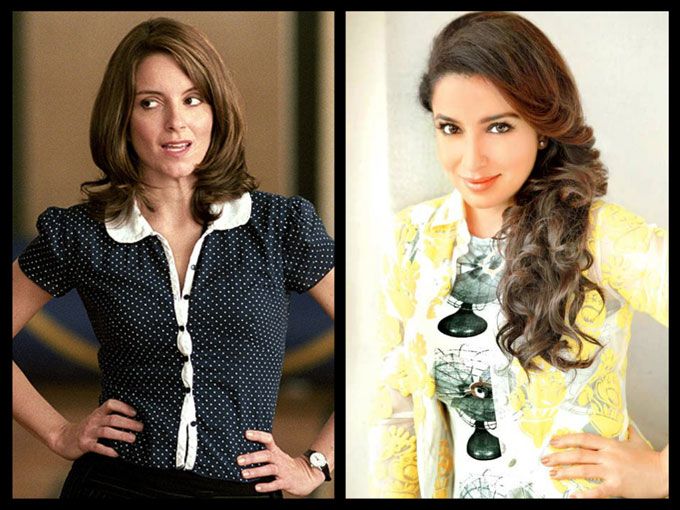 She's the only 'normal' character in this school of crazies, and should be played by Tisca Chopra who certainly looks the part!
9) Kevin Gnapoor is Simon Helberg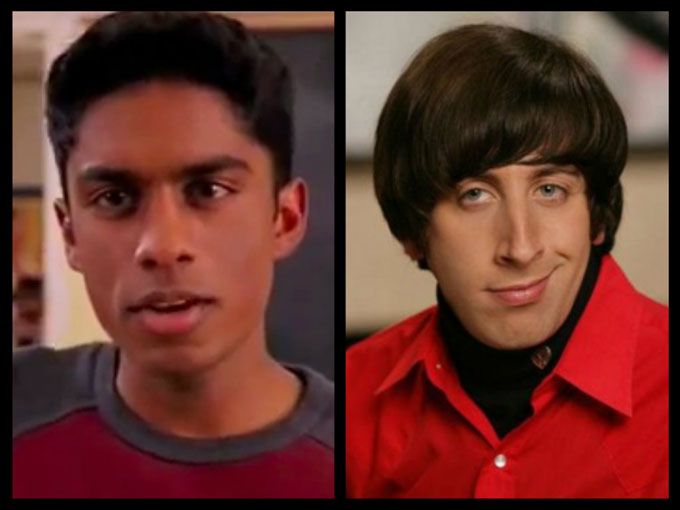 Role reversal time you guys! If they make the badass Kevin Gnapoor an Indian, we cast an international actor for our Bollywood version so I nominate Simon Helberg (Howard from Big Bang Theory) to be the super-cool Mathlete!
10) The girl with a lot of feelings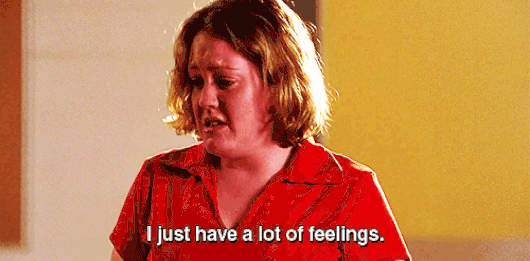 I'm sorry but no one can play this girl. No one!
Now dance to Jingle Bell Rock and tell me if you like this casting of Mean Girls! Say yes! (Please).