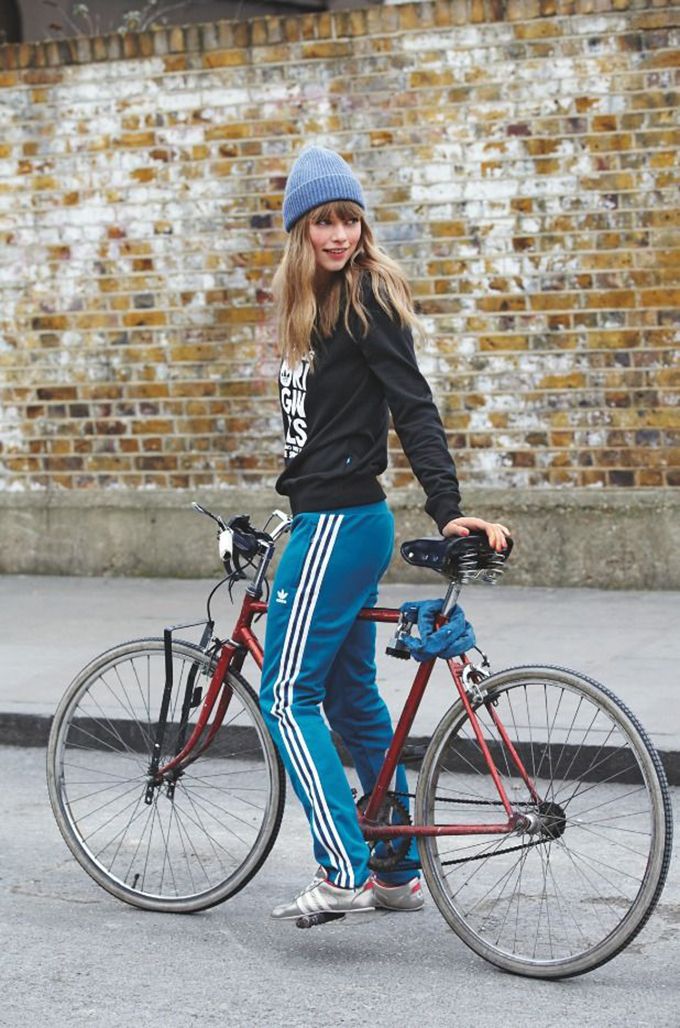 So I like sports as much as the next girl out there, but it's not necessarily in the way you're thinking it is. Let me rephrase; I don't play sports; hell, I don't even know how to hold a racquet or dribble a ball. What I do like, is what sporty girls wear. Everything from the jerseys, to varsity jackets and even though I don't own them just yet, those sneakers. This doesn't mean I walk around in an Adidas track suit on a daily basis; I like the more stylish side of sports wear. Confused? Here's what I mean…
1. The Stripy Pants
What I like about track pants are the side stripe detailing on the side most of them have. But instead of something baggy, I'd go with a more streamlined version with those stripes that I love, spread all over. These are by Done By None.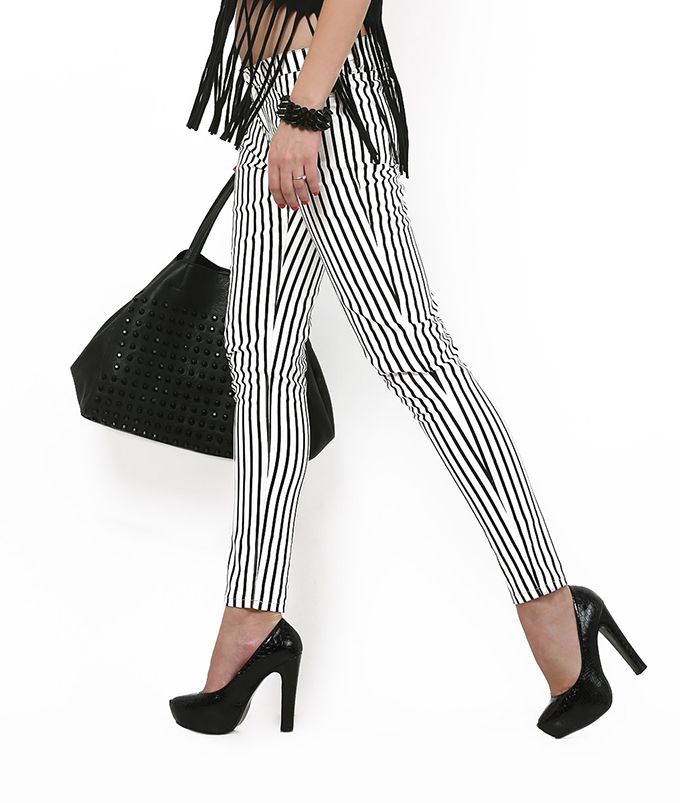 2. The Cap
Bowling is a sport right? Instead of those normal front shade caps (I don't even know what they're called), trade it in for these quirky bowler hats. They could pretty much liven up any outfit and I found this one on Forever 21's new India friendly website.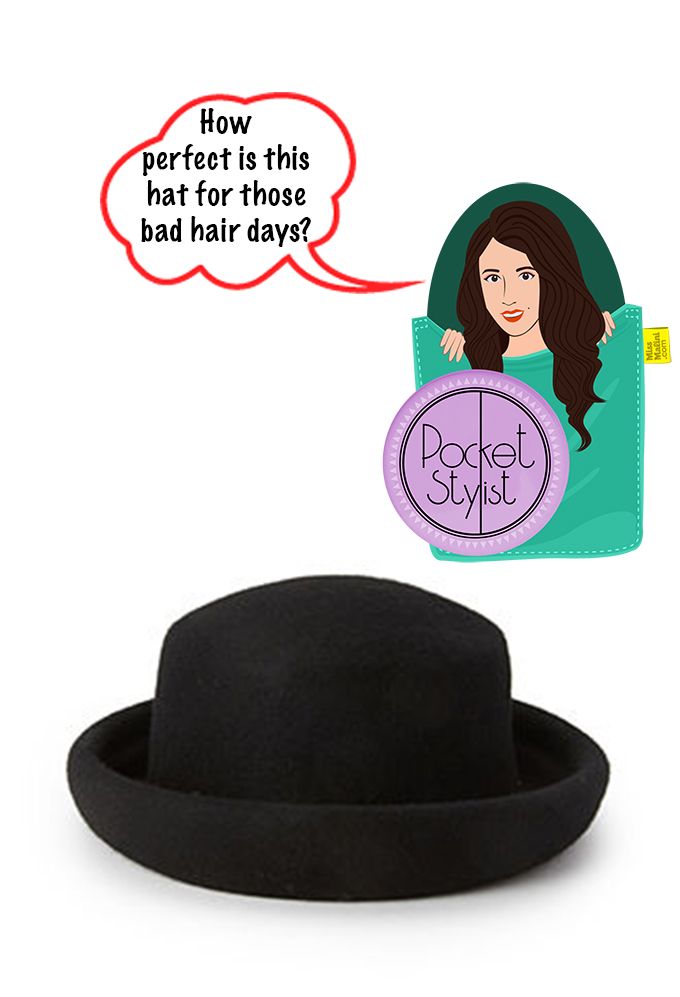 3. The varsity jacket
For this one piece, I wouldn't substitute it with anything different. A varsity jacket is timeless and its been making people look super stylish for years on end. Get this one on Asos.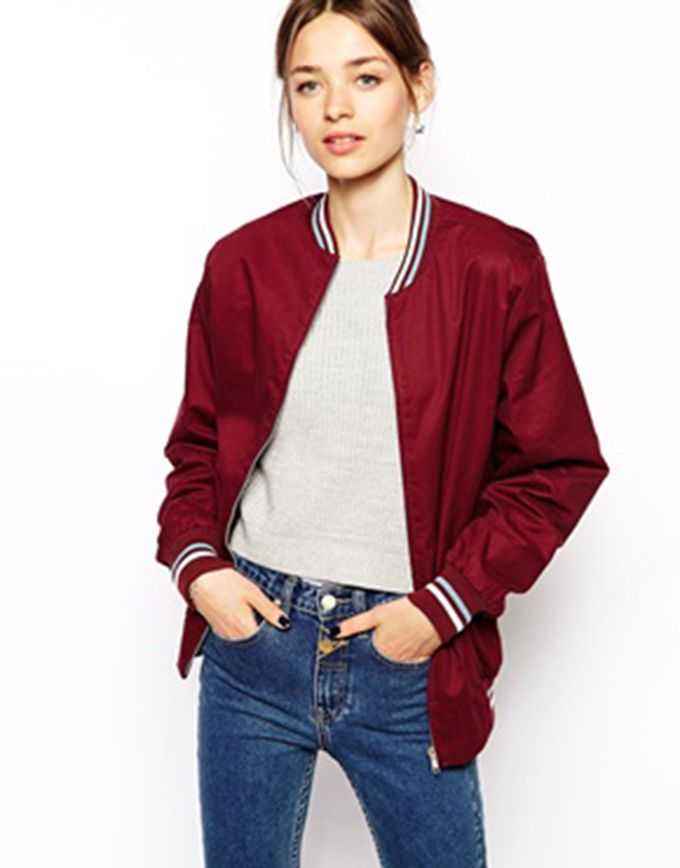 4. The shirt dress
Not sure if this is a myth, but aren't sporty girls more comfy in shorts or trousers (except for those stylish-as-hell tennis dresses and skirts of course)? In keeping with the slightly more androgynous side is a shirt dress. And a shirt dress in denim would be a nod in the right direction, don't you think? The place to find this one is is Bhane.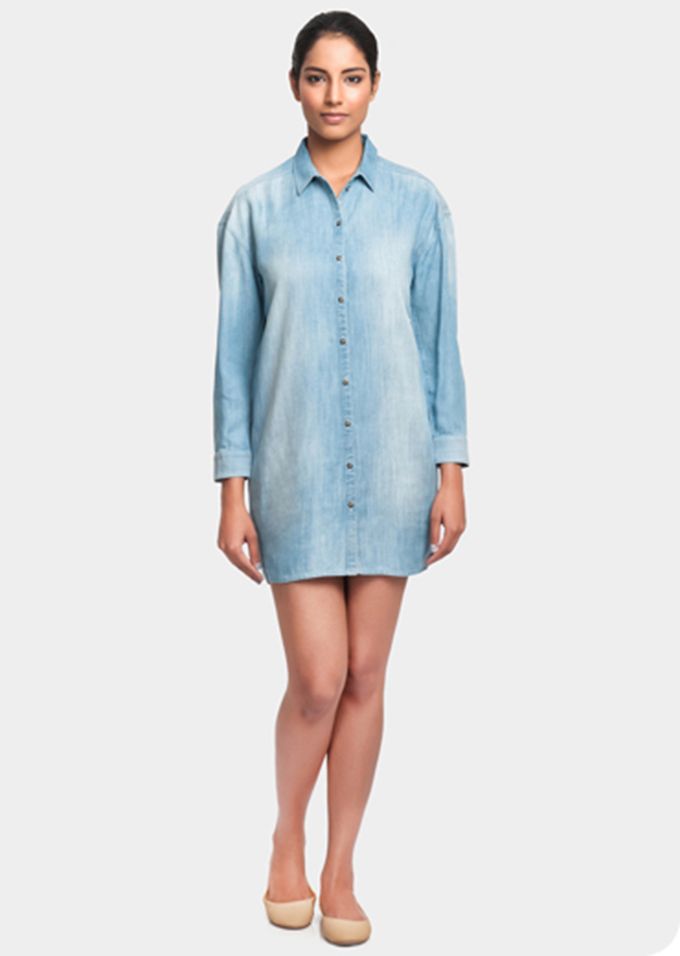 5. The Kicks
They're so comfy but while I wouldn't wear those ones you wear to the gym, add some shine or sparkle to them and I'm game! You can get these on Madish The Style Bar, here.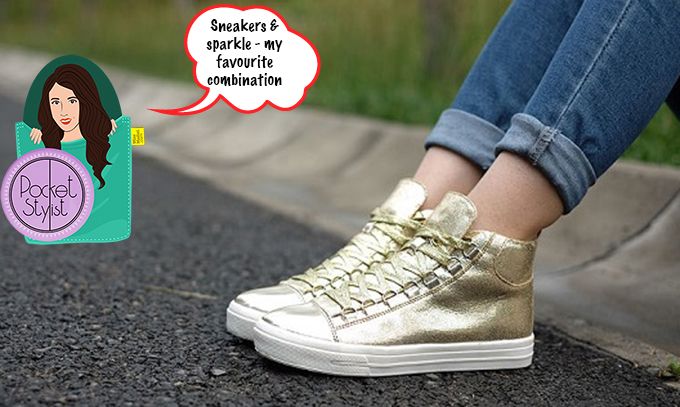 That's as sporty as I can get! Here are a few things to keep in mind:
1. Pick only one sporty element for your look. If you're doing the stripped trousers, pair them with a basic cami or a simple top. Try not to add a jersey over it too.
2. Kicks look super cool under practically anything. A pencil skirt, a formal dress – just about any look can be transformed immediately with the addition of a pair of sneakers.
3. When wearing the shirt dress, experiment with it. Fold up the sleeves, button it up to the top, add a belt. You can create a new look every time, it's like a blank canvas for you to experiment with.
If you do land up trying on any of these, don't forget to send a picture! I'd love to see how you've styled them.
You can also follow the Pocket Stylist on Facebook here and on Instagram here. If you have a quick style query, you know where to go! 🙂