Trivial Disasters is a serious comedy, yes you heard that right, a serious comedy! One of the best productions on Indian theatre, Trivial Disasters stars Kalki Koechlin, Richa Chadda, Purab Kohli and Cyrus Sahukar. The unique thing about this play is that Kalki is playing five roles! When prodded further, Kalki spoke about it, "one is a very shy girl, then an older lady, even a young sales boy who is hyper and energetic. So it is a fun play." Did you hear that guys? She plays a boy too! Talk about being talented. To know more about this awesome play, check out her interview for MissMalini right here!
On that note, let's list down 10 trivial disasters we have to deal with everyday, because why not!
1) daily fight with the alarm clock and love for the snooze button!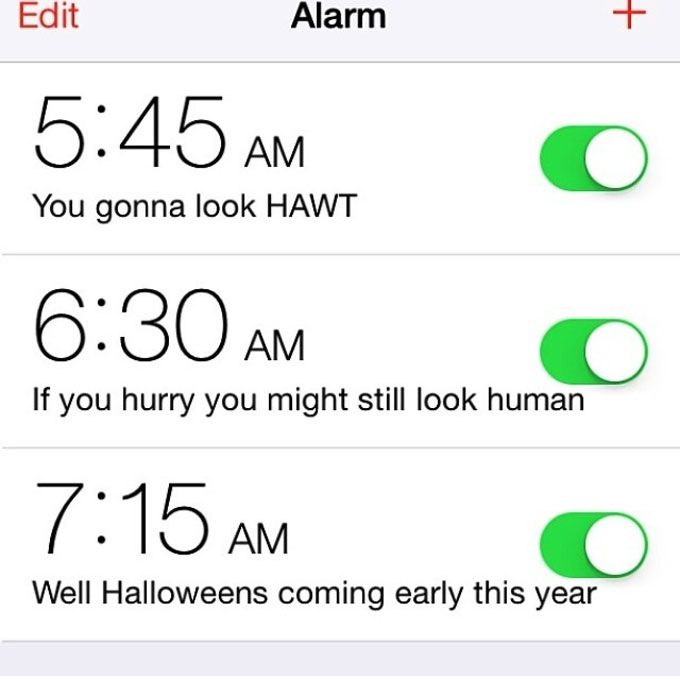 2) Dealing with the abrupt end to your wonderful sleep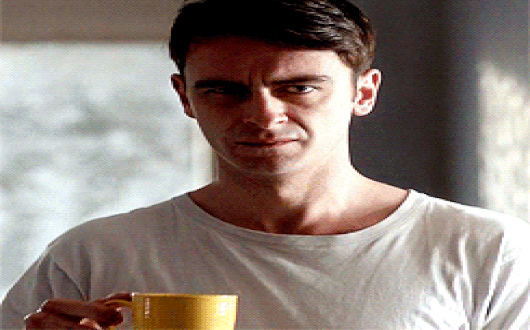 3) Colleague messing with your lunch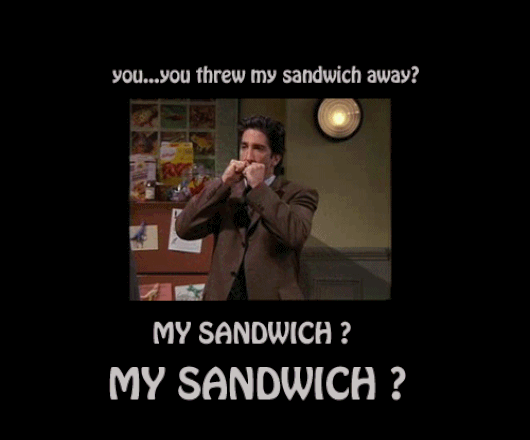 4) Work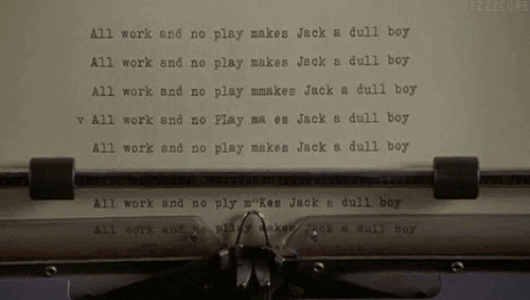 5) Saying something controversial because you have no brain filter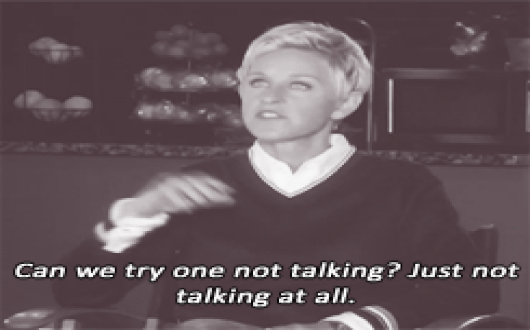 6) Getting stuck in traffic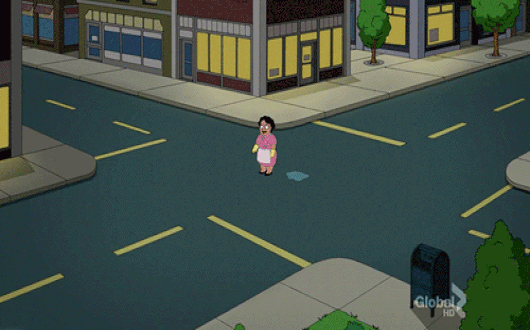 7) Having too much work to finish. Like Just too much!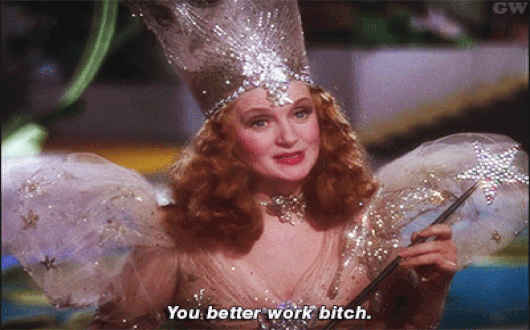 8) Not being able to complete said work because, TV.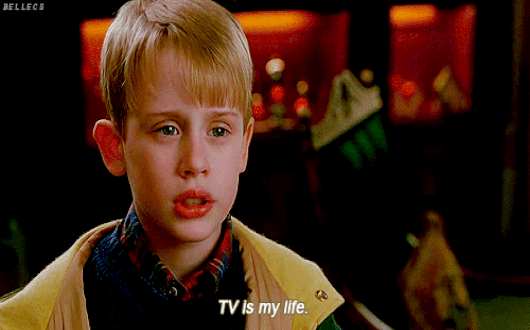 9) Not getting sleep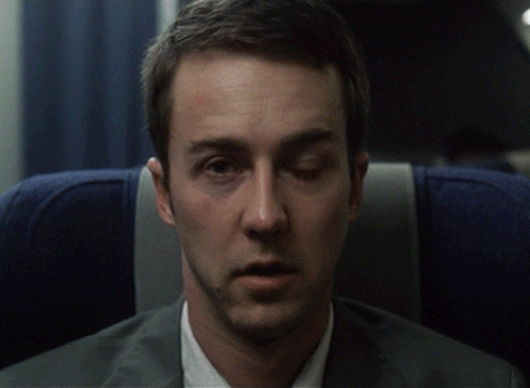 10) Waking up to face another day!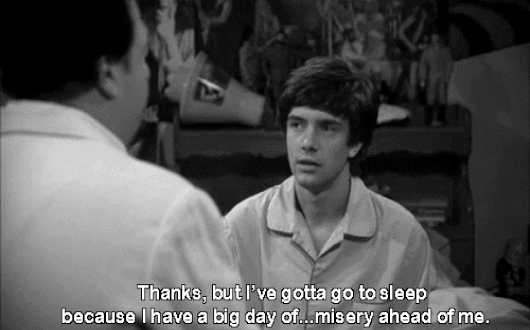 These are the trivial disasters most of us face, in my opinion! What do you think?
Want to know more about the wonderful play I was talking about? Tune in to Miss Malini's World tonight at 7.30 pm to catch all the theatre action with the stars of Trivial Disasters only on TLC India!
Check out behind the scenes photos of the MissMalini's World photoshoot:
Trivial Disasters with Kalki Koechlin
Trivial Disasters with Kalki Koechlin
Trivial Disasters with Kalki Koechlin
Trivial Disasters with Kalki Koechlin
Trivial Disasters with Kalki Koechlin
Trivial Disasters with Kalki Koechlin
Trivial Disasters with Kalki Koechlin
Trivial Disasters with Kalki Koechlin
Trivial Disasters with Kalki Koechlin
Trivial Disasters with Kalki Koechlin