So when I entered the MissMalini office to find that there was no Internet (it has come back now. That's the reason you can read this wonderful blog post :P), we randomly started gushing over Beyoncé and Jay Z's adorable little Blue Ivy because we're all basically nice human beings with too much mush inside us. On that ovary exploding note, I'm listing down 10 celebrity babies we can't wait to see!
P.S. This wonderful blog post is on babies that haven't been born yet. We are preparing ourselves for their wonderful welcome!
1) Kate Middleton's royal offspring part deux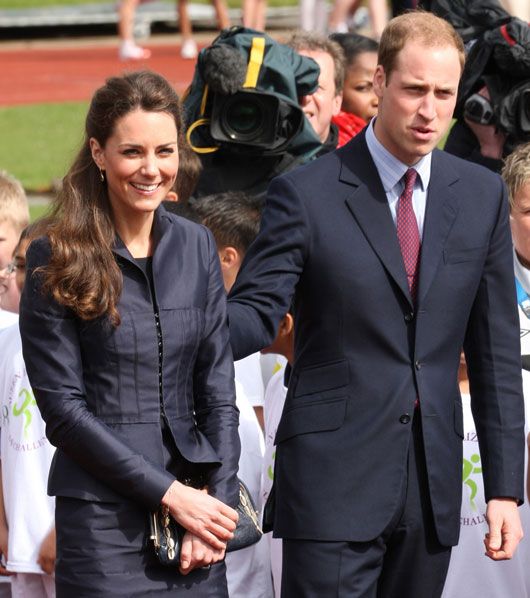 Because we'll never be royals! Might as well be happy looking at pictures of the brand new royal baby, no?
2) Eva Mendes' perfect baby
RYAN GOSLING'S SPAWN WILL OBVIOUSLY BE PERFECT! Plus Eva Mendes herself is a total bomb. As Ellen DeGeneres herself said, their baby is going to be perfection!

3) Mila Kunis' '70s baby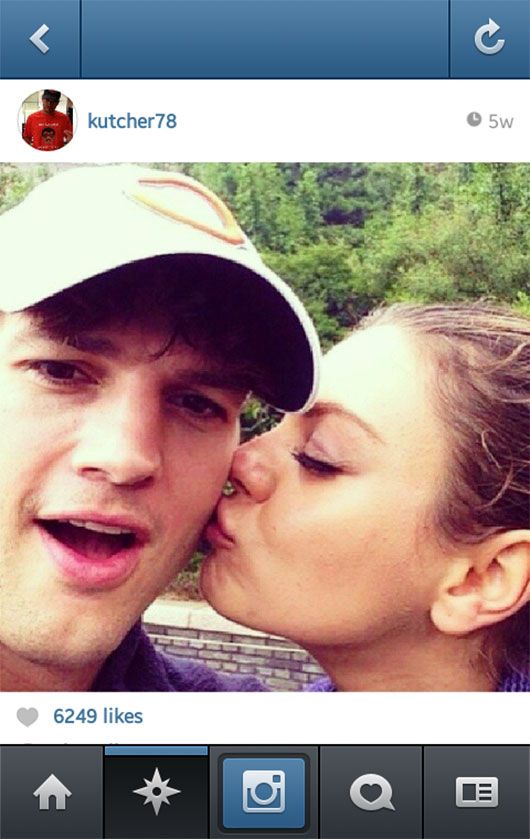 You know it'll be a '70s baby, it'll be dressed in retro gear and stuff because Ashton Kutcher and Mila Kunis became friends on the sets of The 70's Show and now they're together, OMG!
4) Shakira's kickin' baby
I mean it's Shakira and Gerard Pique's second baby, it'll be kicking and dancing before normal babies in the tummy do!
5) Zoe Saldana's colourful baby
The Avatar and Guardians Of The Galaxy star Zoe Saldana is reportedly three months pregnant! Knowing that she's played a blue coloured and green coloured alien in both these movies, we think her baby will be rather colourful!
6) Rachel Bilson's summer-y baby
Summer from The OC is done with her 'ewws' because she has finally grown up and is expecting a baby with her husband! Yay!
7) Kourtney Kardashian's Lord-y baby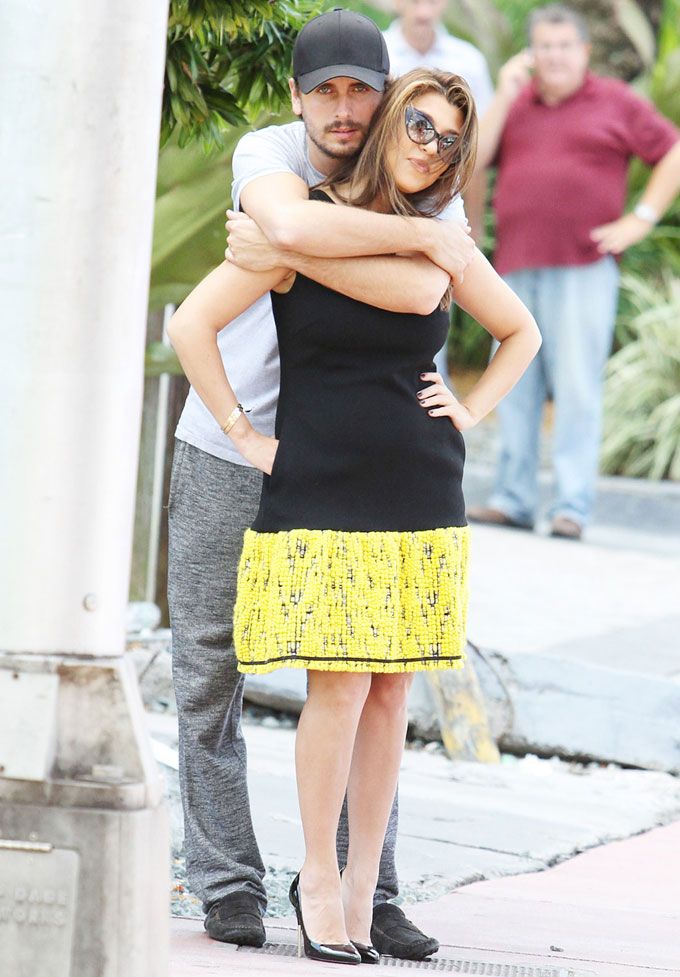 The eldest of the Kardashian klan, Kourtney Kardashian and her longtime boyfriend Scott Disick are expecting baby no. 3! As Scott prefers being called Lord Disick, we're sure their baby will be born with swag!
8) Amanda Peet's lovely baby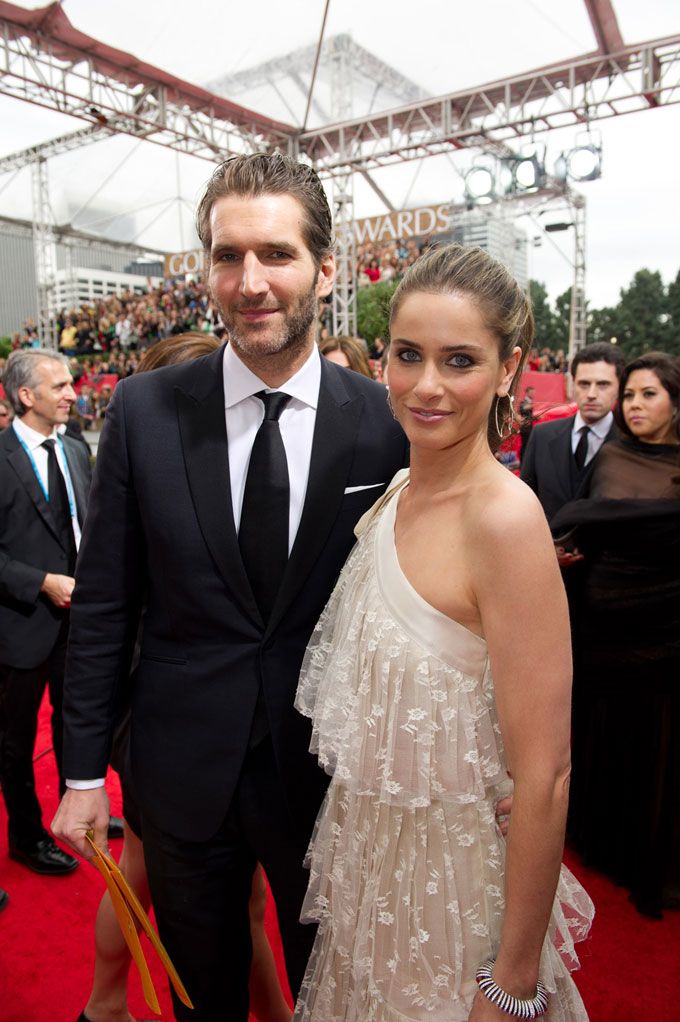 The beautiful A Lot Like Love actress and her husband, David Benioff (the screenwriter and producer of Game Of Thrones) are also expecting their third baby! Hopefully, with the presence of an adorable baby, David will write less disturbing episodes for Game Of Thrones!
9) Beyonce's (reportedly) super-star baby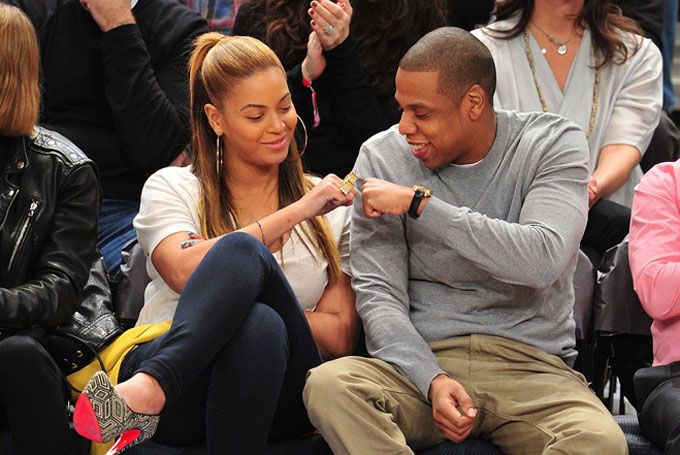 Once the divorce rumours settled, Beyoncé and Jay Z have been in the news for allegedly being set to become parents for the second time! Blue Ivy might have a sibling to play with and Bey and Jay will continue ruling the world.
10) Jennifer Aniston's much awaited baby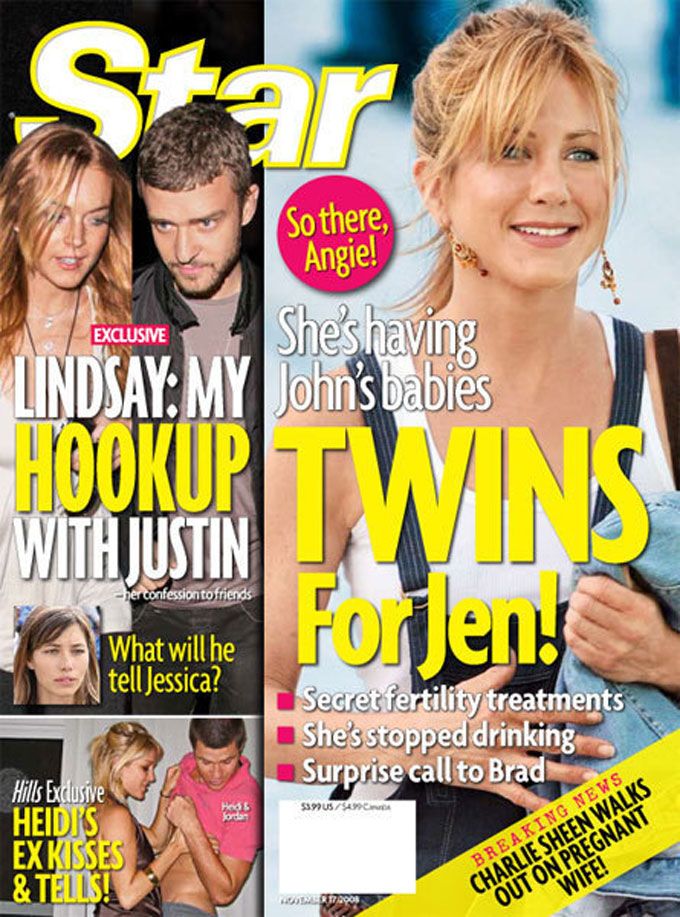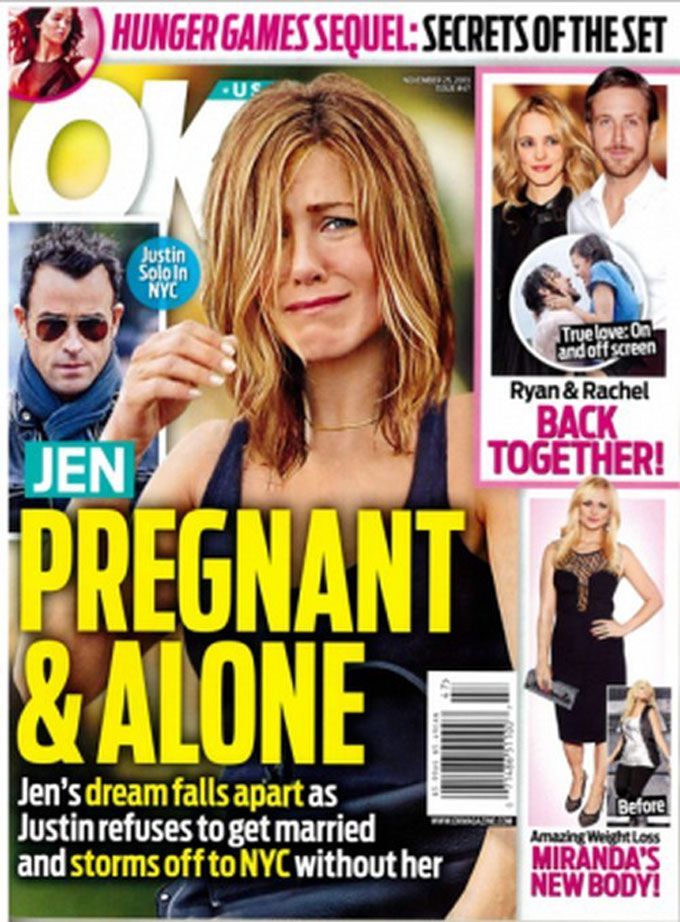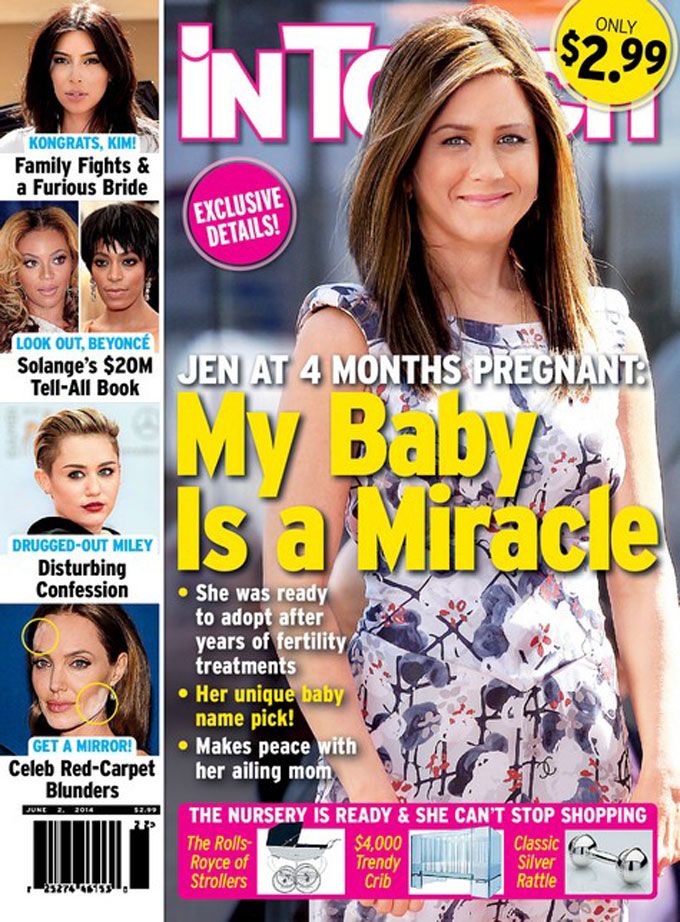 Isn't Jennifer Aniston reportedly pregnant every two months?