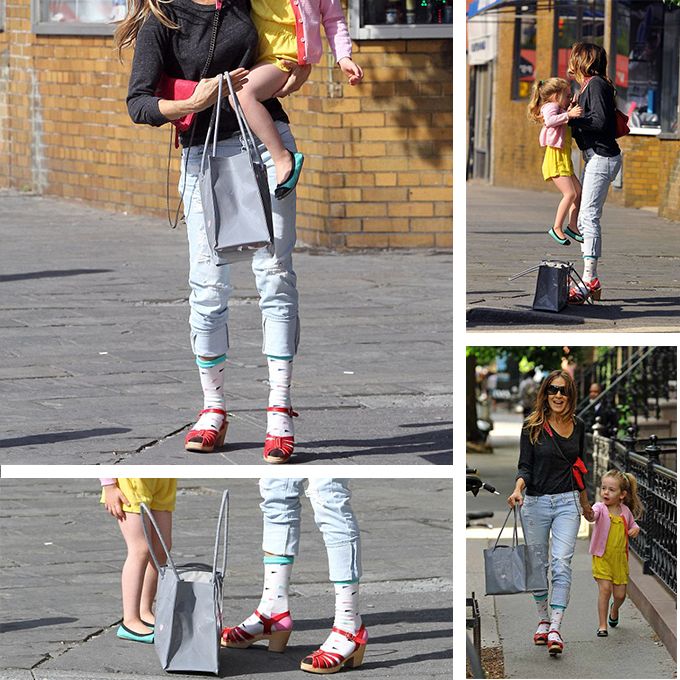 Are you one of those girls who fell on to this earth thinking she was a born fashionista? Then you know that there are pre-established rules you've got to follow and of course like every celebrity, model and fashion blogger in the making, you learnt these with experience. So just as a refresher, here's a crash course on what you should say bye-bye to (incase you're actually doing some of it.)
1. Say NO to crocs
Shoes are the best part about an outfit and you might not want to ruin it with something that was meant for tiny tots. If you are a comfort freak, instead of taking the crocs route, style your feet in thong sandals. They can be stylish and they're as cheap as what crocs may cost.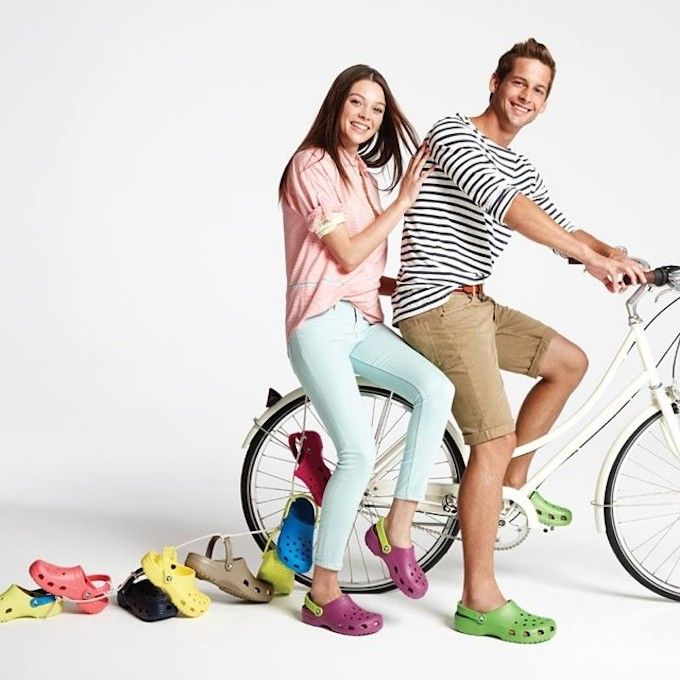 2. Everything matchy-matchy is tacky
Playing a little mix and match never hurt anyone. It's not necessary to match your clothes to your bag, shoes and anything else that you're wearing at one time. Let's leave this one out and kiss it goodbye.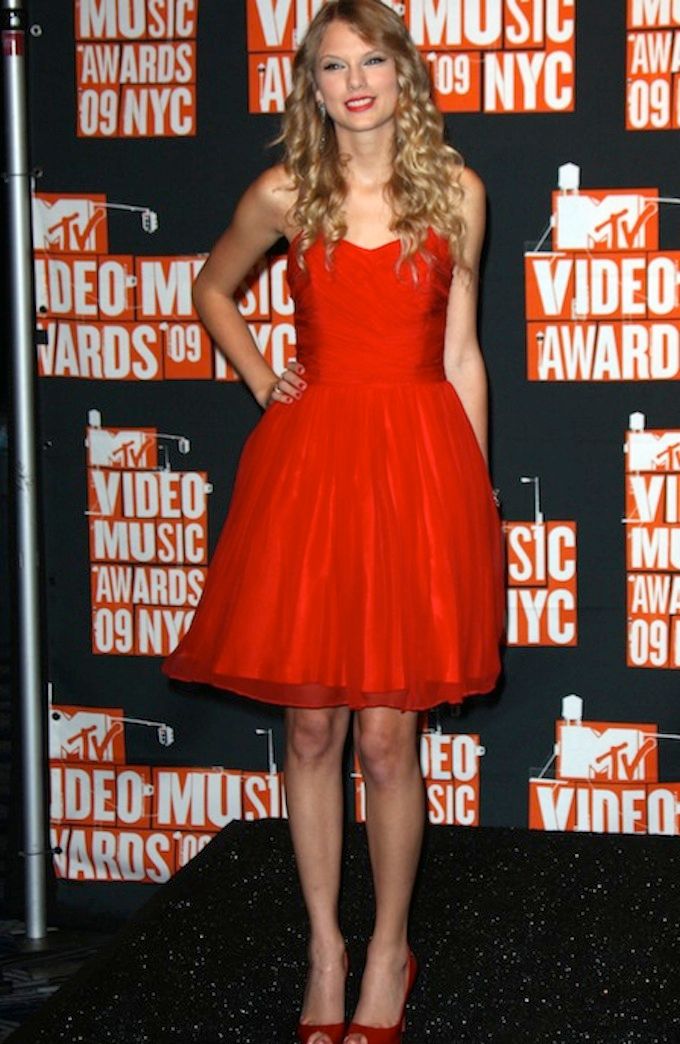 3. Print maniac
Mixing prints is never a good idea unless you know how to do it right. This is a tricky one, so stay away from a print on print unless you are more than a hundred percent sure about it.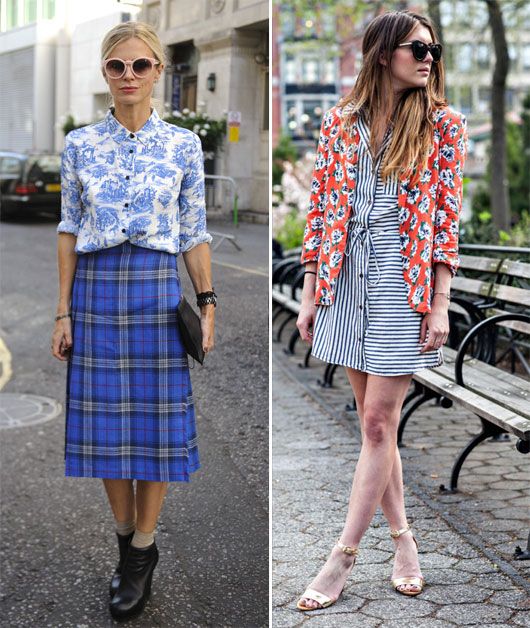 4. Leggings as jeans
Leggings were not made to replace your jeans, especially if you're flaunting those visible panty lines and camel toe. This is a big NO NO!
5. Socks with slippers
Whoever said socks with sandals or slippers looked cool needs to see the style doctor now! Let's leave the socks for your trainers or bedtime pjs because you can certainly not wear them otherwise (not even if they're super-cute).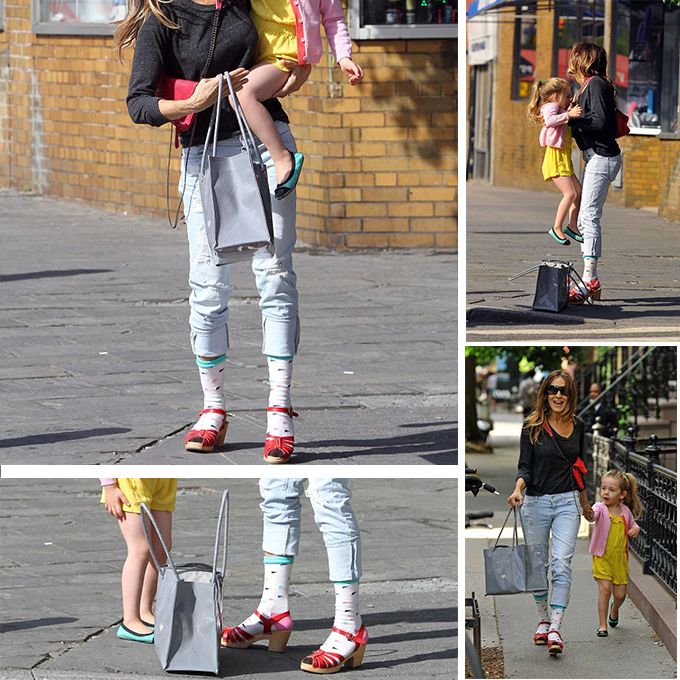 6. The shoe police
Boots in the summer is a major faux pas. If you are infact a sucker for boots you may want to stick to booties for the summer. Dressing according to the weather is important.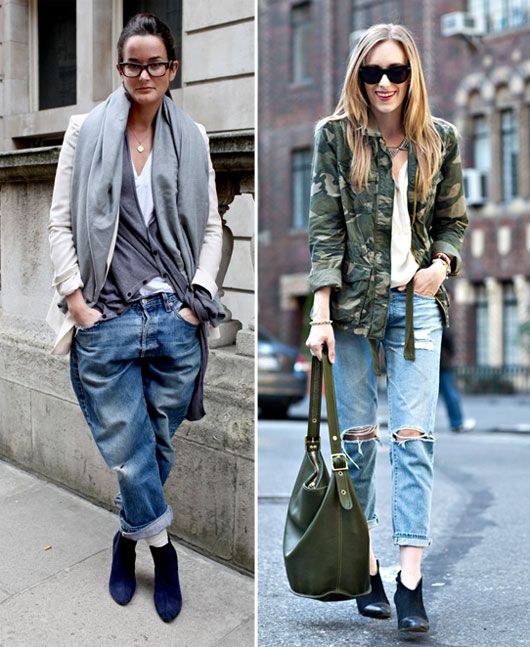 7. Leggings under minis
Fashion repeats itself but this fashion failure was certainly meant to die. Mini skirts and dresses were made to make you look sexy and lets just stick to showing those sexy legs. Unless you're Emma Watson, this is a look you might need to think twice about.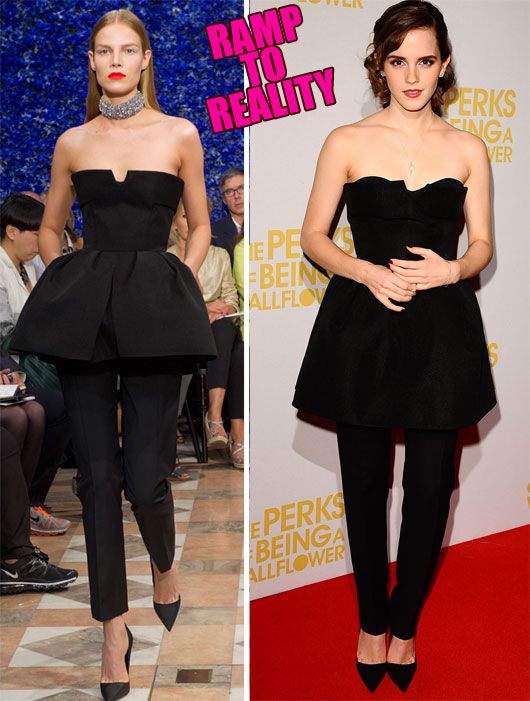 The fashion police is always on the look out for disasters and we would never want you to be on the blacklist. Once you've stayed clear of these, we promise you you won't be far from rocking like a diva.
Leave your thoughts in the comments below.