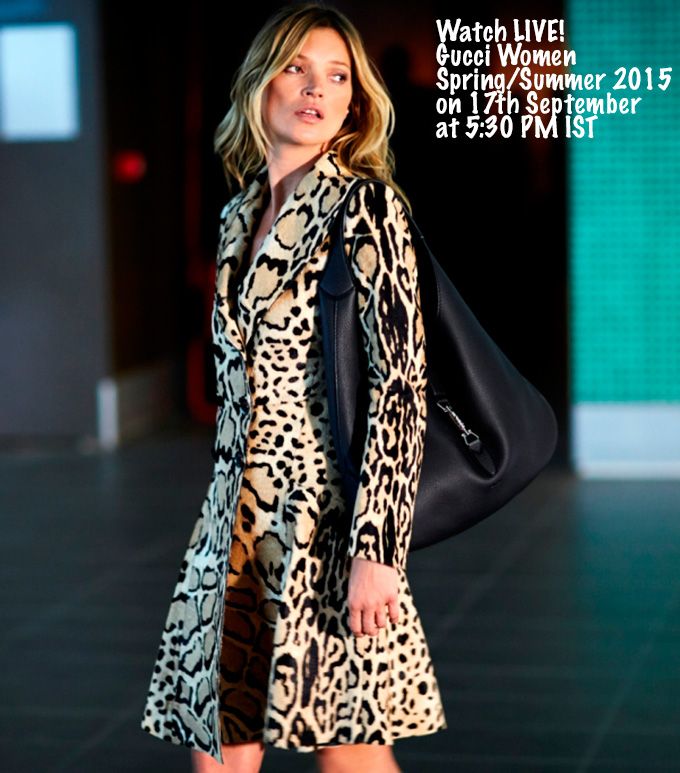 It's that time of year again, the International fashion weeks are on and today at 5 30 PM is Gucci's Spring/Summer 2015 show. A celebrity favourite, Gucci's spring show is always a must watch for both, the celebrities who sit front row, as well as all the sexiness that struts down the runway.
You can watch it without moving from your seat, all you need is a computer and MissMalini.com.
While you wait for it to begin, here are some of our Bollywood girls who've sported some Gucci recently.
Kangana Ranaut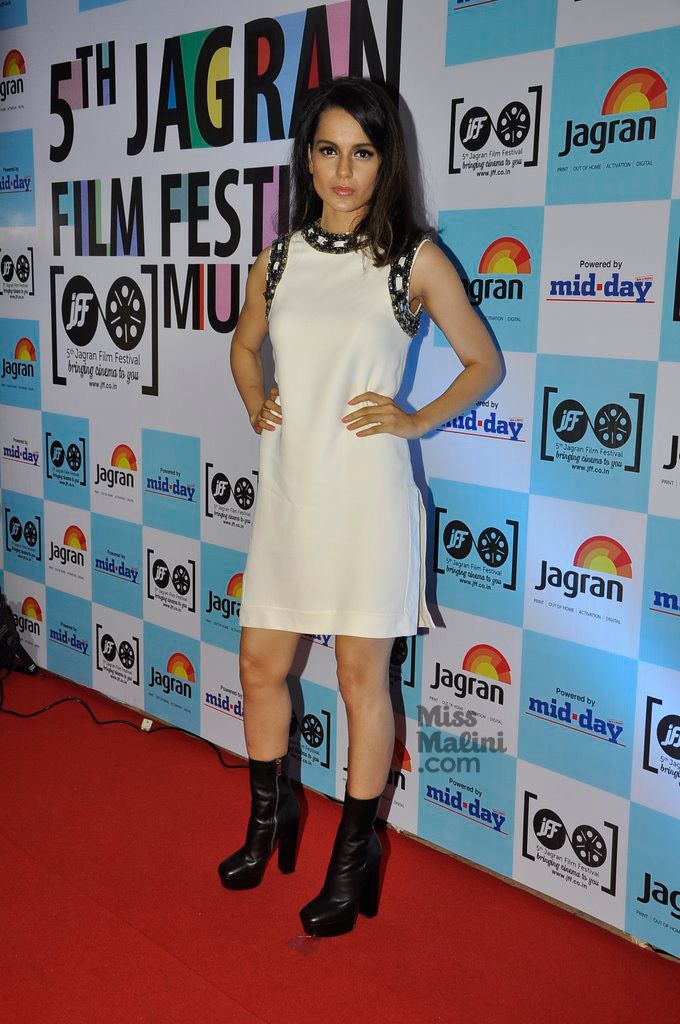 Kalki Koechlin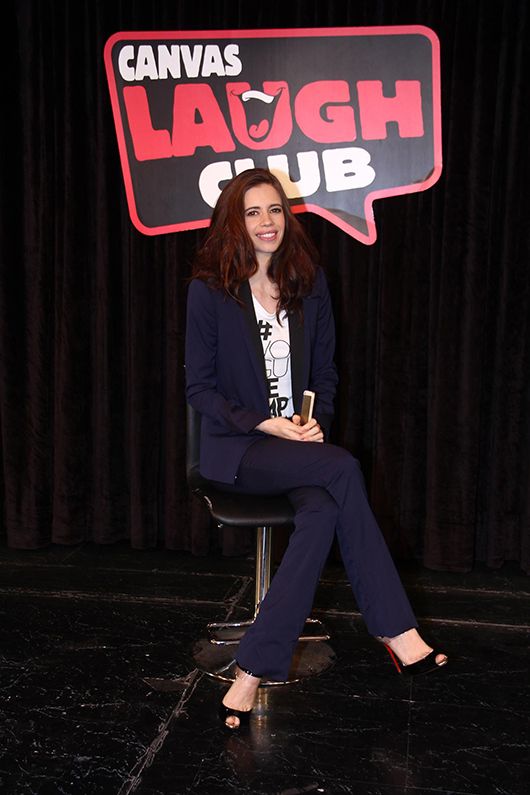 Sonam Kapoor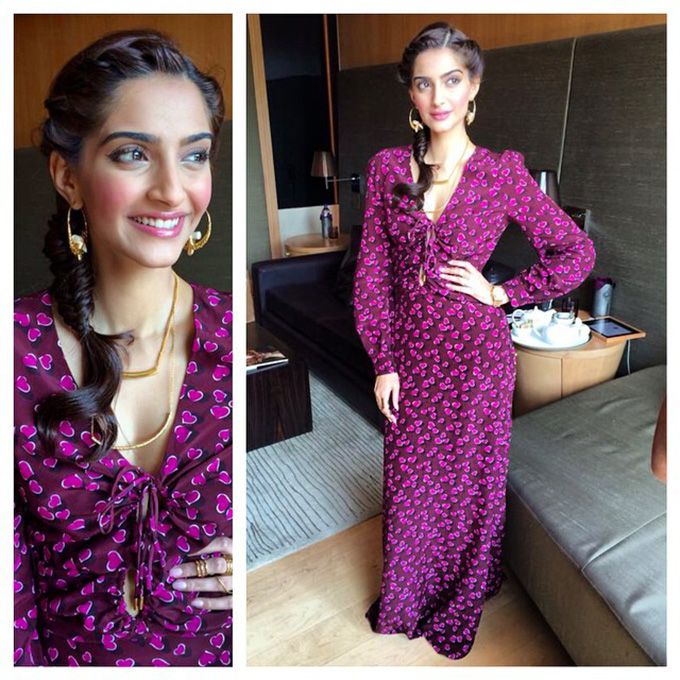 Like what you see? Leave your thoughts in the comments below.