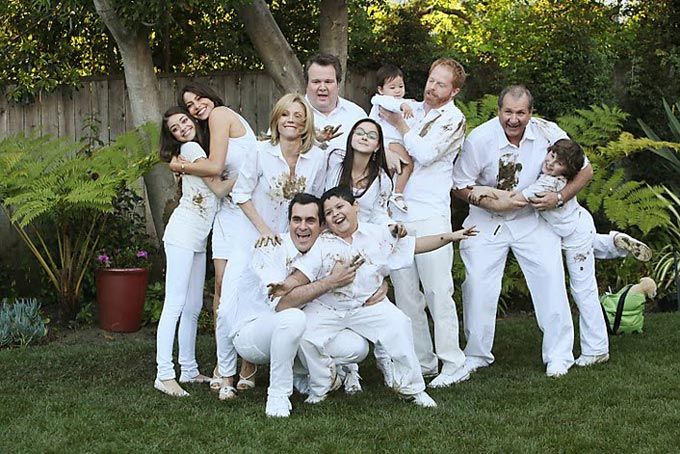 Disclaimer : We are aware that the natural insanity of the Modern Family characters cannot be recreated. This is more of a 'if you haaad to' sort of a situation.
Modern Family tells the stories of three unique families who are somehow related to each other, and given their extremely quirky ways, that you cannot help but fall in love with! Seriously, try it. Pick your favourite character from the show… we bet you won't be able to pick just one.
1. JAY PRITCHETT = SANJAY DUTT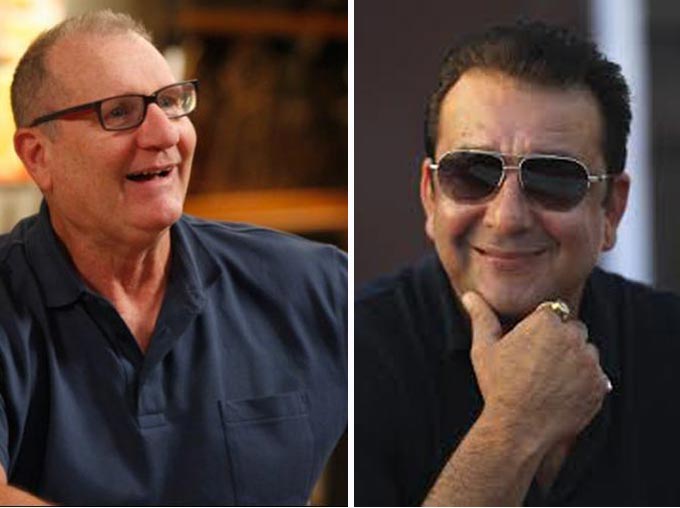 For Jay, we needed someone who rocks the getting old in style bit and someone who can carry off a Gloria with much elan. Of course, a crackling sense of humour was a prerequisite. No one but Sanjay Dutt comes to mind.
2. GLORIA PRITCHETT = NARGIS FAKHRI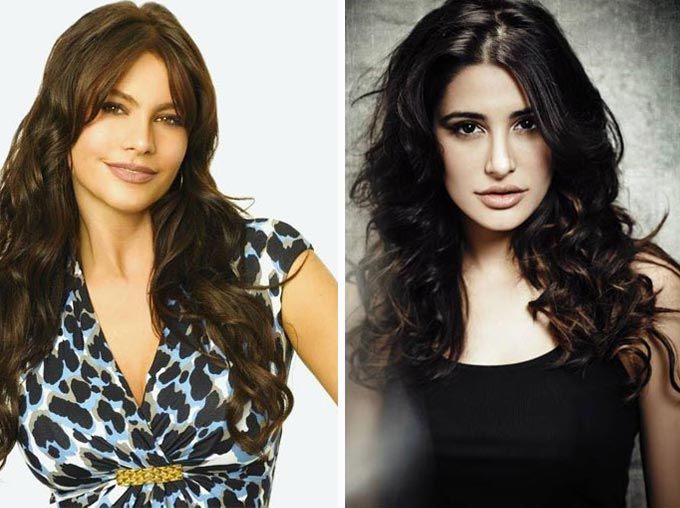 Gloria is fun, fabulous, and is blessed with a great sense of humour and a hot bod. Could the previous sentence not also be totally fitting for Nargis Fakhri too? We thought so!
3. PHIL DUNPHY = SHAH RUKH KHAN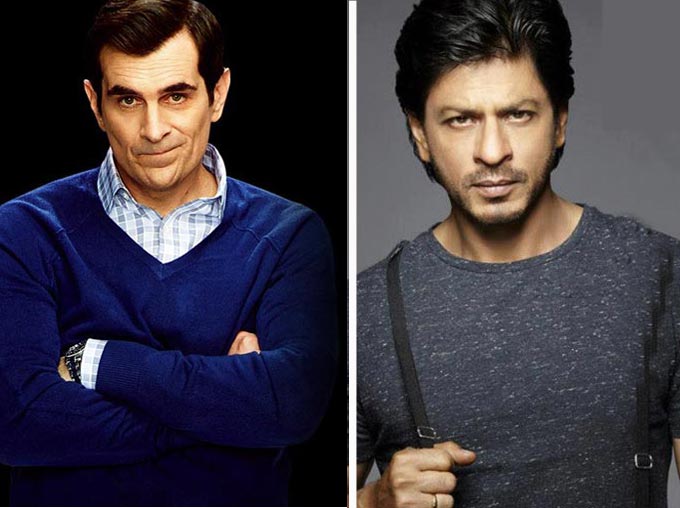 Okay. Even though it is not possible, if I absolutely had to pick my favourite character of the series at gunpoint, it would be Phil Dunphy whose parenting skills are his USP. We think Shah Rukh Khan would rock the role! Not just because SRK can do anything, but also because who else could possibly pull off saying and doing stuff that Phil does and still get away with it?
4. CLAIRE DUNPHY = KAJOL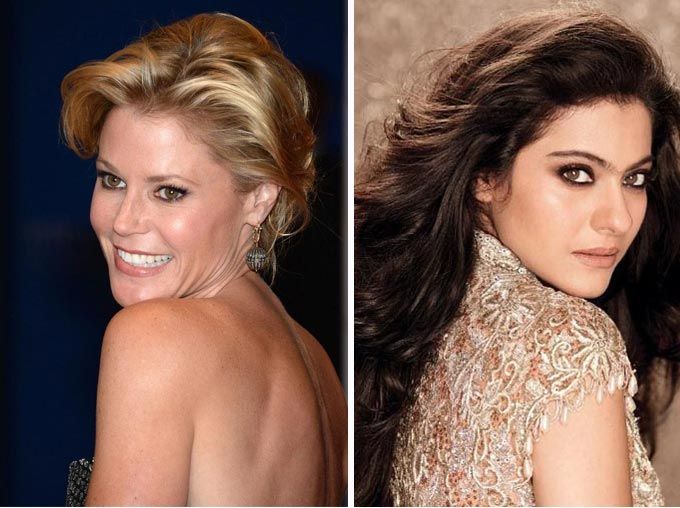 Of course, SRK and Kajol would be the dream couple if they came together on screen, but our reason for picking Kajol as Claire is her fantastic crazy mom act in Kabhi Khushi Kabhi Gham. We think she would be lovely as the OCD mom Claire.
5. MITCHELL PRTICHETT = RITEISH DESHMUKH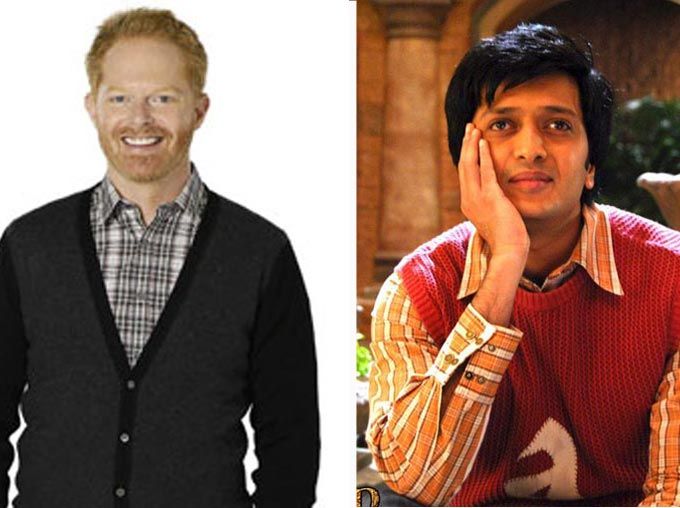 The very cute Mitchell always wants his better half Cam to "tone it down" a bit. Part of the groundbreaking gay couple on television, Mitch is a lawyer who struggles with daddy issues and has a drama queen boyfriend whom he loves to death. We think Riteish Deshmukh will be able to pull of this character pretty well.
6. CAMERON TUCKER = BOMAN IRANI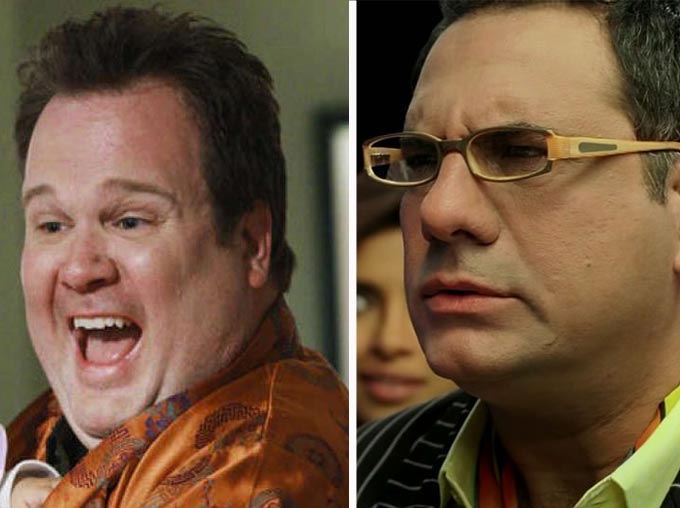 Do you remember M from Dostana? No one but Boman Irani could have done it better. We would absolutely love to see Boman playing the over the top and adorable Cam, and we don't think anyone else can do a better job at that!
Well, this is our starcast for the Bollywood version of Modern Family. Do let us know what you think about it.
Also, if there's a show you'd want our Bollywood starcast for, tell us in comments below!