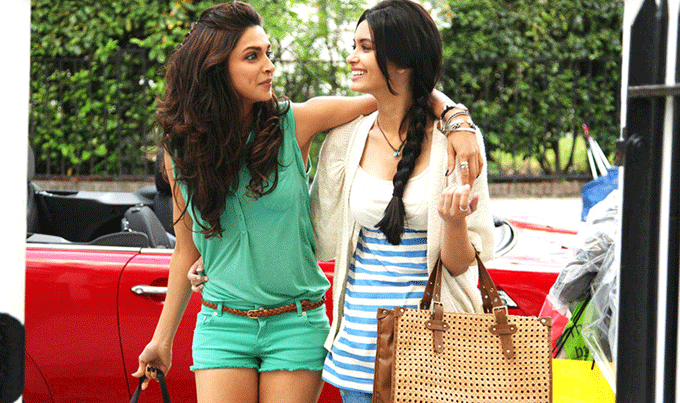 Being away from home means being one tough cookie. Managing between meeting deadlines and making sure your room doesn't look like the after-effect of an earthquake can never be one person's task alone. You're away from family, but you have family. They are crazy, they are sometimes annoying too, but that's why they are your roommates.
So here are 5 roommates that every girl has at some point in her life. Read on!
1. The One Who Will Shower 'Tomorrow'.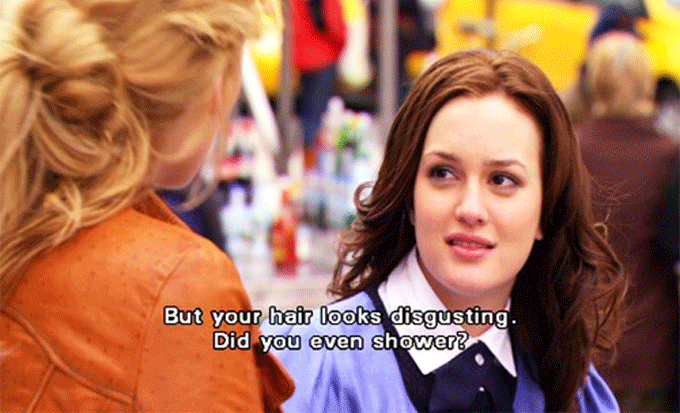 And tomorrow never comes. She is messy, she is unruly and you really have to mother her.
2. The One Who Has Everything. I mean EVERYTHING.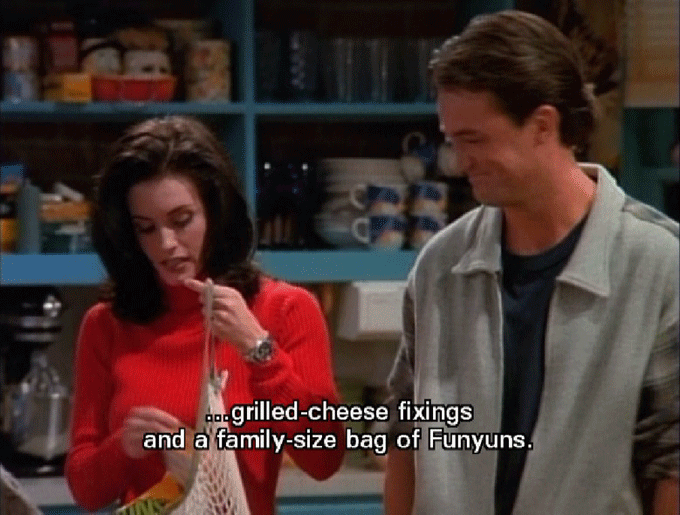 Hand towels, hairdryer or a damn soup bowl. She has practically set up her own kitchen, bedroom and living room in her cubicle and doesn't mind sharing it with the others.
3. The One Who Always Comes Home Drunk.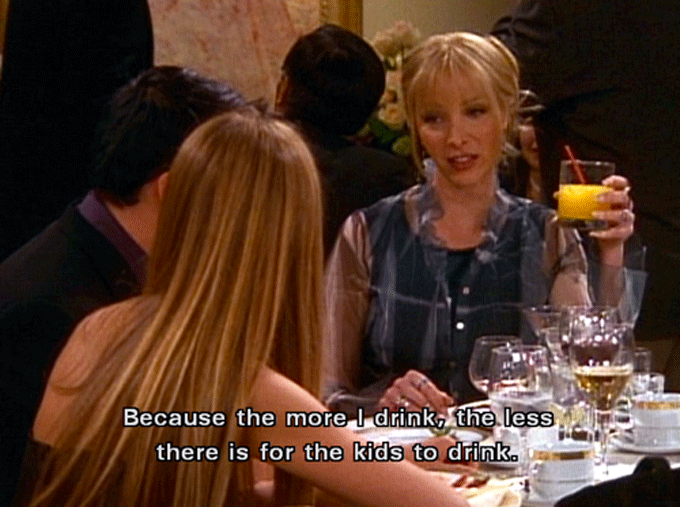 Saturday nights are party scenes, but for her, any day is Saturday. She can be drunk any time of the week, so you have to be prepared with lemon juice, a mop and a scrunchie.
4. The Invisible One.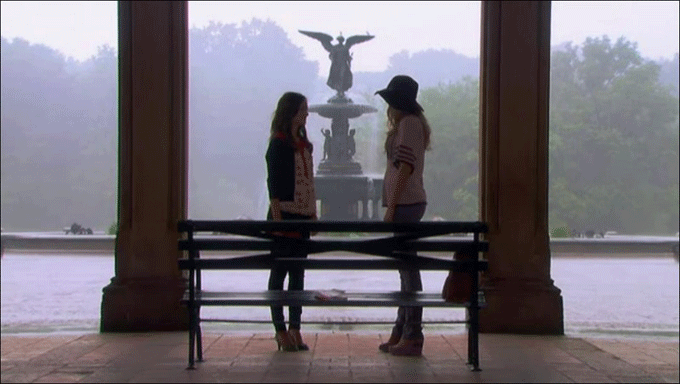 She leaves before you wake up, she comes back after you're asleep. This one is never there, ever. Yet, she somehow magically appears in time of crisis and makes you go, "Ah! Roomie *heart*."
5. The One Who Becomes Your BFF.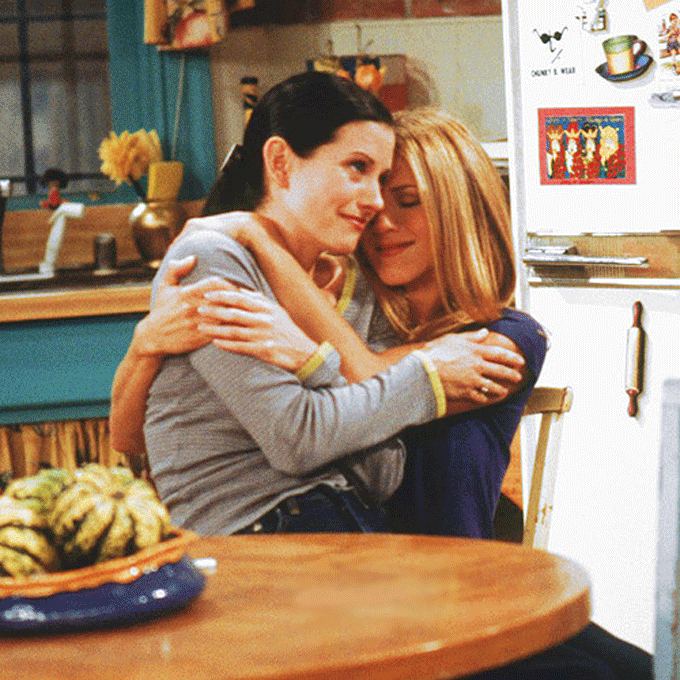 She is the one you have your 2am conversations with, eating Maggie or drinking coffee. She is the one you hug when you miss family, she is the one who will never leave your side. She is your friend for life.
This is my list. Now you tell me, what kind of roommates have you come across?