Pretty Little Liars has all the ingredients one needs for a Bollywood masala movie! Romance, friendship, suspense, thrills, and most importantly: MURDER! PLL has it all and much more. So while the folks at Rosewood try and figure out who the hell A is and what exactly is Alison's problem in life, we present to you the Bollywood version! Because Bollywood-izing everything is so much fun!
So after F.R.I.E.N.D.S, How I Met Your Mother, Breaking Bad, Gossip Girl, Fifty Shades Of Grey, Sex and the City, Mean Girls and Modern Family, here's presenting Pretty Little Liars!
1) Aria Montgomery can be played by Shraddha Kapoor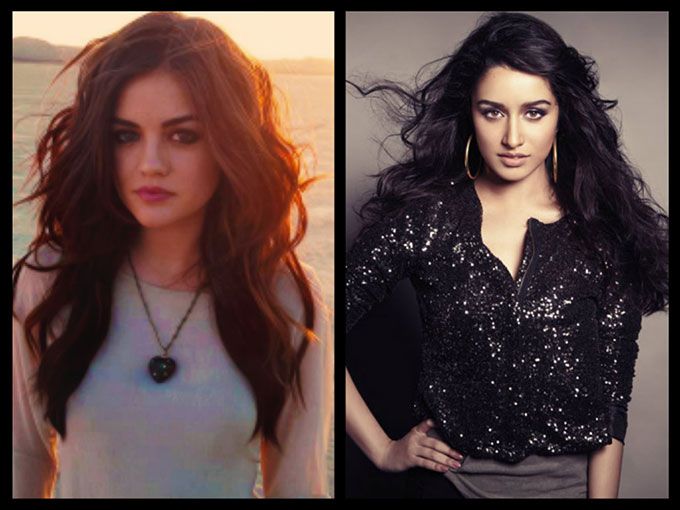 The 'alternative' one of the group, Aria Montgomery is the pretty, outgoing, and sensitive one in the group. I can totally see the pretty and petite Shraddha Kapoor play her effortlessly. Plus Shraddha can totally pull off Aria's quirky fashion choices.
2) Spencer Hastings can be played by Parineeti Chopra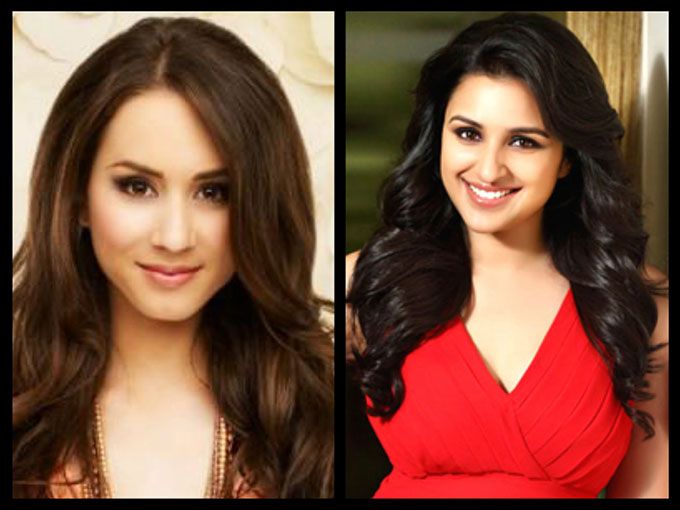 Competitive, intelligent, and the strongest of the liars, Spencer Hastings is a born leader, and Parineeti Chopra is the perfect Indian counterpart of this awesome character! The best part? Spencer's sister Melissa can be totally played by Parineeti's sister Priyanka Chopra! High fives everyone!
3) Hanna Marin can be played by Alia Bhatt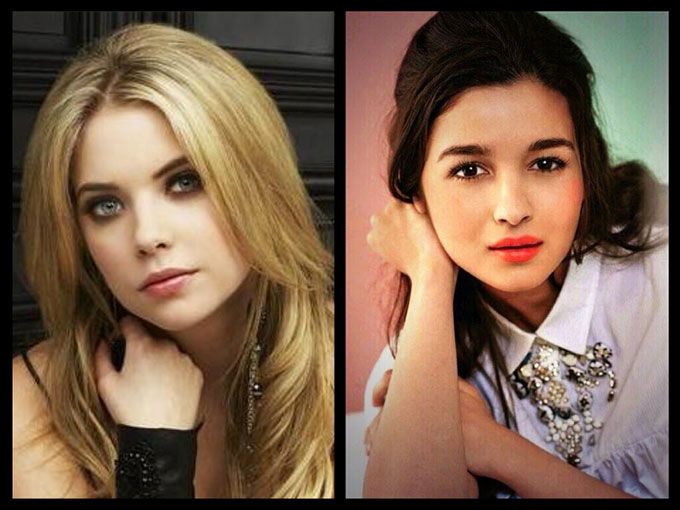 The 'it-girl' after Alison disappeared, Hanna Marin is the most popular girl in school, but adding layers to her otherwise diva like character are the hidden insecurities and body image issues Hanna has. The pretty girl has been bullied by Alison and also battled an eating disorder. Twisted and pretty, Alia Bhatt can totally pull this one off!
4) Emily Fields can be played by Anushka Sharma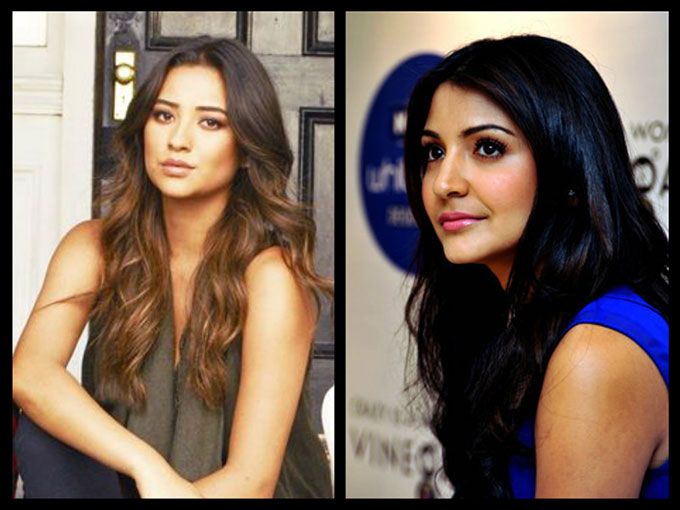 Sporty, fit, and hot! Emily Fields is the perfect jock of the group. Coming to terms with her sexual orientation and being most affected by Alison's antics, I think Emily is a really interesting character and Anushka Sharma would be perfect to play her.
5) Ezra Fitz can be played by Shahid Kapoor
Hello, hot professor! Ezra is the man any girl would go crazy for, but he also has a really dark side which was revealed when he confessed to writing a book on Alison's murder. Shahid Kapoor is the best choice to play a conflicted man who is in love with his student and has a clingy ex! On top of that, Shraddha Kapoor and Shahid Kapoor look great together… so there!
6) Caleb Rivers can be played by Varun Dhawan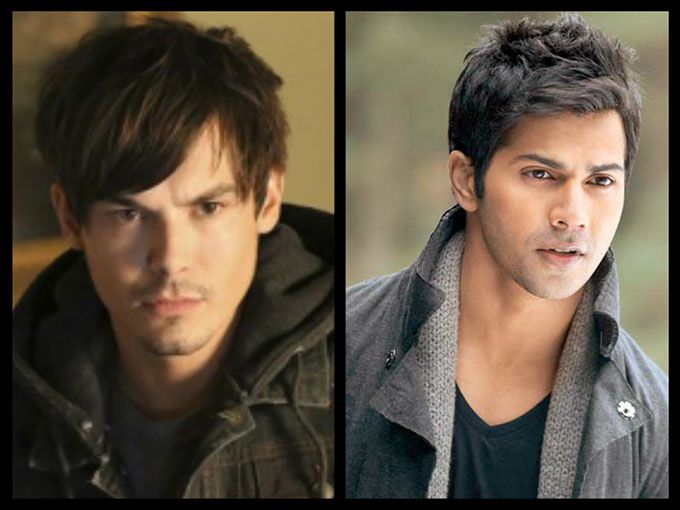 The sexy hacker who stole Hanna's heart, Caleb, is the resident 'bad boy' of the series, and who better to play a hot, dark, and inherently nice guy but Varun Dhawan?
7) Toby Cavanaugh can be played by Sidharth Malhotra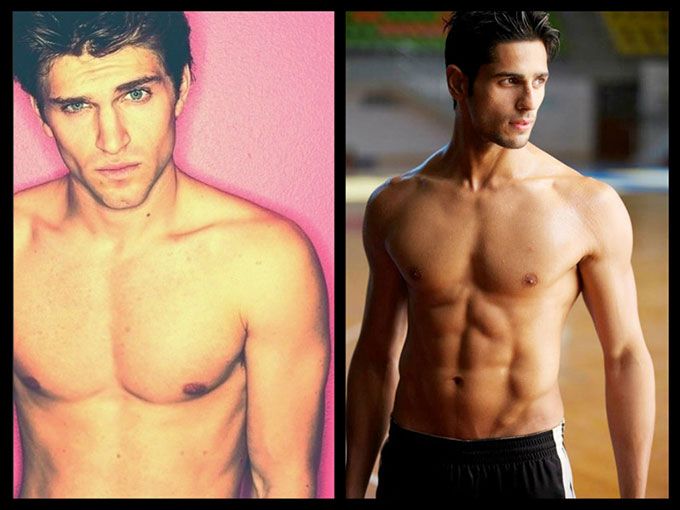 Toby should remain shirtless in every scene don't you think? So should Sidharth Malhotra. Yes.
8) Alison DiLaurentis can be played by Deepika Padukone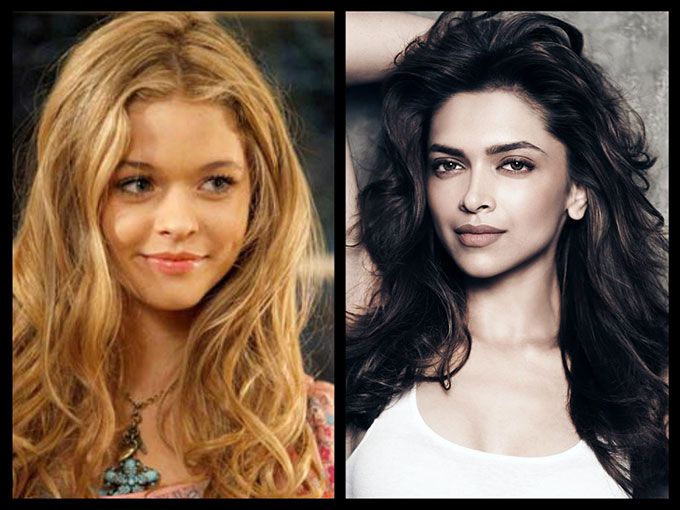 The Queen Bee of the group, Alison is the main tormentor of the series. Sharp, charming, and extremely manipulative, Alison knows everybody's secrets while people hardly know anything about her. The most intriguing character of this show should be played by Deepika Padukone. Not Yeh Jawani Hai Deewani's shy Naina, but think more on the lines of Cocktail's super-hot Veronica and you will know that Deepika is the best choice!
Here's my casting, tell me your thoughts below 🙂