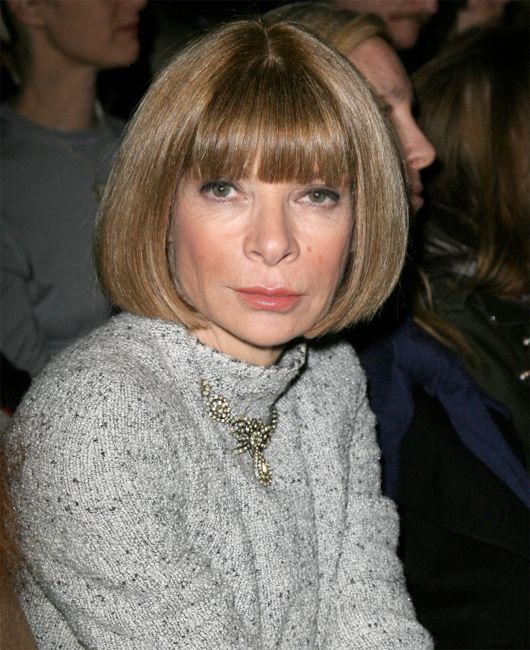 I am a sucker for great style and always on the look out to stretch my clothing budget. Not only do I have great admiration for people who repeat their clothes (remember Deepika Padukone?) with great style but also like experimenting with an outfit more than once.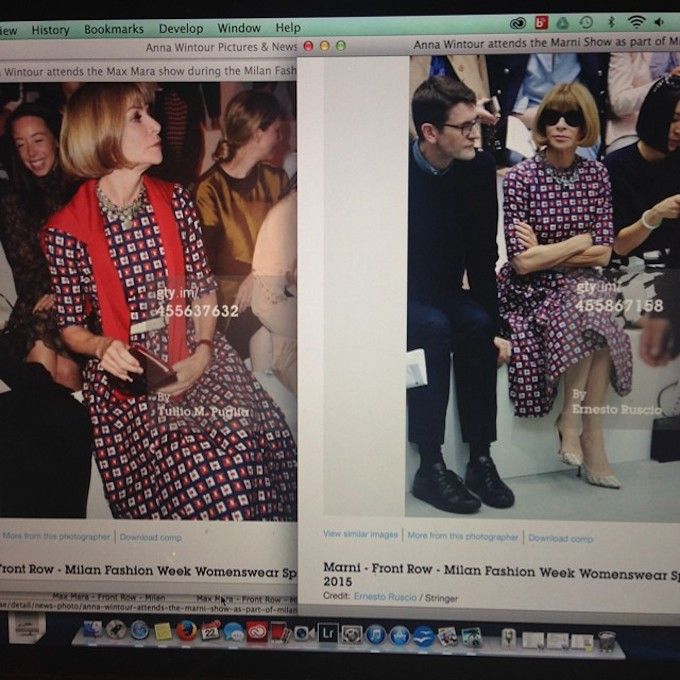 We recently spotted Anna Wintour, Vogue's editor-in-chief marvellously reprise an outfit in a span of three days at Milan Fashion Week. She drew the eye away from her outfit with a bright red sweater layered over her dress, getting super creative with the combination. In addition you can always do an easy accessory variation to alter your existing look.
PS: Wardrobe staples and basics are the key to repeating your outfits in style without being noticed.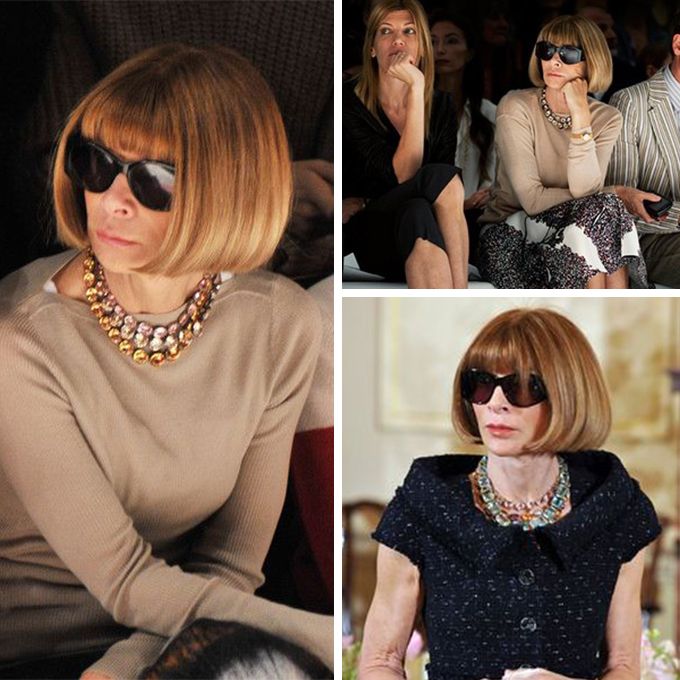 It's not the first time that Vogue's Queen Bee, has repeated her style pieces. She loves to layer her statement necklaces, keeping them constant for most of her looks.
Now, since the queen of fashion has done it herself, there is no need to shy away from repeating your outfits, because it's anything but uninspiring.
Would you dare to repeat?
Yay or Nay?Tell us in the comments below.