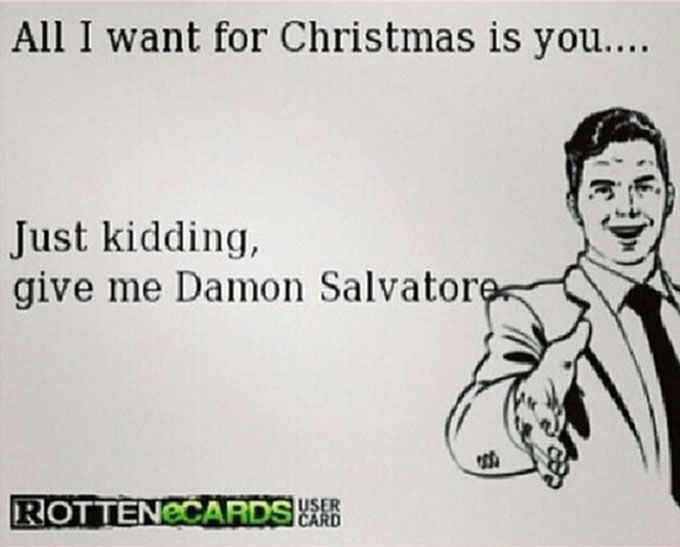 Hello ladies and gentlemen, primarily ladies! After showing you adorable pictures of animals (because I'm a nice person) I have decided to make this dull day better for all of us by making a list of Damon Salvatore pictures, played magnificently by Ian Somerhalder, in Vampire Diaries! I don't even know what to say here. I just want everyone to take a moment (many moments) and stare at this perfect human being. It took me a lot of time to collate these pictures BTW (because I was staring at each of them for a good ten minutes). So appreciate my hard work and prepare to drool!
1) We start with showing off his body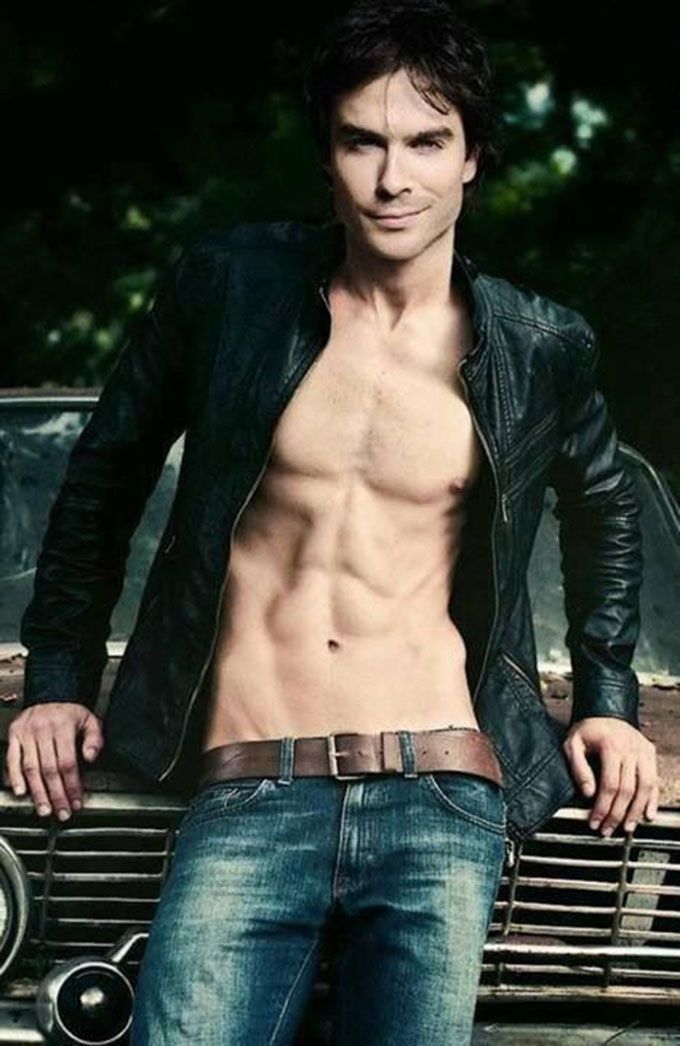 Look at him… smirking like he knows what's going on in your mind!
2) Just look at that smile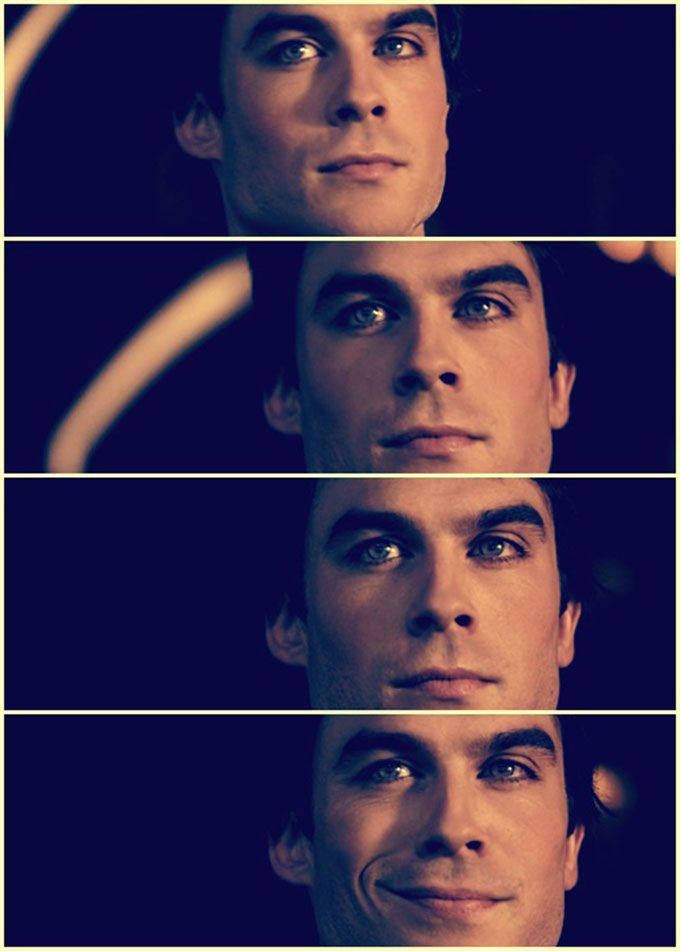 Why is he half smirking like that? Is he not aware of the effect he has on me?
3) Stubble trouble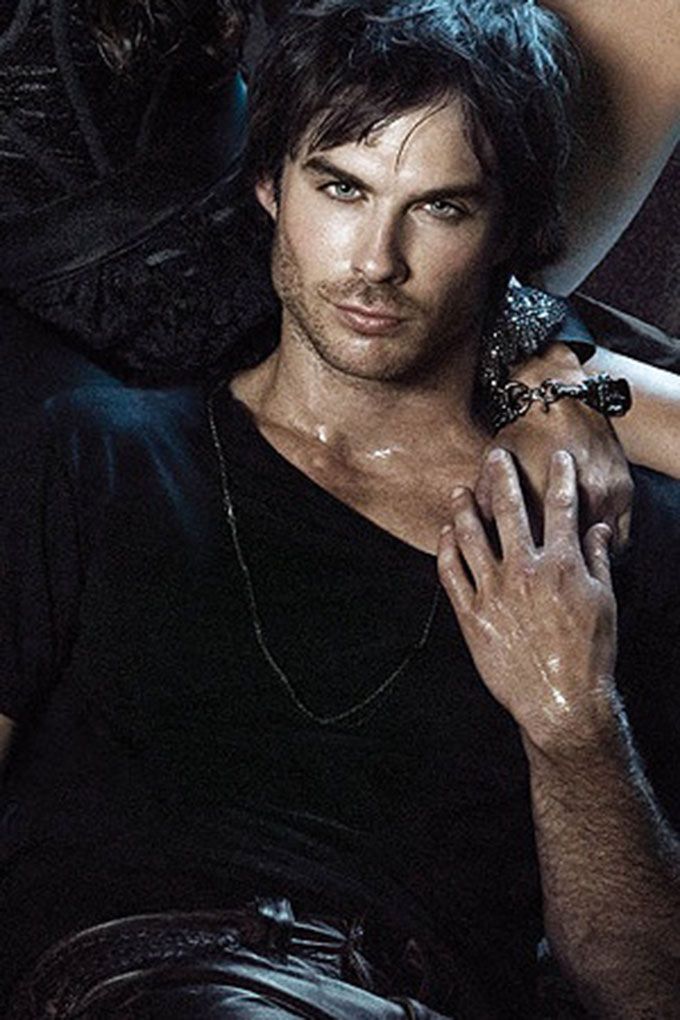 Men with stubble will always get you into trouble. This is something I will teach my grandkids someday.
4) Dancing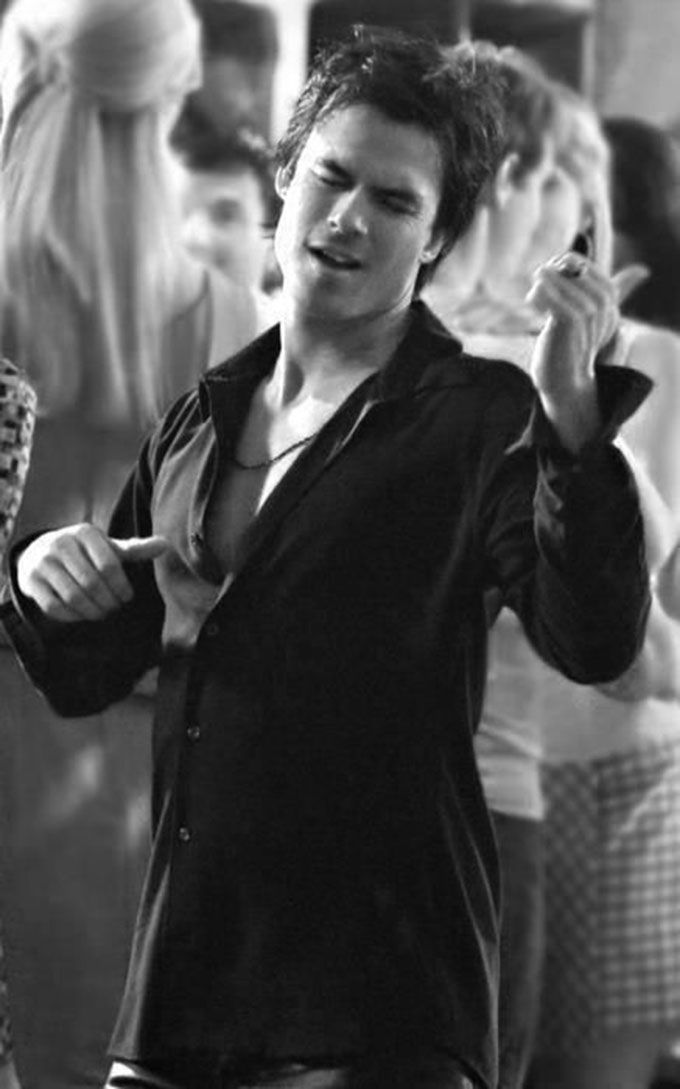 May I join you?
5) Those eyes which pierce through your soul!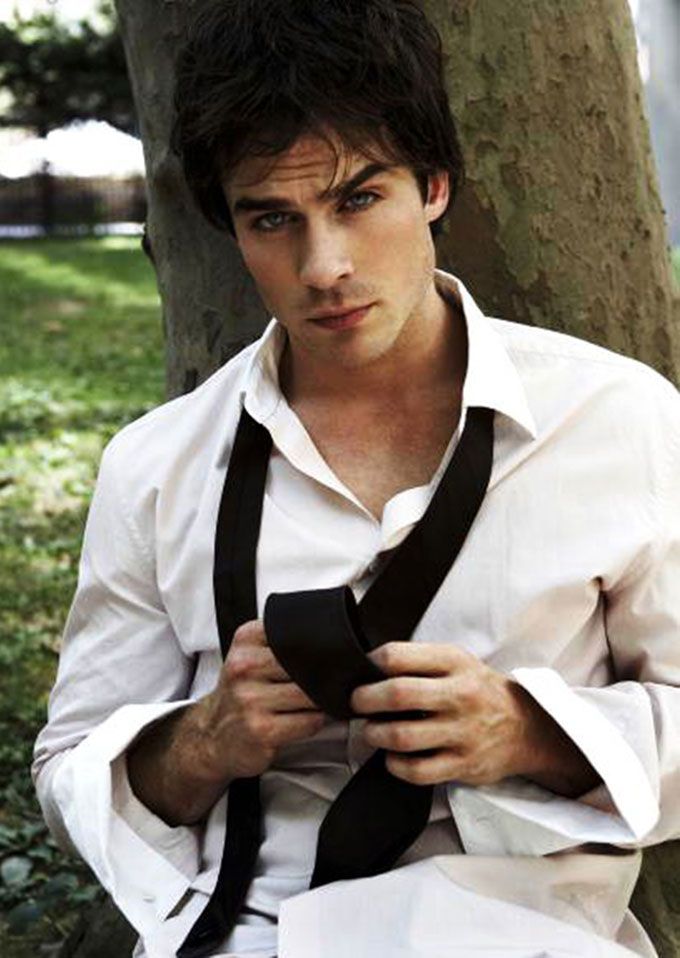 If you had a soul that is!
6) Sleeping Salvatore=Sexy Salvatore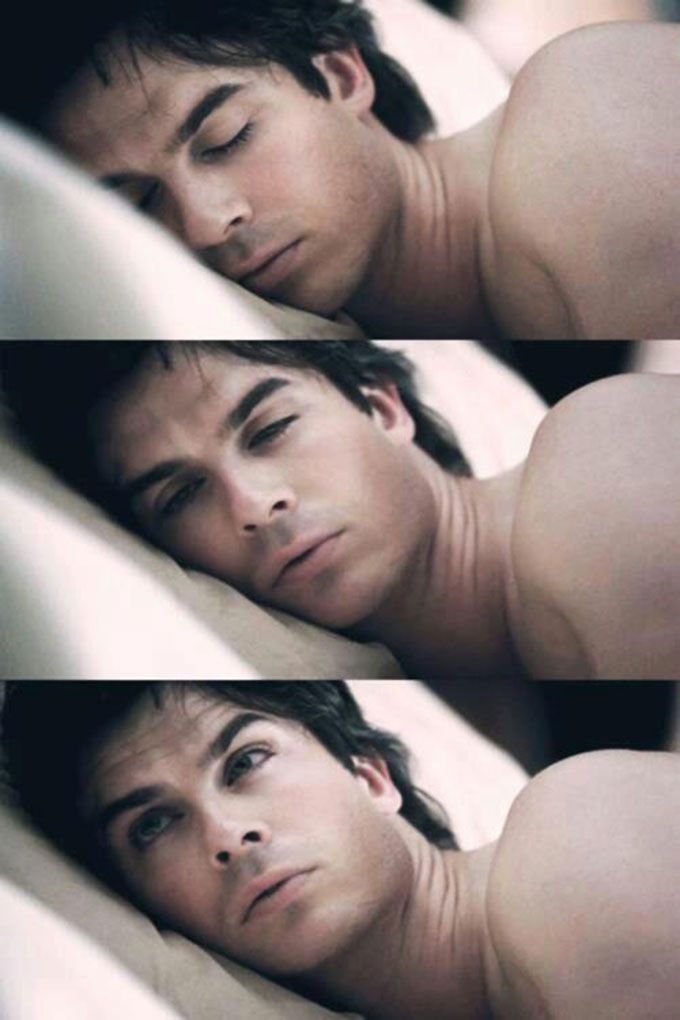 Why did he wake up? Hope he doesn't wear a shirt.
7) Why is this peasant talking to him?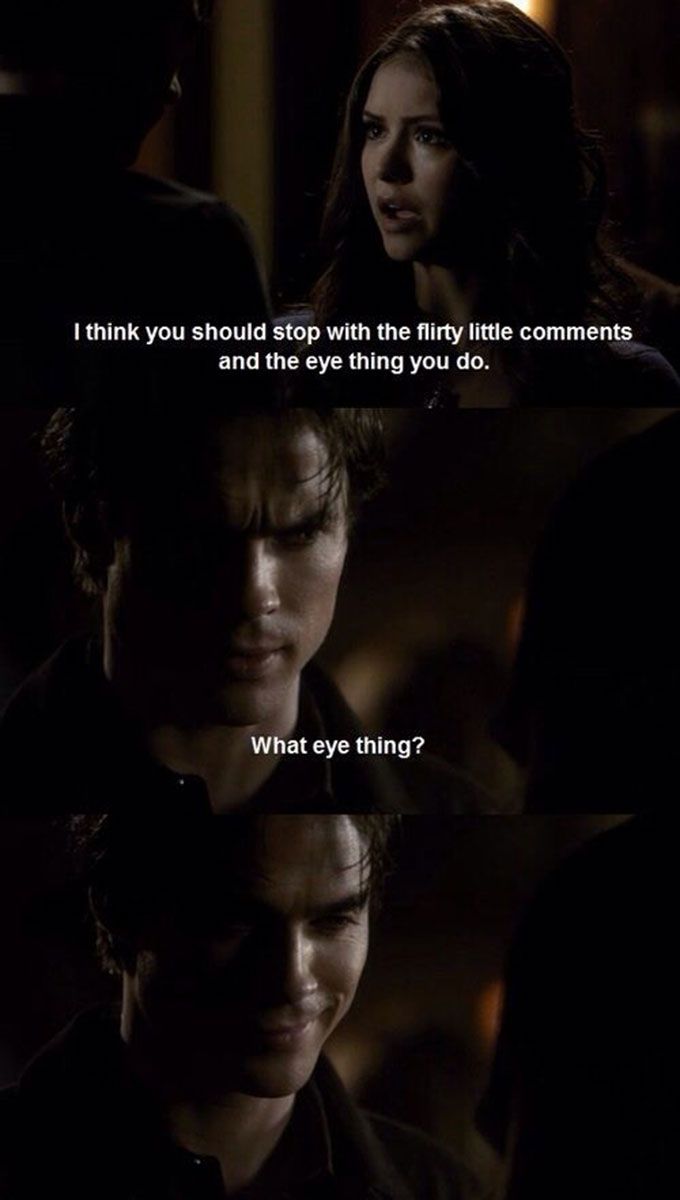 Yea, THAT eye thing.
8) It's ridiculous how nice he looks even with such teeth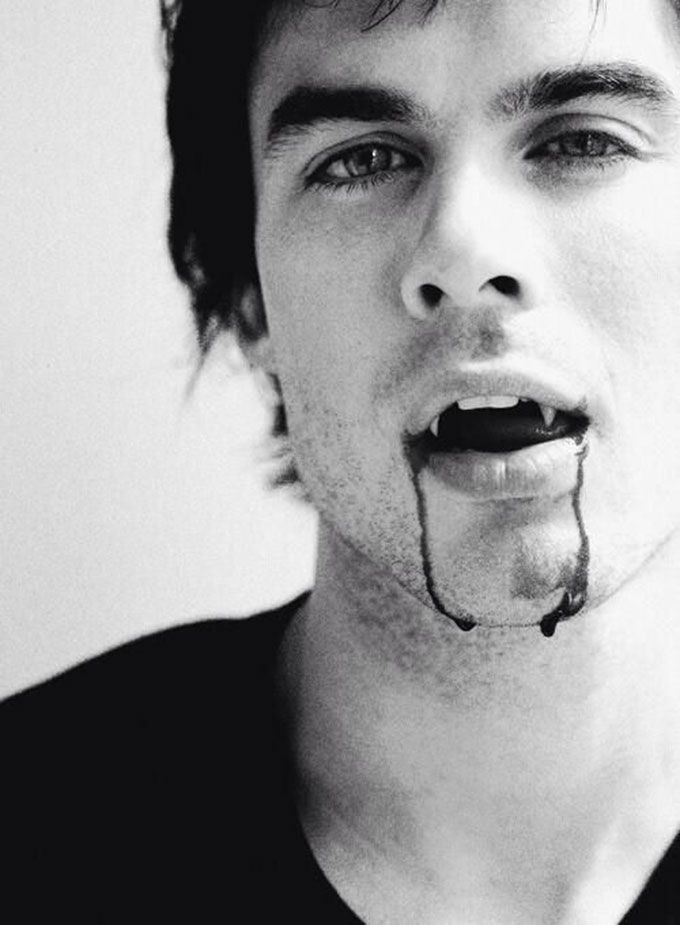 So creepy, so sexy, so confusing. So many emotions!
9) Truer words never spoken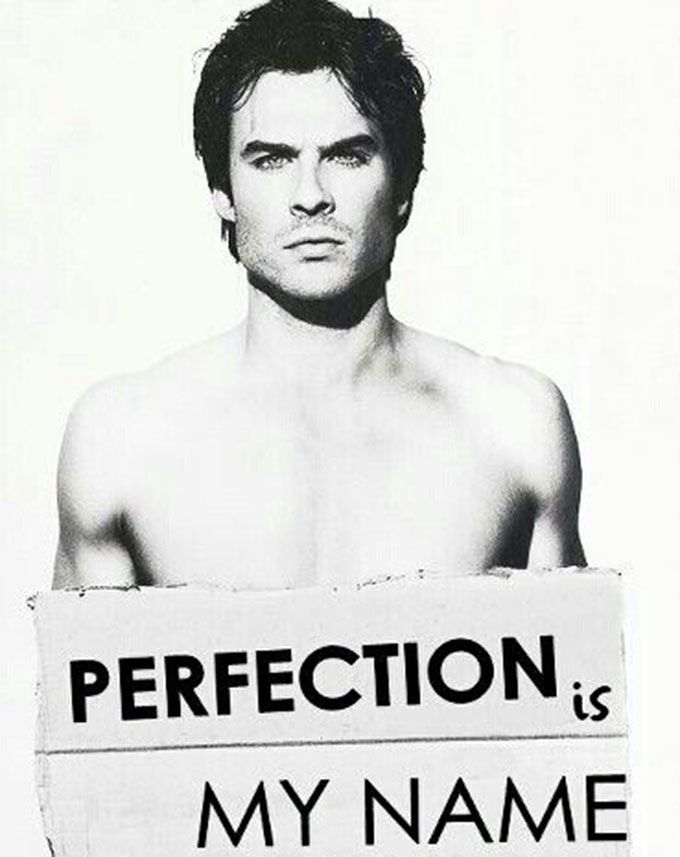 Damon Perfection Salvatore? Ian Perfection Somerhalder?
10) Eternal Stud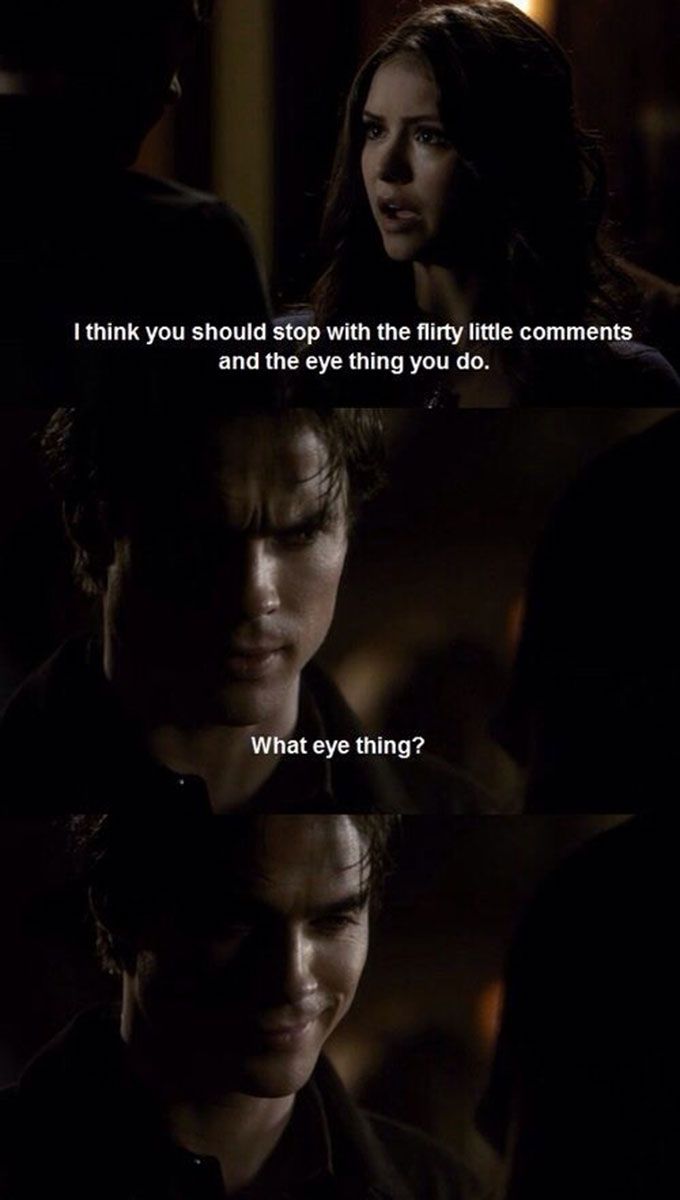 Don't even know what to say anymore.
11) Sassy Salvatore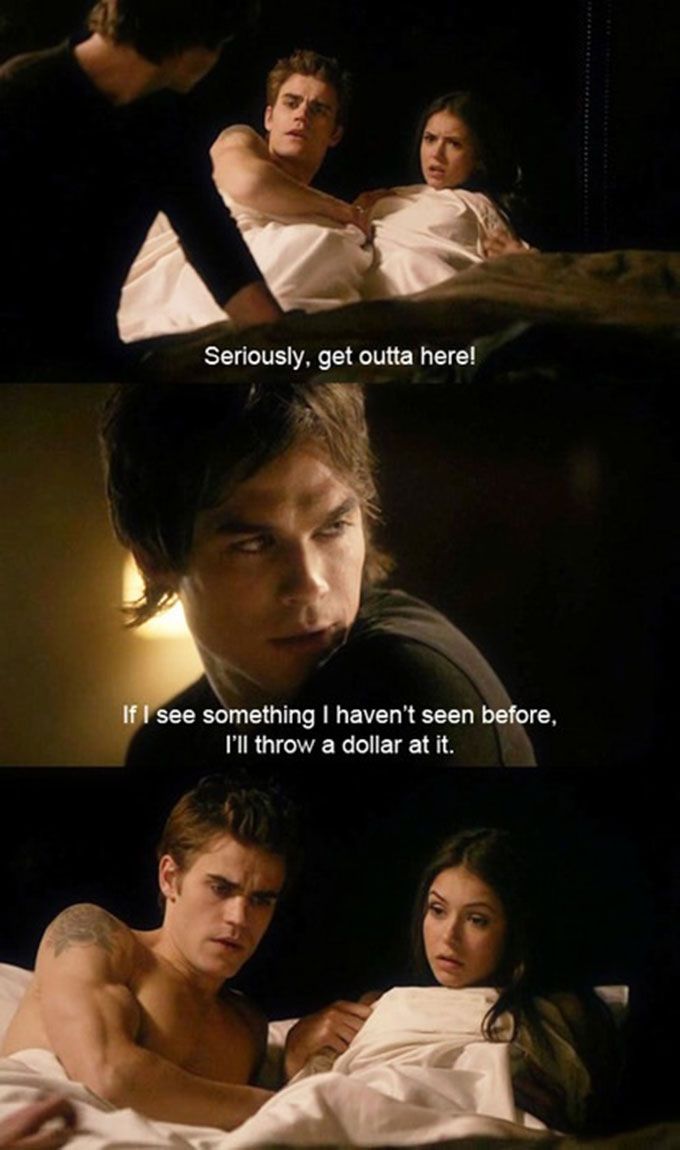 I think the girl is wondering why Damon isn't with her! (He soon will be, so whatever. Lucky girl!)
12) More stubble trouble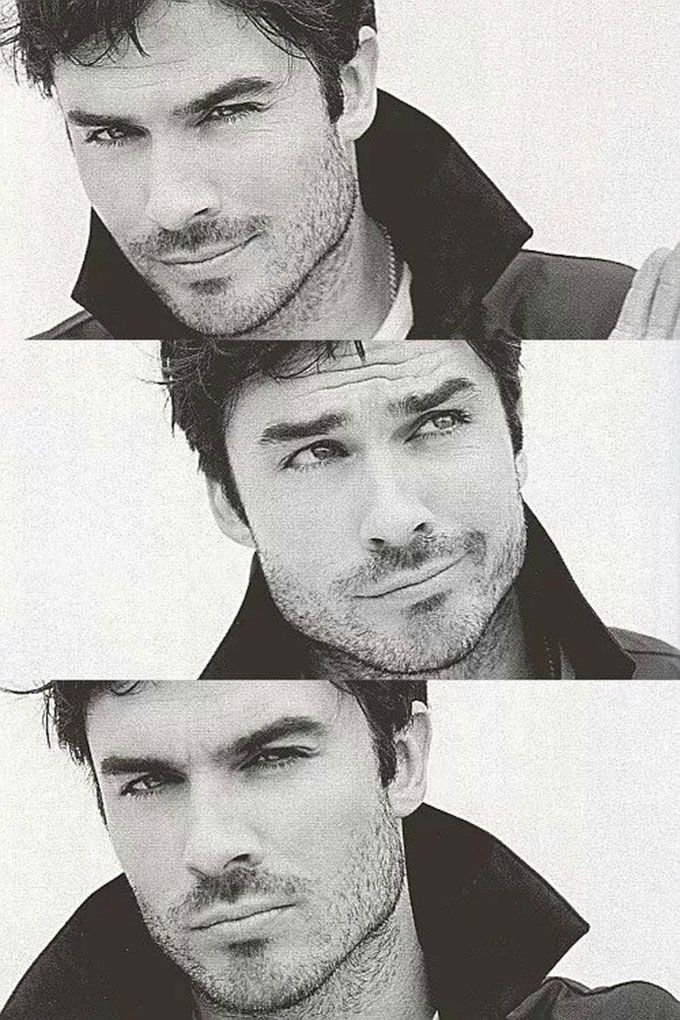 If this is the guy with the stubble, you should definitely get into trouble. Something I won't teach my grandkids.
13) Smiling Salvatore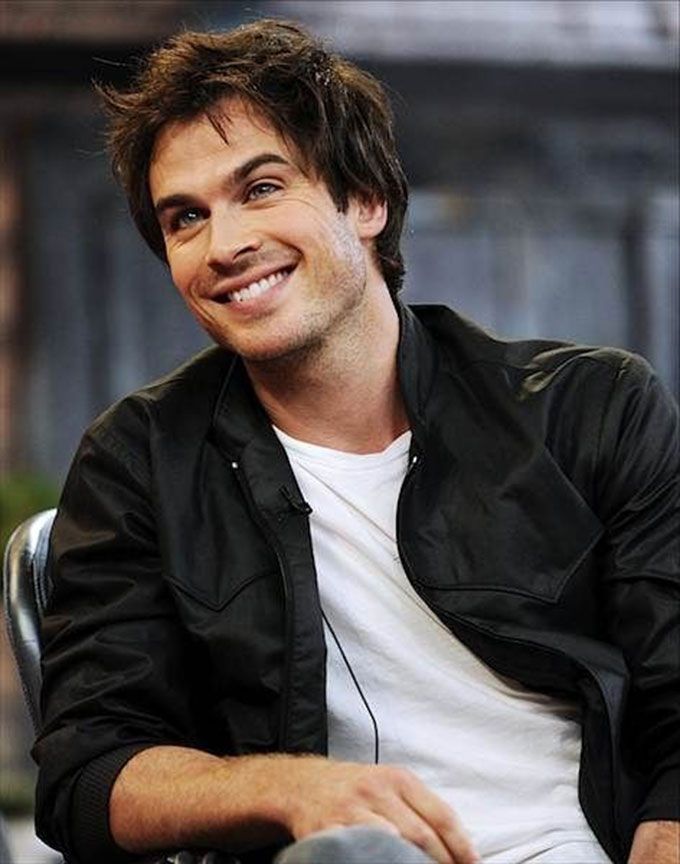 How can someone have such perfect teeth? What is this sorcery?
14) Showering Salvatore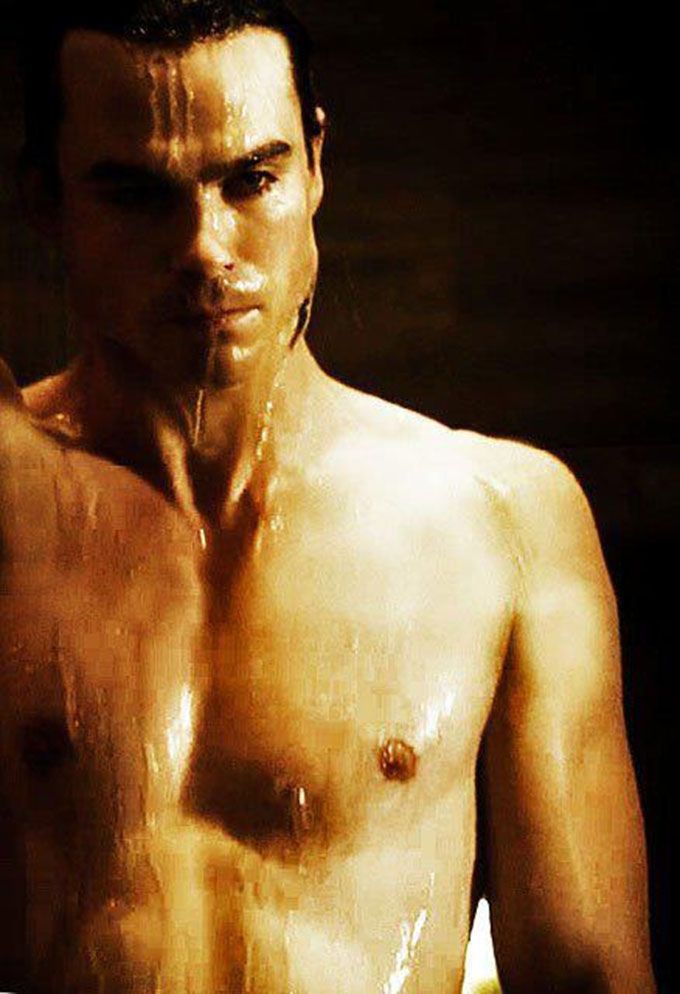 Stay in there.
15) The best lines of snarky Salvatore!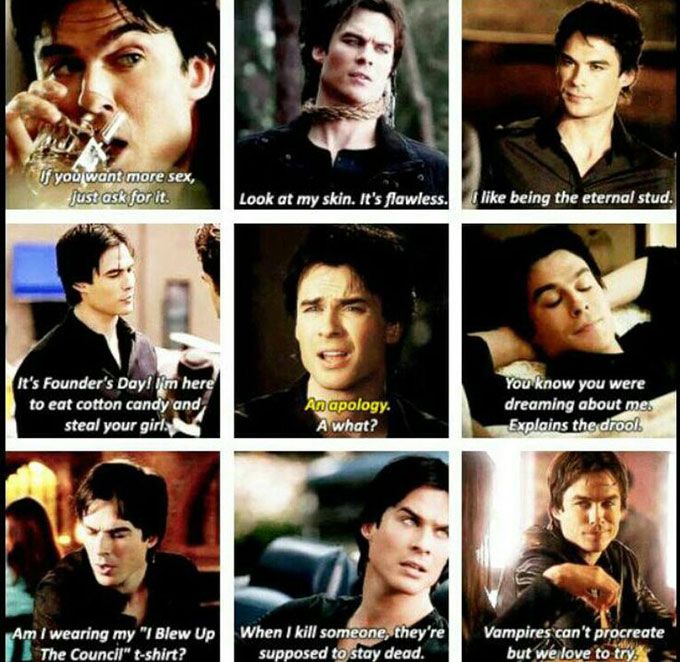 That's all folks! Breathe a little and have a nice day!