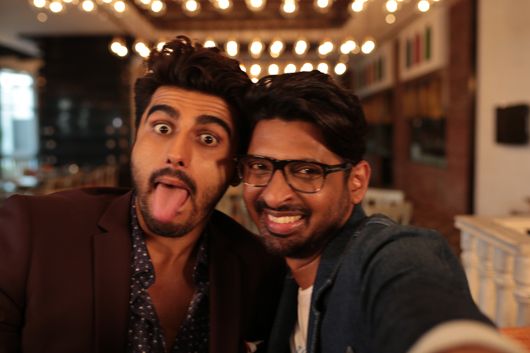 You already know that Arjun Kapoor lost a LOT of weight – but did you know why? Turns out it wasn't only for his acting debut. On the upcoming episode of Look Who's Talking (which airs tonight, the 7th!), when asked why he worked so hard to get fit, the actor jokingly revealed that, "all the efforts that went into losing weight were just to get laid." *lol* Although from what we've heard, he didn't exactly have any problem before the major weight loss either. 😉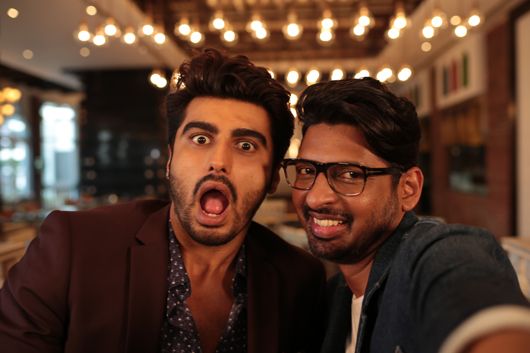 That's not all, though. Along with his journey to fitness, Fubu – as he is fondly called – also talks about his hardships and personal relationships, whether it be with his father Boney Kapoor or Sridevi. He also asks host Niranjan Iyengar to "read between the lines" when quizzed on the rumours doing the rounds about him and Alia Bhatt. But will Arjun reveal what Alia didn't? We guess there's only one way to know: tune in to Zee Café on 7th September, 2014 at 9pm for one of Arjun Kapoor's most candid conversations!
For updates on the show, follow @ZeeCafe and @ashesinwind on Twitter or simply #LWT.