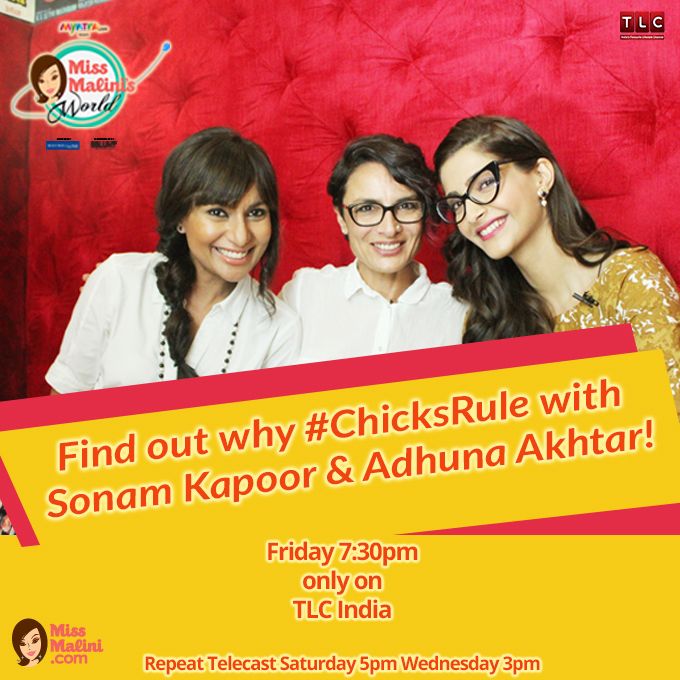 An all-new episode of MissMalini's World airs tonight – Friday – at 7:30pm only on TLC India, and we've love if you tune in! Episode 6 features Hrithik Roshan, Sonam Kapoor, and a whole lot of other fun. Catch a preview below – and make sure you check out the promo – and then join us for tonight's episode by tweeting in with #MMWorld!
1. Team MissMalini's Sula trip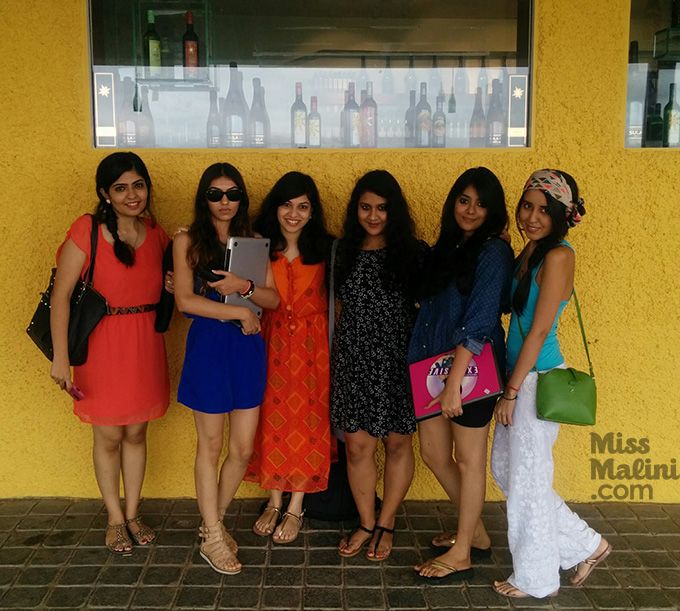 We've already told you why we loved our time at Sula, and on this upcoming episode of MissMalini's World, you can catch all the action yourself! From our fun games to some great food (Nowshad and Tanmay are back with another CHOMP segment!) to that fantastic view, you can be a part of our Sula shenanigans yourself!
2. Hrithik Roshan's super hot photoshoot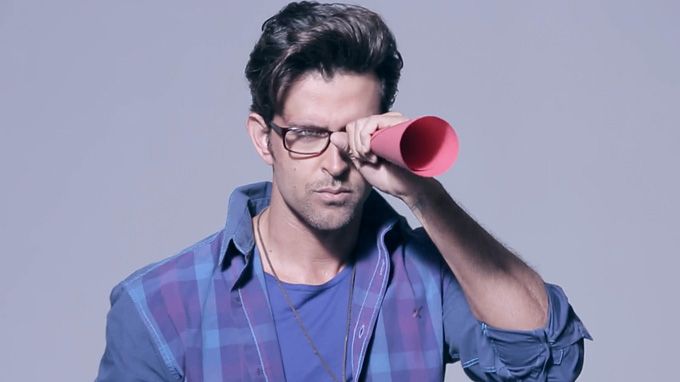 Hrithik Roshan recently did a photoshoot for his Myntra for his brand HRX, and we caught some behind-the-scenes action on camera! So, you know – enjoy the eyecandy! 🙂
3. Behind the Scenes with Sonam Kapoor and Adhuna Akhtar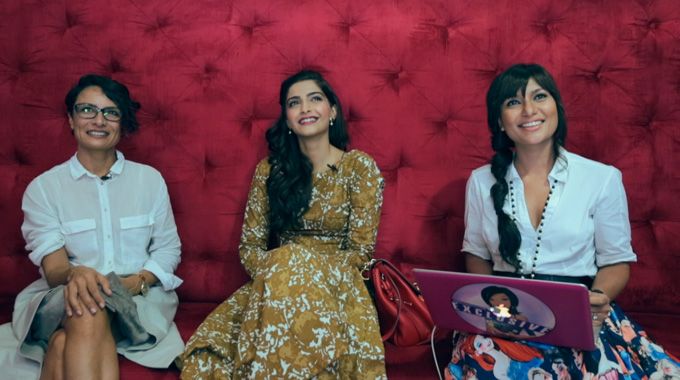 Remember our #ChicksRule Google+ Hangout with Sonam Kapoor and Adhuna Akhtar? Well, we've got some exclusive behind-the-scenes footage of that airing on the upcoming episode, so if you've seen the Hangout – or even if you've missed it – catch all the action here again 🙂
4. Style hacks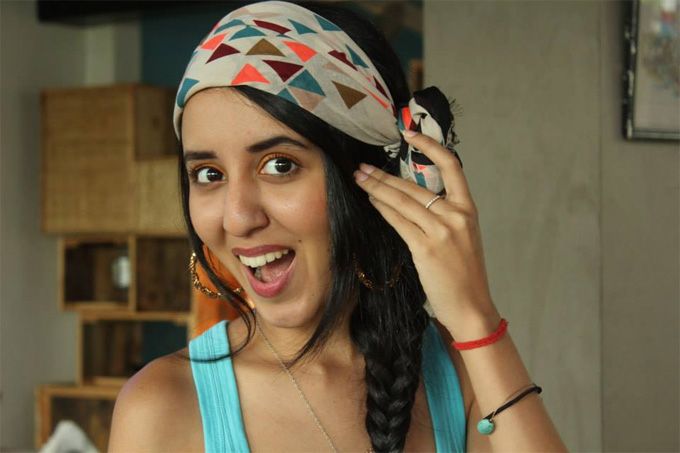 Our resident Pocket Stylist, Anushka, tells you about the things you need to carry when you go on a trip, and even gives you a preview on the different ways you can tie a head scarf. If you have a vacation coming up, you'll want to take note of these!
5. Ankur Tewari singing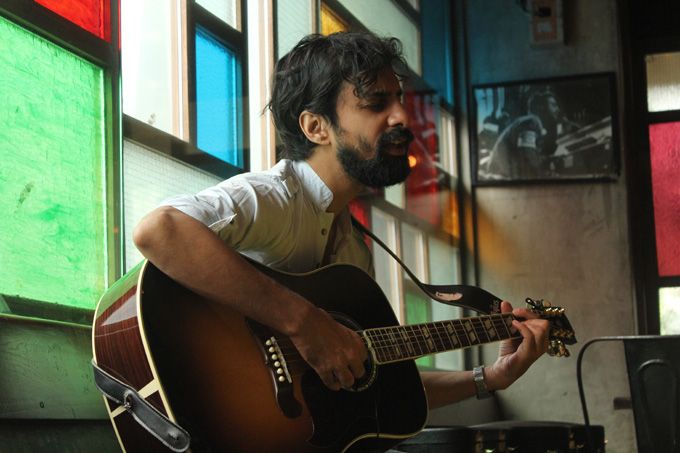 Tonight's episode airs with the fantastic Ankur Tewari crooning some songs for you. We love his voice, and we know you do, too – so make sure to catch it!
Remember, if you can't watch it tonight at 7:30pm, you can catch it Saturday at 5pm and/or Wednesday at 3pm. In the meantime, have a look at this promo.
Check out behind the scenes photos of the MissMalini's World photoshoot:
Hrithik Roshan launches  HRX on Myntra.com
Hrithik Roshan launches his own clothes line HRX on Myntra.com
Hrithik Roshan launches his own clothes line HRX on Myntra.com
Hrithik Roshan launches his own clothes line HRX on Myntra.com
Hrithik Roshan launches his own clothes line HRX on Myntra.com
Hrithik Roshan launches  HRX on Myntra.com
Hrithik Roshan launches  HRX on Myntra.com
Hrithik Roshan launches  HRX on Myntra.com
Hrithik Roshan launches  HRX on Myntra.com
Hrithik Roshan launches  HRX on Myntra.com
Hrithik Roshan launches his own clothes line HRX on Myntra.com
Ankur Tewari
Ankur Tewari
Ankur Tewari
Ankur Tewari
Ankur Tewari
Ankur Tewari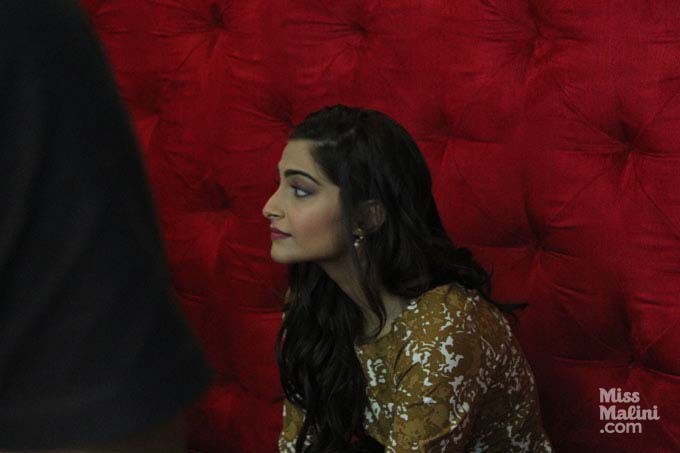 Sonam Kapoor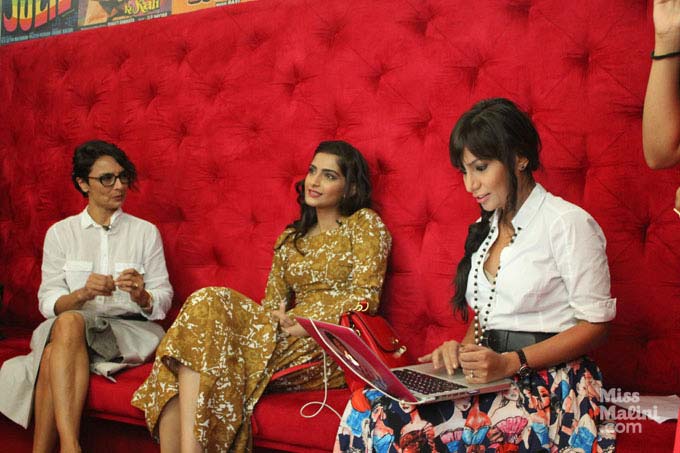 Hangout  with Sonam Kapoor and Adhuna Akhtar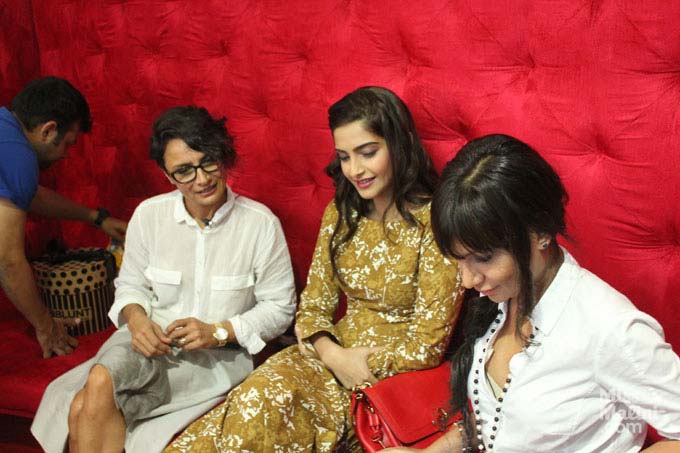 Hangout  with Sonam Kapoor and Adhuna Akhtar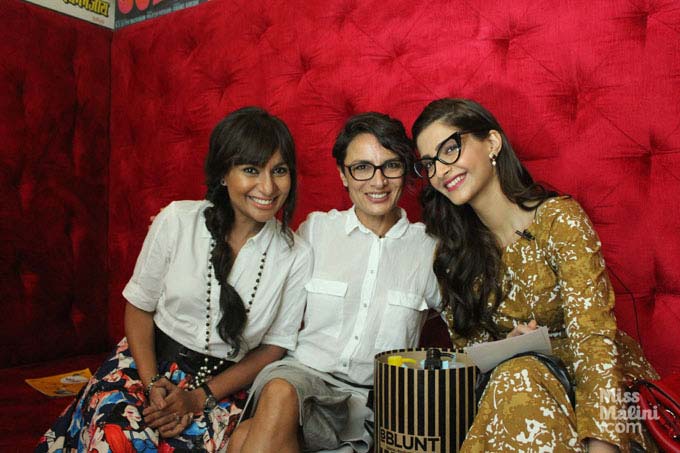 Hangout  with Sonam Kapoor and Adhuna Akhtar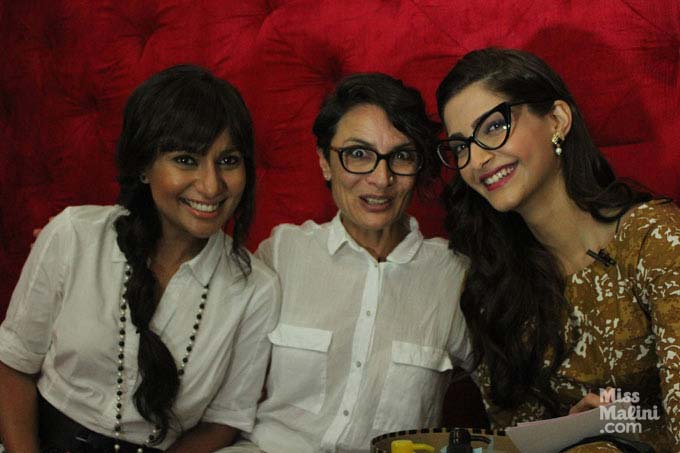 Hangout  with Sonam Kapoor and Adhuna Akhtar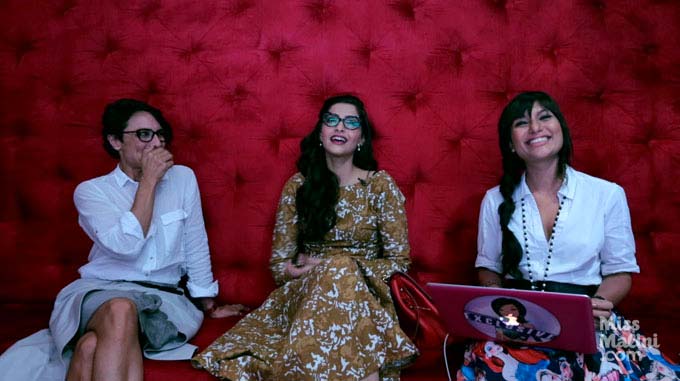 Hangout  with Sonam Kapoor and Adhuna Akhtar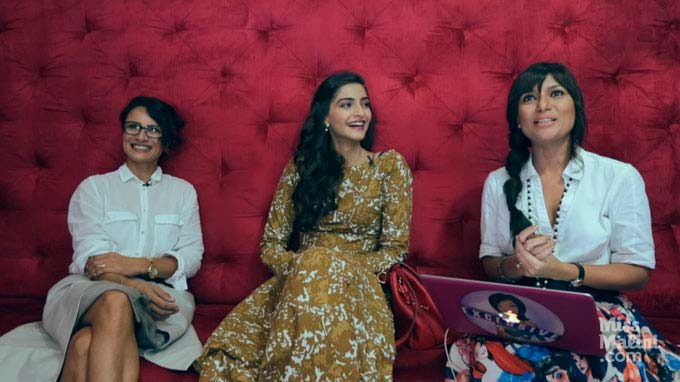 Hangout  with Sonam Kapoor and Adhuna Akhtar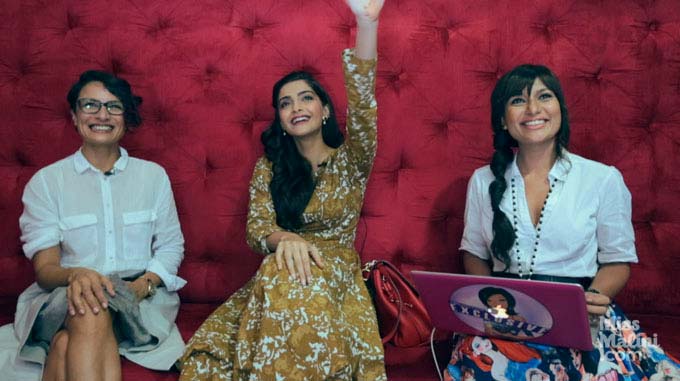 Hangout  with Sonam Kapoor and Adhuna Akhtar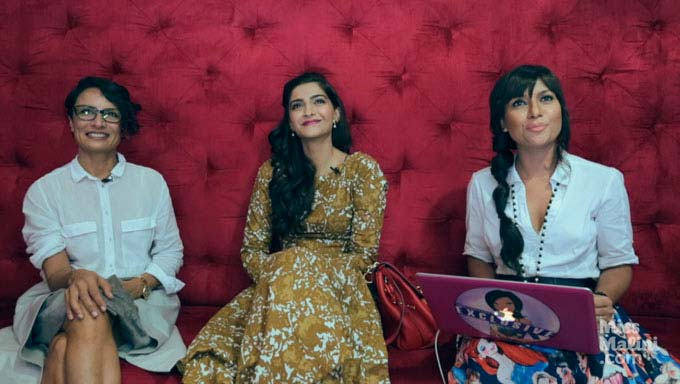 Hangout  with Sonam Kapoor and Adhuna Akhtar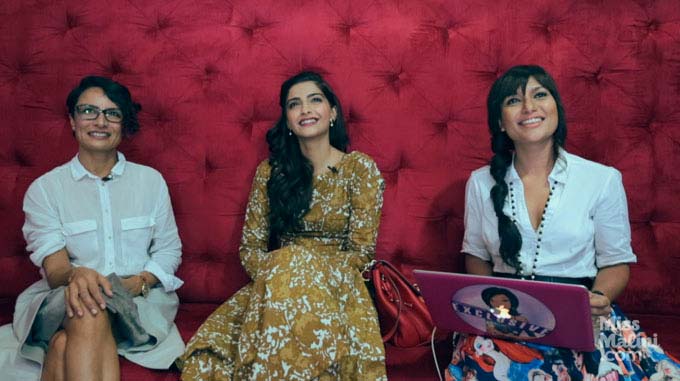 Hangout  with Sonam Kapoor and Adhuna Akhtar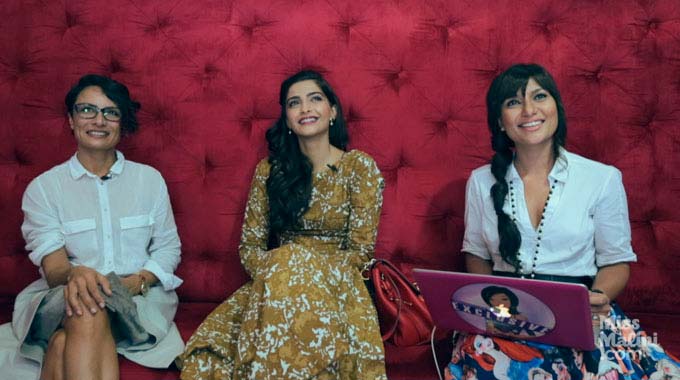 Hangout  with Sonam Kapoor and Adhuna Akhtar