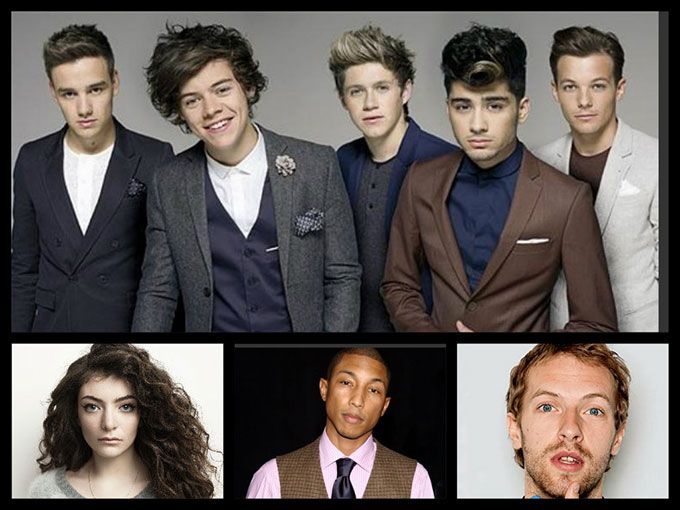 Some of the biggest singers in the world came together for a charitable cause and the result is for everyone to see! BBC made this awesome collaboration happen which included artists like Lorde, One Direction, Pharrell Williams, Chris Martin, Elton John, Florence Welch, Stevie Wonder, Sam Smith and more great people doing a cover of The Beach Boys' legendary song God Only Knows!
The video looks trippy as hell which in my opinion is AMAZING! The Alice In Wonderland on drugs theme really adds colour to the surroundings, don't you think? It's wonderful to see such big artists collaborating for such a meaningful cause.
Proceeds from this single will go to BBC Children in Need.